By viewing the video you agree that your data will be transferred to YouTube and that you have read the Privacy policy.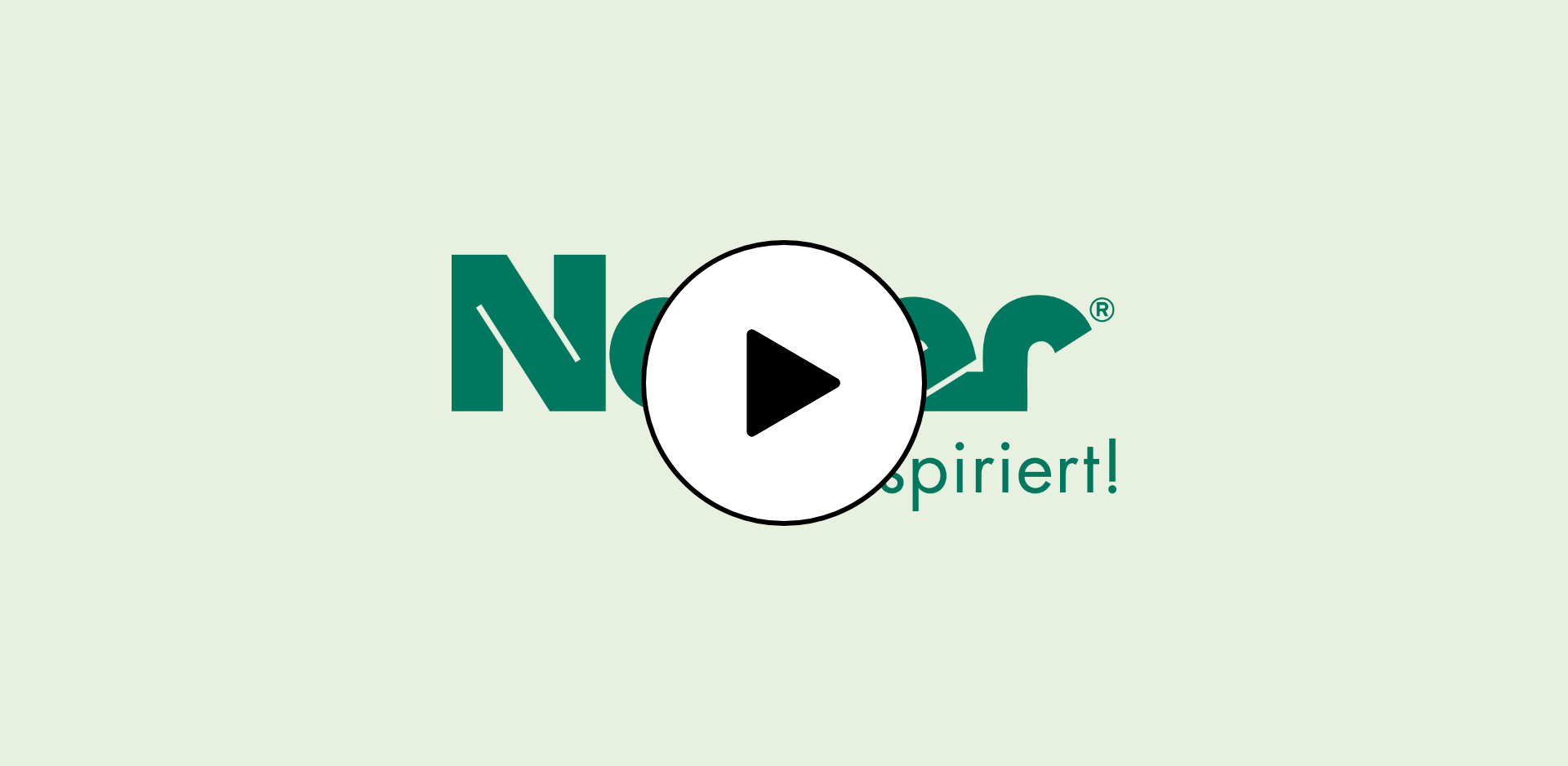 Undersink unit TR 3500, white
Hot water tank

low pressure

IP24
Description
Undersink unit TR 3500, white
The smart TR 3500 hot water tank for low-pressure taps with drip and pressure stop provides a lot of comfort when washing up and cooking. It reliably supplies a high mixed water volume of 14 l with 40 °C hot water. At the same time, the under-sink unit avoids annoying dripping from the tap spout when heating up and thus does not waste any water. This means that the sink stays clean while at the same time being environmentally friendly. Thanks to the integrated pressure cut-off, overpressure and malfunctions are avoided. The easily accessible rotary switch in the front allows the desired water temperature to be set continuously within a range of 35 - 85 °C. In addition, a frost protection or energy-saving setting can be selected. The tank is made of durable plastic with high-quality Lambdapor insulation. This ensures that the temperature of the water is retained. The undersink storage tank is equipped with the advanced CLICKFIX mounting technology, which enables uncomplicated and quick wall mounting. In addition, the colour-coded brass water connections facilitate safe installation.



Drip stop prevents dripping during heating, saves water and reduces lime scale. The pressure stop shows the calcification and recognises incorrect water connection from 0.25 MPa (2.5 bar).
— with drip and pressure stop
— CLICKFIX assembly technology saves time and money
— container material in plastic with high-quality EPS expanded polystyrene insulation
— temperature continuously variable from approx. 35 °C to 85 °C with engaged positions at "*", "I" and "e" • frost protection setting
— power indicator lamp
— power-saving cover plate
— mixed water volume display on the power-saving cover plate
— the outlet of a faucet should always be free
— if possible, do not use a shower fitting
— high mixed water quantity 14 liters 40 °C hot water
— grounding contact easily accessible from the outside for the electrical safety testing according to BGV A3
— lowest standby power consumption of only 0.18 kWh/d
— secure metal water connections in brass, colour-coded
— switchable safety temperature limiter
— contact/moisture protection IP24D
— electricity supply 230 V, ready to plug in, connected load 2.2 kW
— weight with water 7.7 kg
— device dimensions (H x W x D) 435 x 270 x 240 mm




Temperature setting:
continuous temperature setting of 35–85 °C
Under-sink unit version:
Resettable safety temperature limiter
, With drip and pressure stop
, With frost protection setting
Weight with water filling:
MAGAZINE
ARMATE® - Fittings of a special kind
Together with our sinks and waste collectors, our taps form the perfect trio. An exciting variety in terms of shape, colour and function.
Contact persons and kitchen professionals in your area
The nearest Naber dealer is not far away. On this page you will find competent contact persons and kitchen professionals.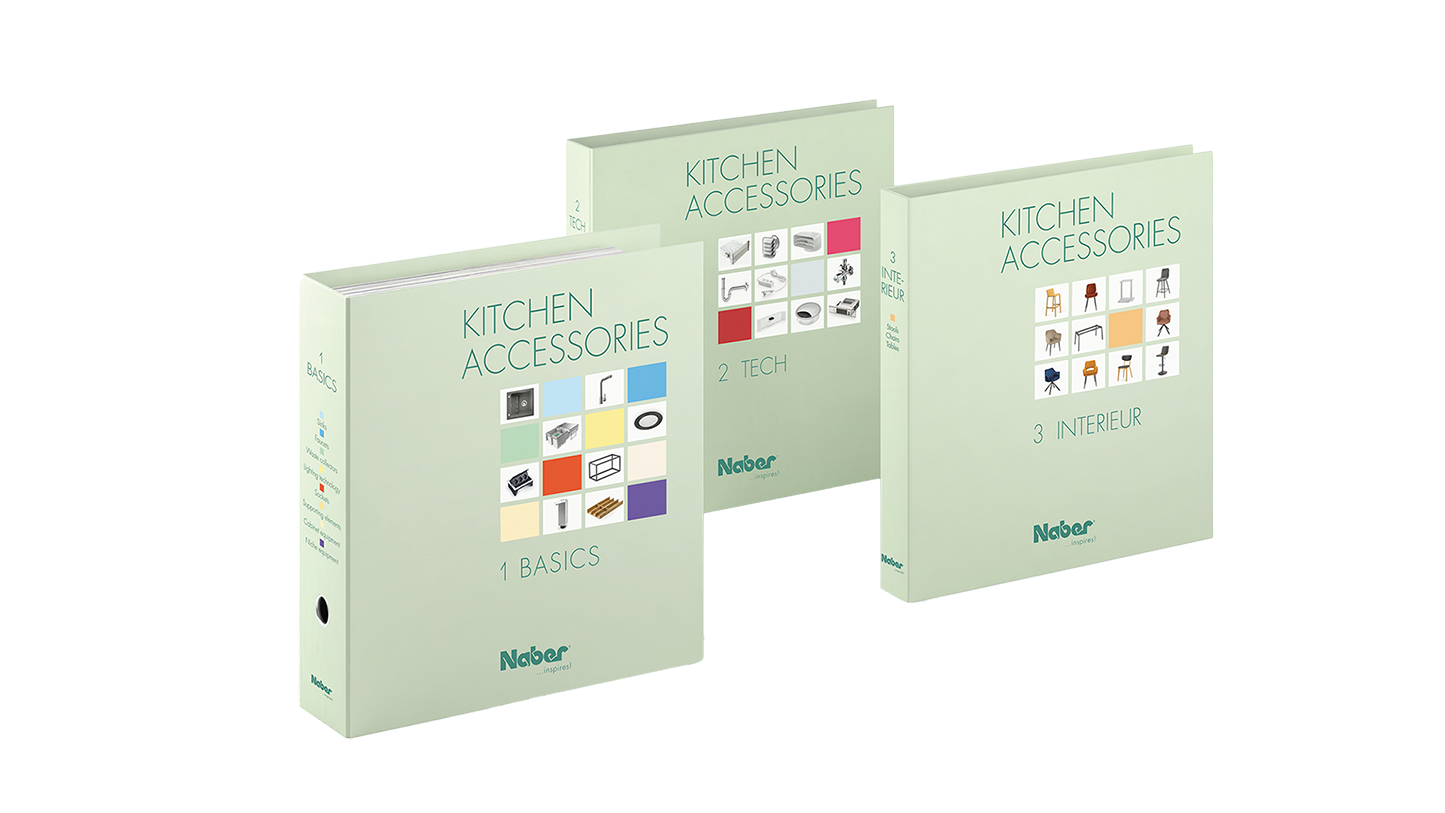 There are three print catalogues: BASICS, TECH and INTERIEUR. They are a popular orientation guide and a rich source of information for browsing and looking around. Let yourself be inspired!