Part of a productive, inspired team -
from the first day on!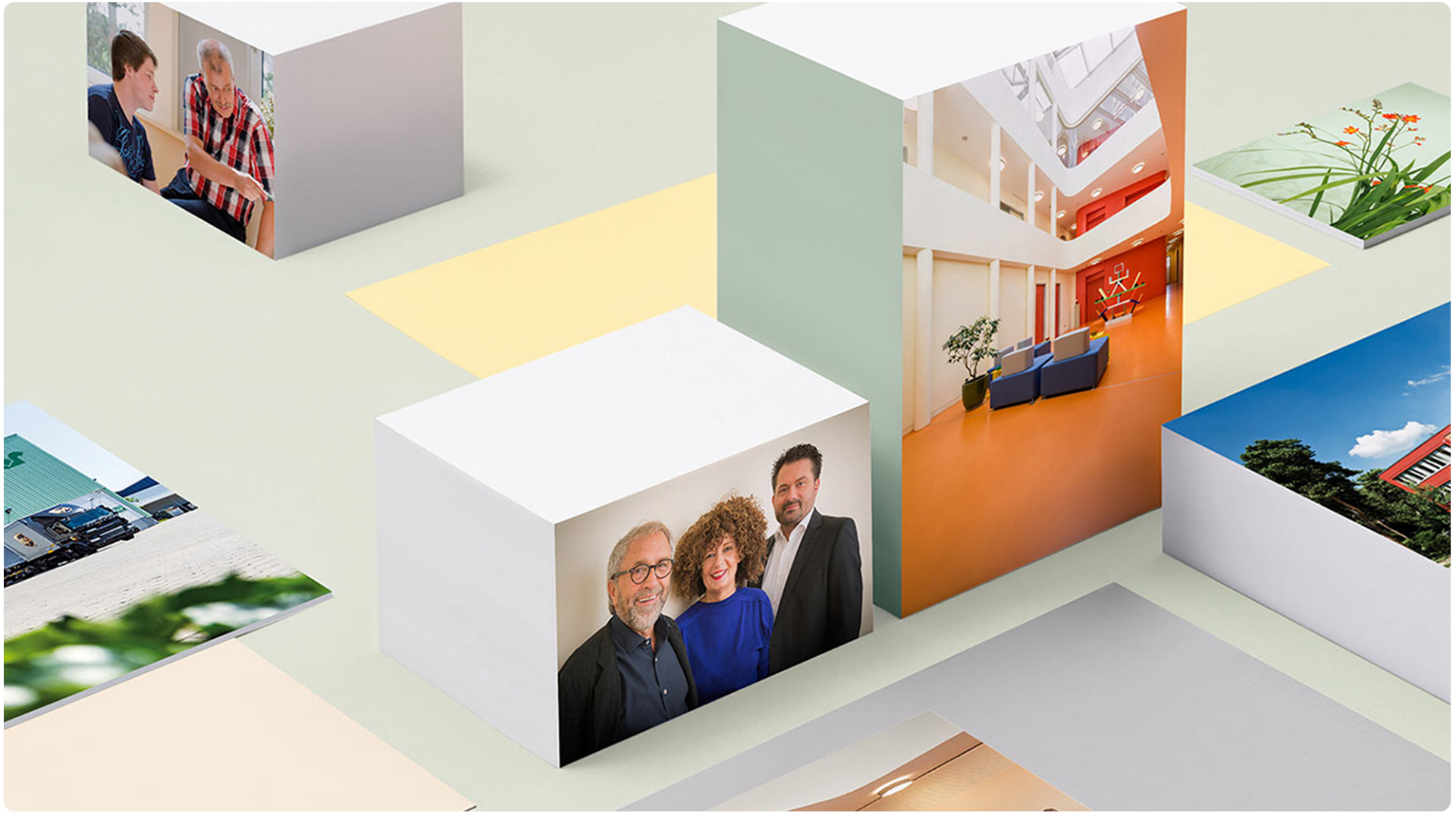 We offer secure jobs in a wide variety of departments and for a wide range of qualifications. From the first day on, every new employee is part of the "Naber family" and treated with the same attention as everyone else. Among the numerous advantages of the company is the relaxed and friendly working atmosphere: You can feel that the employees are comfortable with us. Correspondingly, their commitment and identification with our corporate goals is great.
Benefits
Naber occupies a leading position in the market. This is due in large part to our employees - and they can count on a wide range of benefits. These relate to financial benefits, an encouraging working environment, family and leisure time as well as measures to promote health, and much more ... Here you can find more information!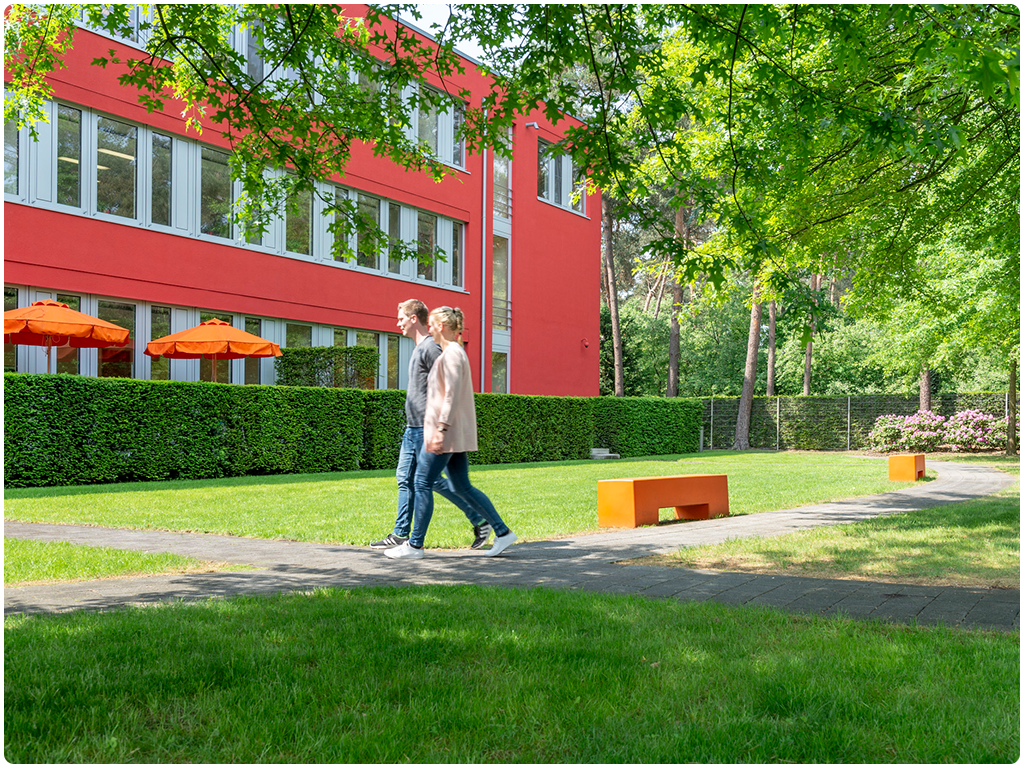 Advantageous, pleasant
working conditions

UNSOLICITED APPLICATION
You are welcome to describe your career, your knowledge and strengths as well as your interest in a specific activity or position with an unsolicited application.
Please send us your complete and informative application documents.
by e-mail to:
bewerbung@naber.com
by post to:
Naber GmbH
Personalabteilung
Enschedestr. 24
48529 Nordhorn