Promising
future prospects - with Naber!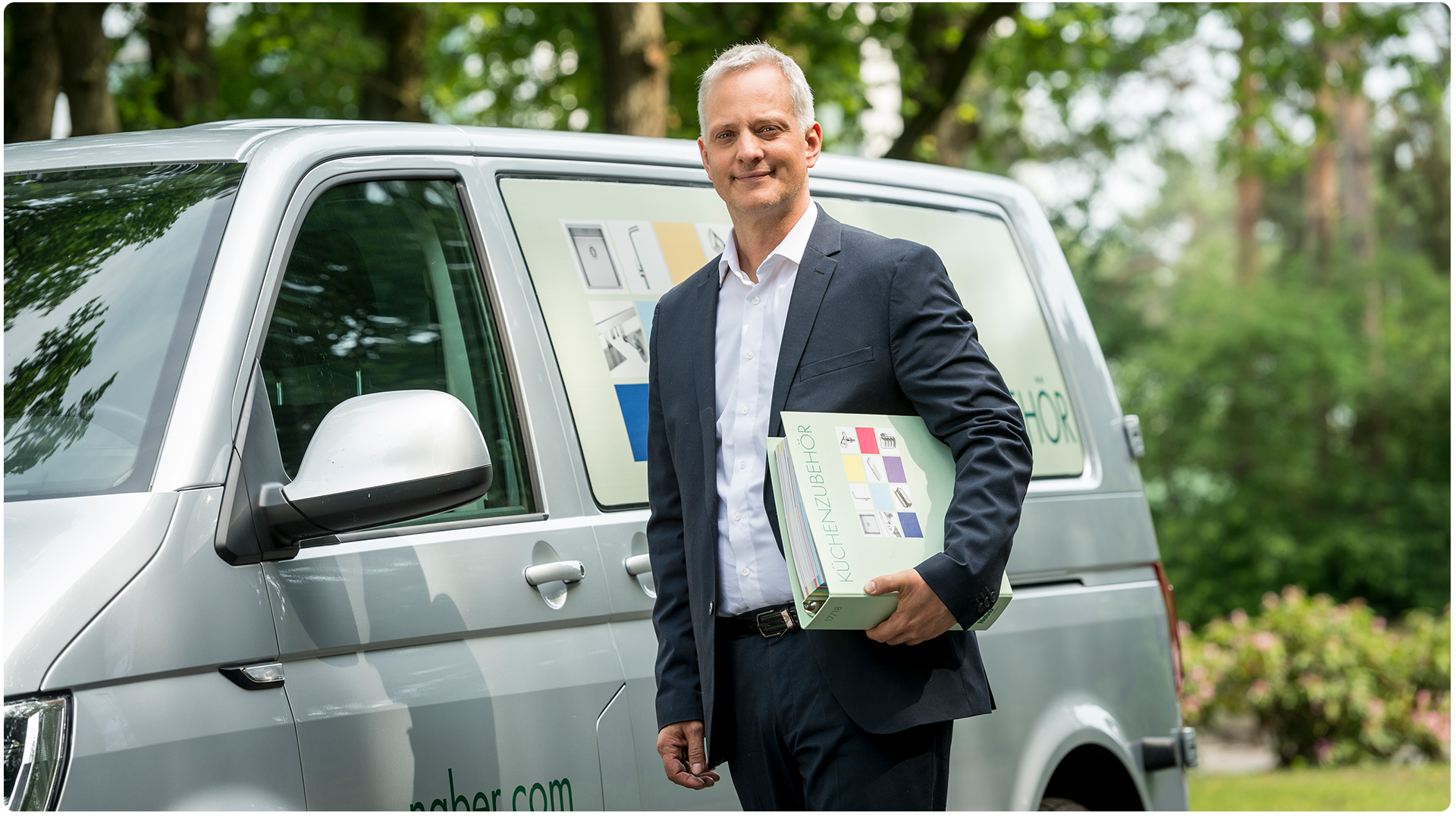 At Naber, working in a great team means taking new successful steps with enthusiasm and commitment. What we have in common is attentive listening, clear communication, actions instead of many words and constructive relationships. We stand together for a future-oriented company with a strong position in the market. Please feel free to contact us if you want to join us!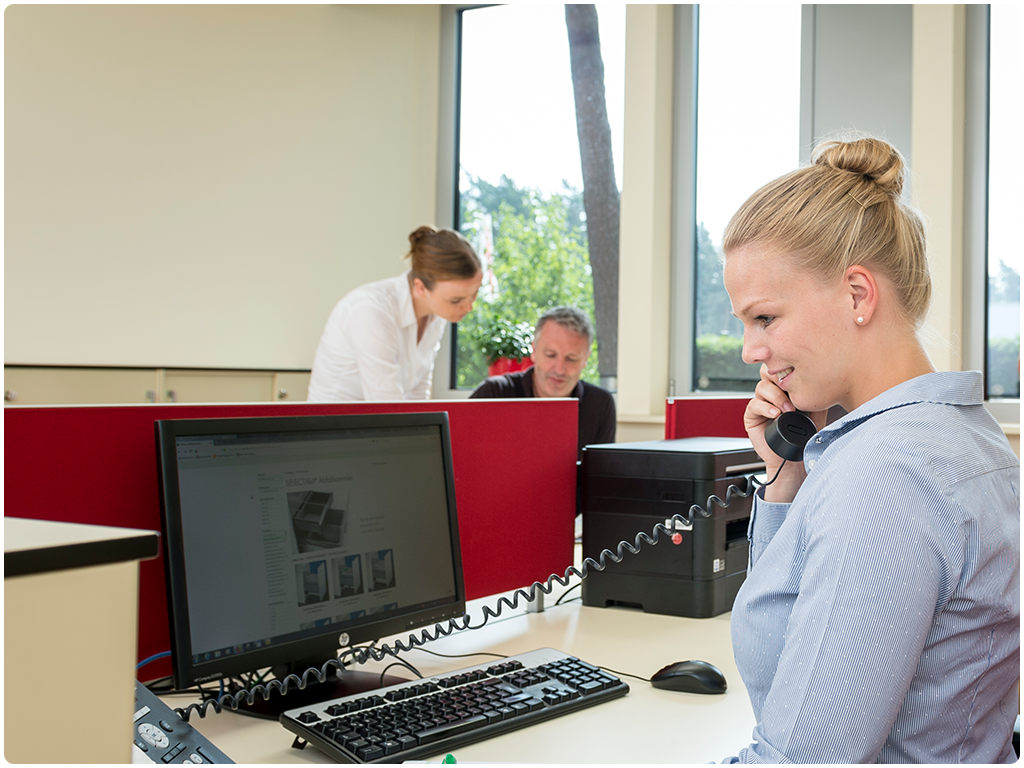 Focused and
friendly.

Training
The Chamber of Industry and Commerce (IHK) Osnabrück/Emsland has awarded us the quality seal "Top Ausbildung" (Top Training) for the demonstrably high quality of our vocational training. Currently, we are training specialists in commercial professions as well as in the areas of logistics and IT.
An excellent start
into the profession.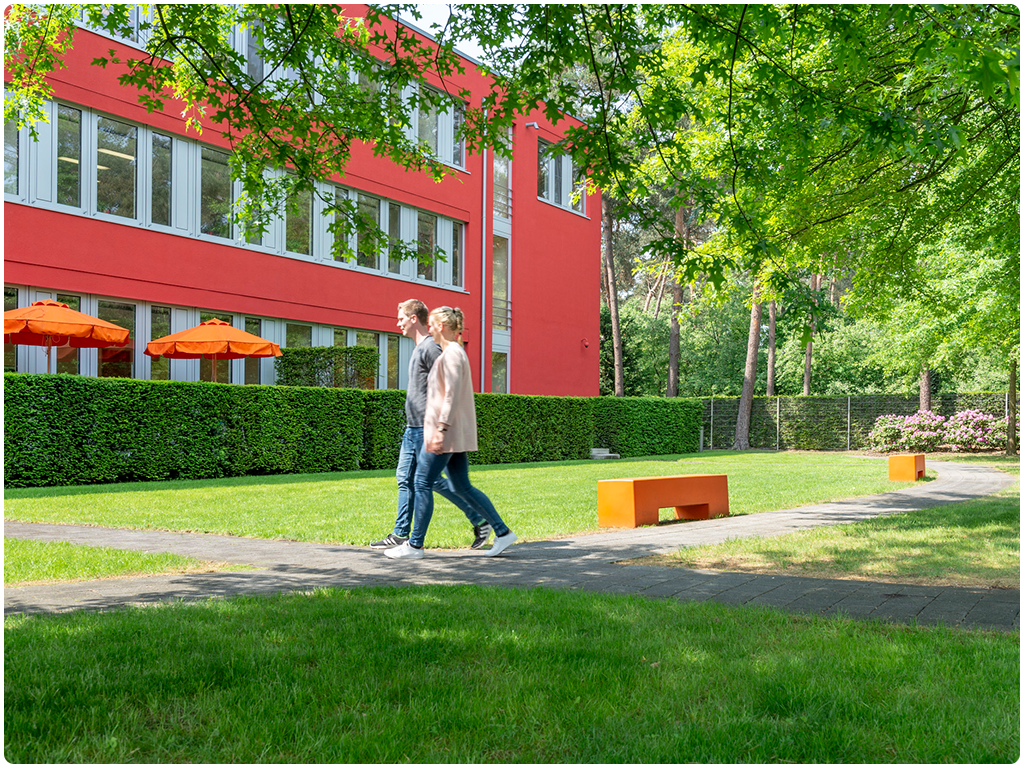 Advantageous, pleasant
working conditions.

Benefits
Our employees benefit from a wide range of financial advantages as well as benefits concerning the workplace, the working environment, health promotion and a balanced relationship between private and professional life.