A special building for
a special company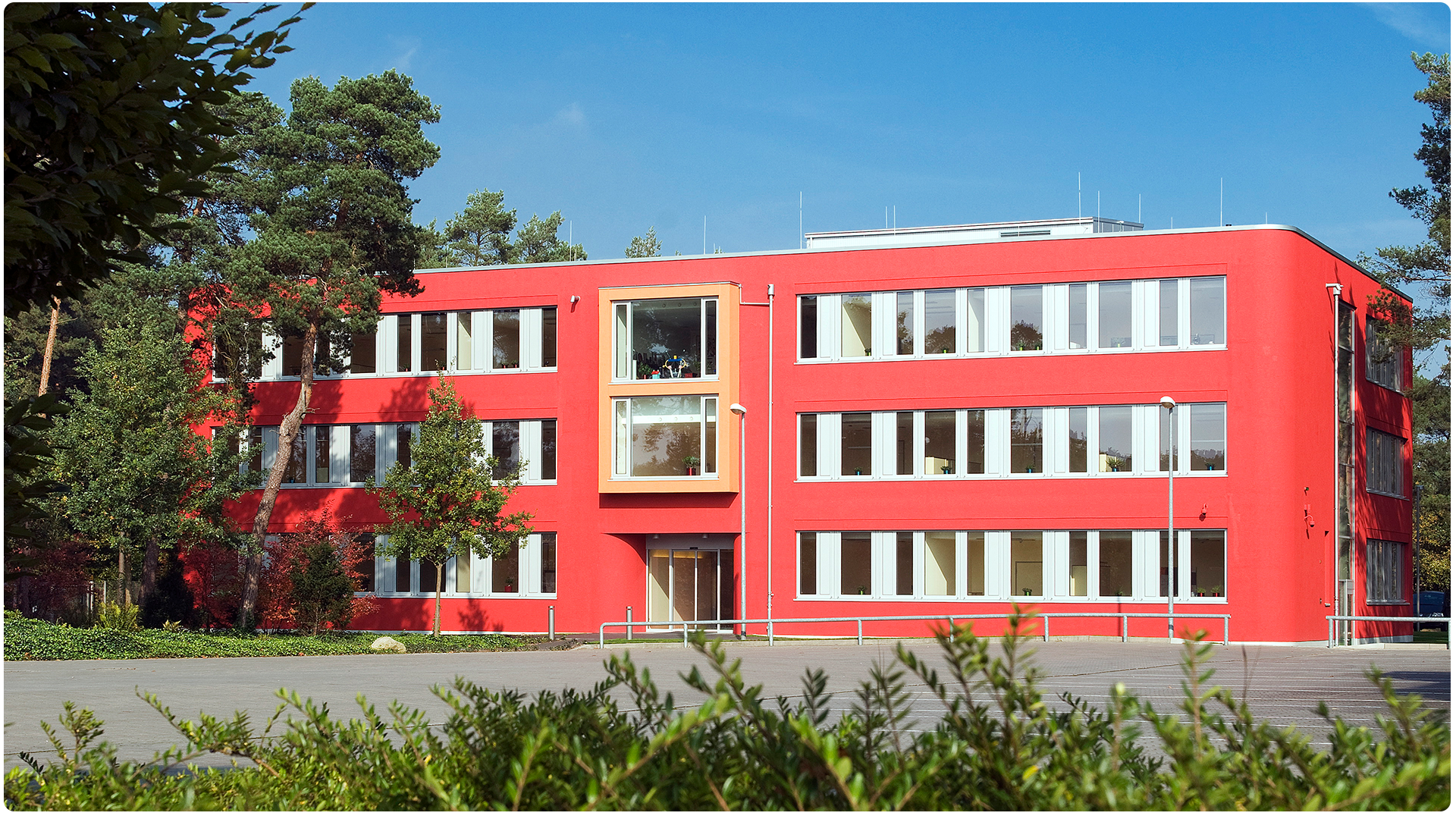 Naber symbolises imaginative ideas and their implementation in successful products. Our stable foundation of expertise and market knowledge, built up over decades, means that we are always moving forward with new impulses. We offer a wealth of variants and diverse design options for the individual and self-confident ideas of our customers.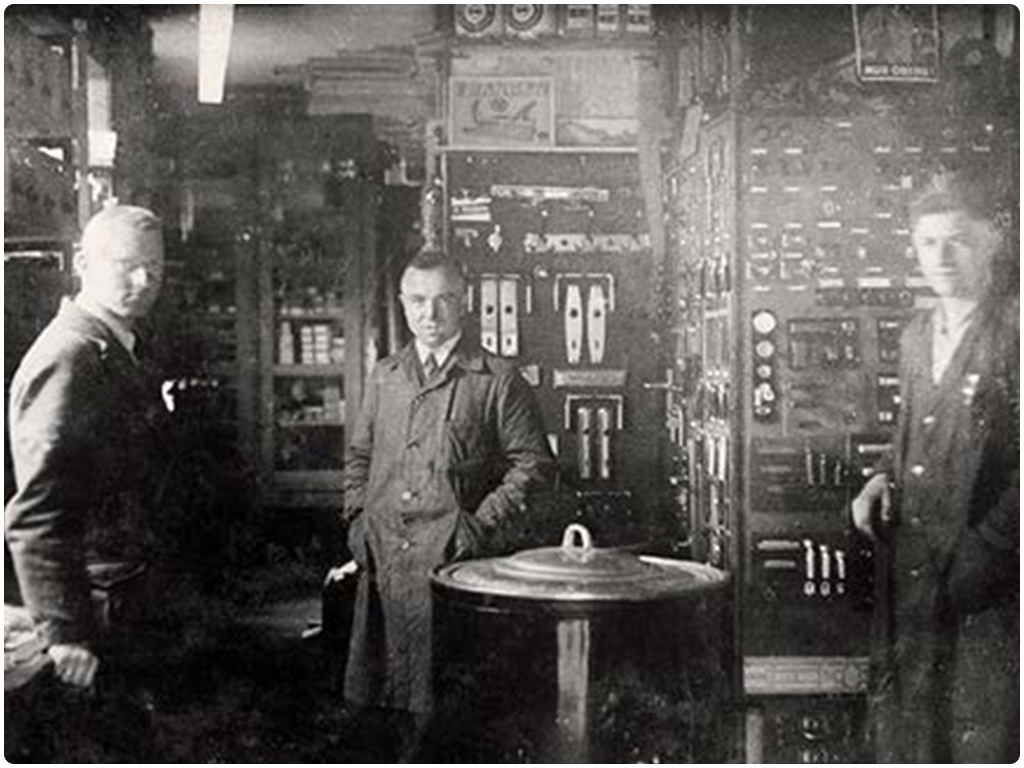 1948:
the beginnings.

History
A look at the milestones in Naber's history is worthwhile - from the beginnings in 1948 to the exciting developments of the company in the present day.
Employees
It is our employees who have played a decisive role in our success. For time and again it is confirmed that we are also at the forefront with our excellent customer service.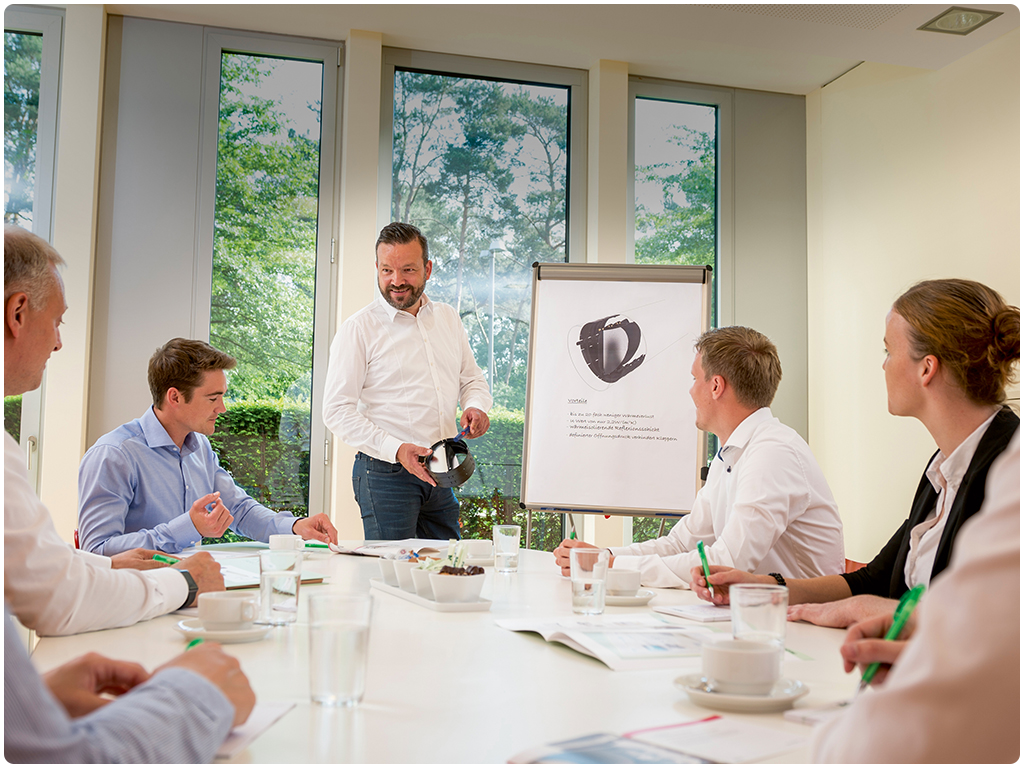 Training for employees
written in capital letters.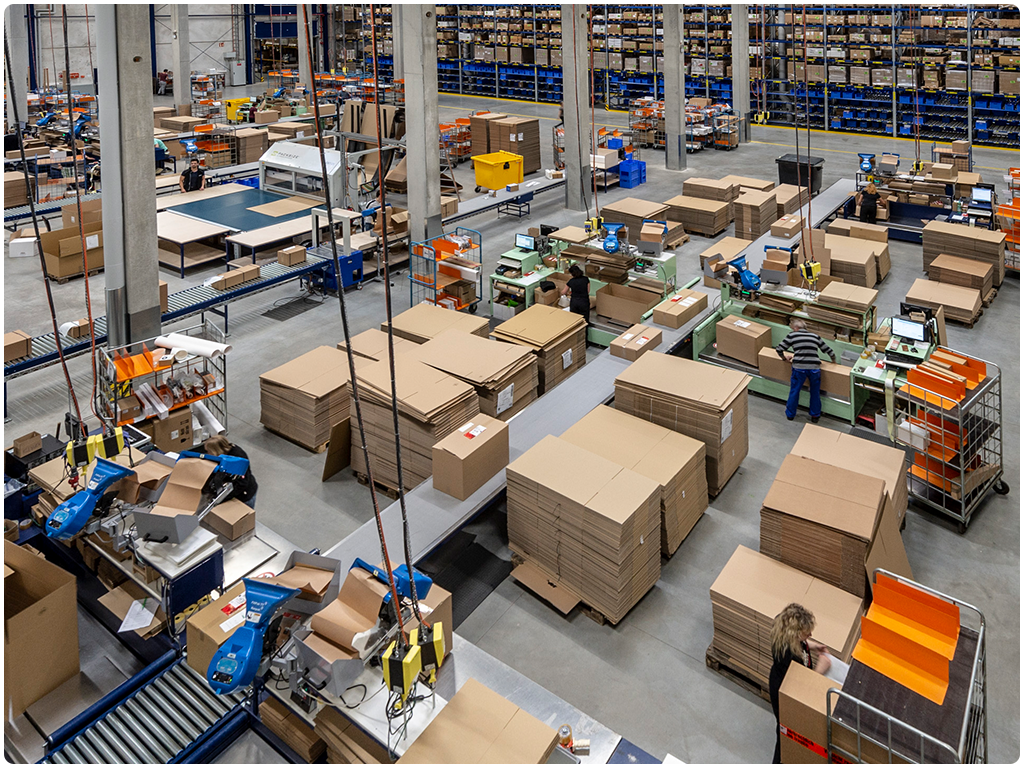 Meticulously precise logistics -
a matter of course!

Logistics
Fast, reliable and meticulously precise logistics are an integral part of our success - and a matter of course for us! Naber moves 120 pallets and dispatches around 3,500 parcels every day.
Development
Ever since, we have been fascinated by the possibility of realising new ideas. An in-house development department ensures that all the criteria are right when a new Naber product is launched on the market.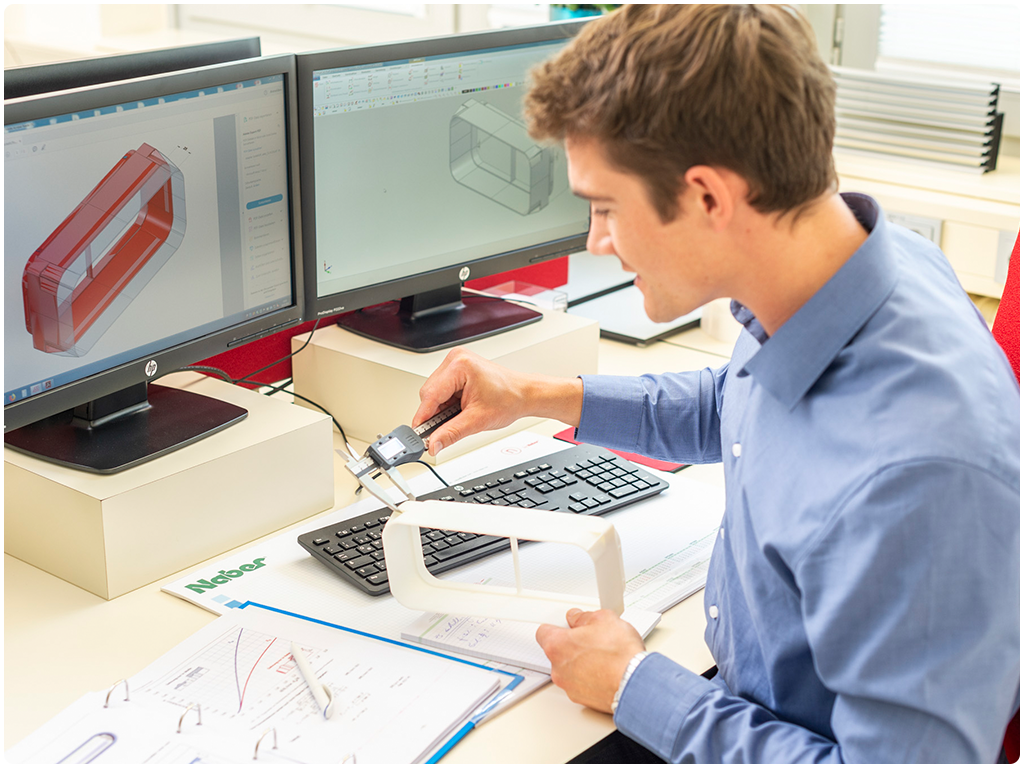 Realise new
ideas!