Successful also in the
third generation!
As a medium-sized family business with its head office in Nordhorn, we develop, produce and distribute a full range of high-quality kitchen accessories. Our decades of expertise and market knowledge, innovative product developments, multi award-winning design, outstanding quality and top service have made us one of the leading kitchen accessory specialists in Europe.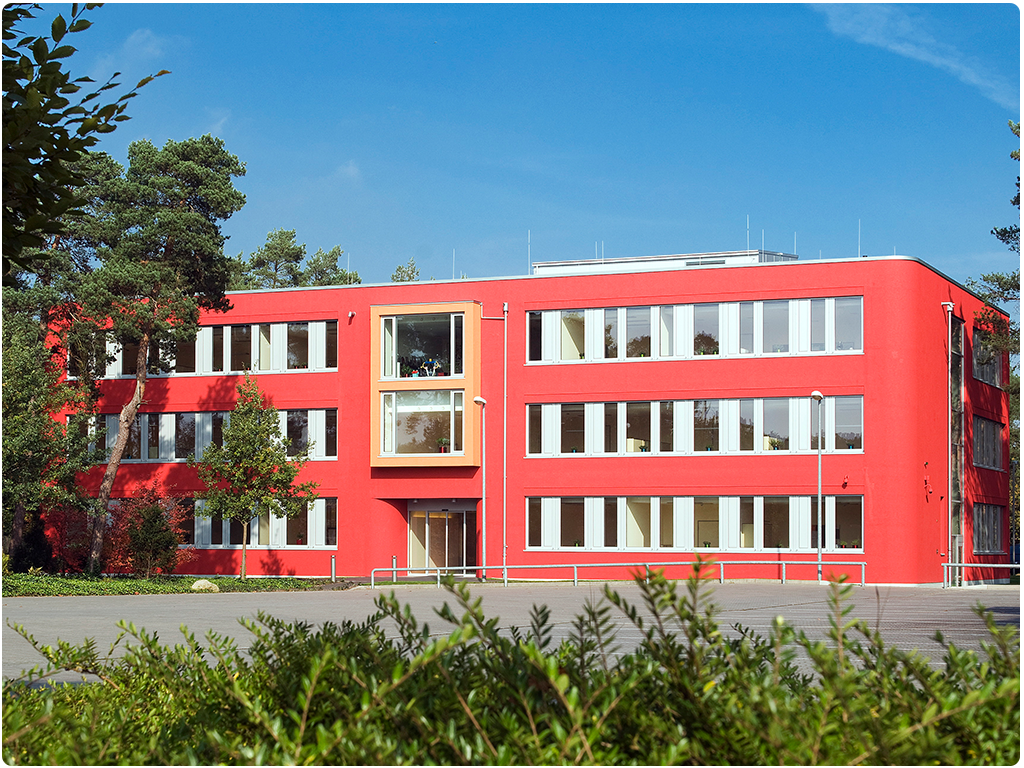 Imaginatively designed
company headquarters

About Naber
The imaginatively designed company headquarters reflects our strategic orientation: developing innovative ideas of our own that go beyond the tried and tested, and consistently focusing on functionally and aesthetically high-quality kitchen accessories.
Training and career
The expanding company Naber offers excellent career opportunities. We provide training based on appreciation and give committed employees attractive promotion options and wide-ranging benefits.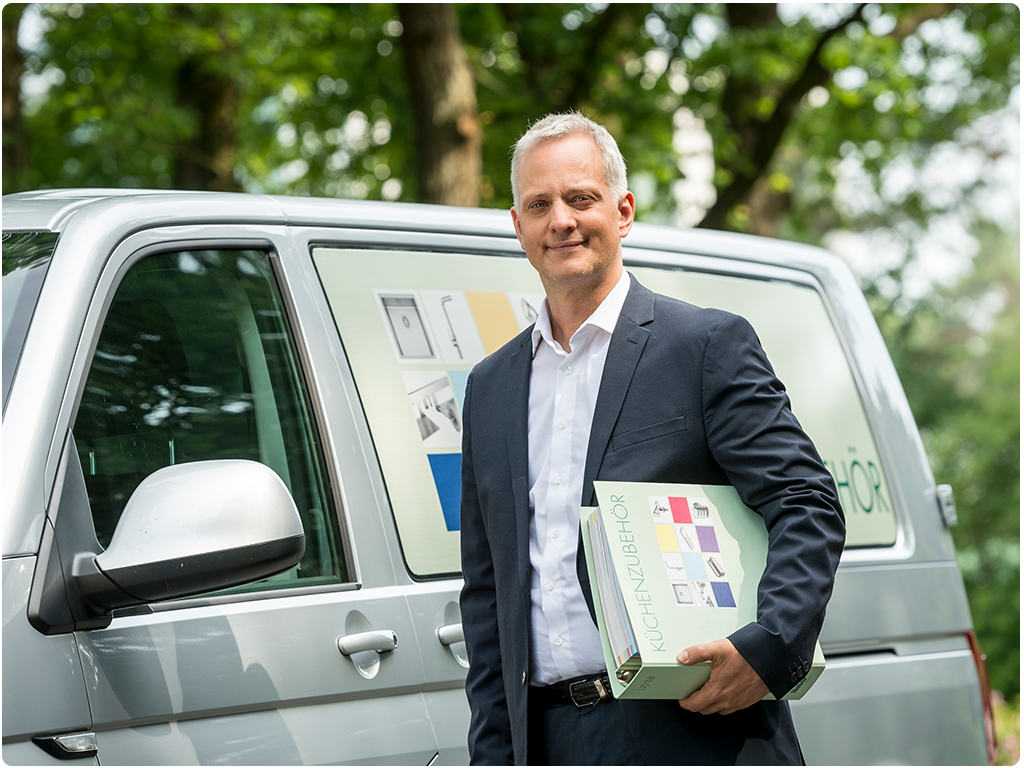 Excellent
career opportunities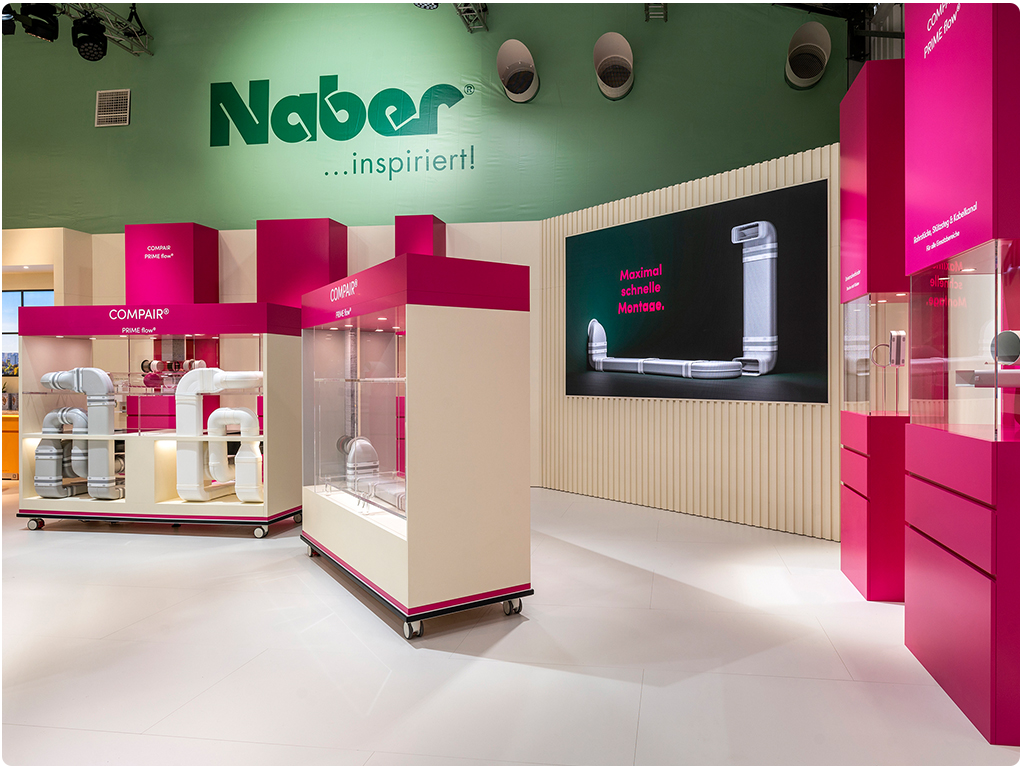 Represented at all
trade fairs

Trade fairs
We are represented at all important trade fairs in Germany and abroad with innovative products and cutting-edge offers. The high number of visitors to our stand speaks for itself!
Awards
Continuous innovation and design at the highest level are core elements of our corporate strategy. This commitment is reflected in our many awards and design prizes.
Awards for design
at the highest level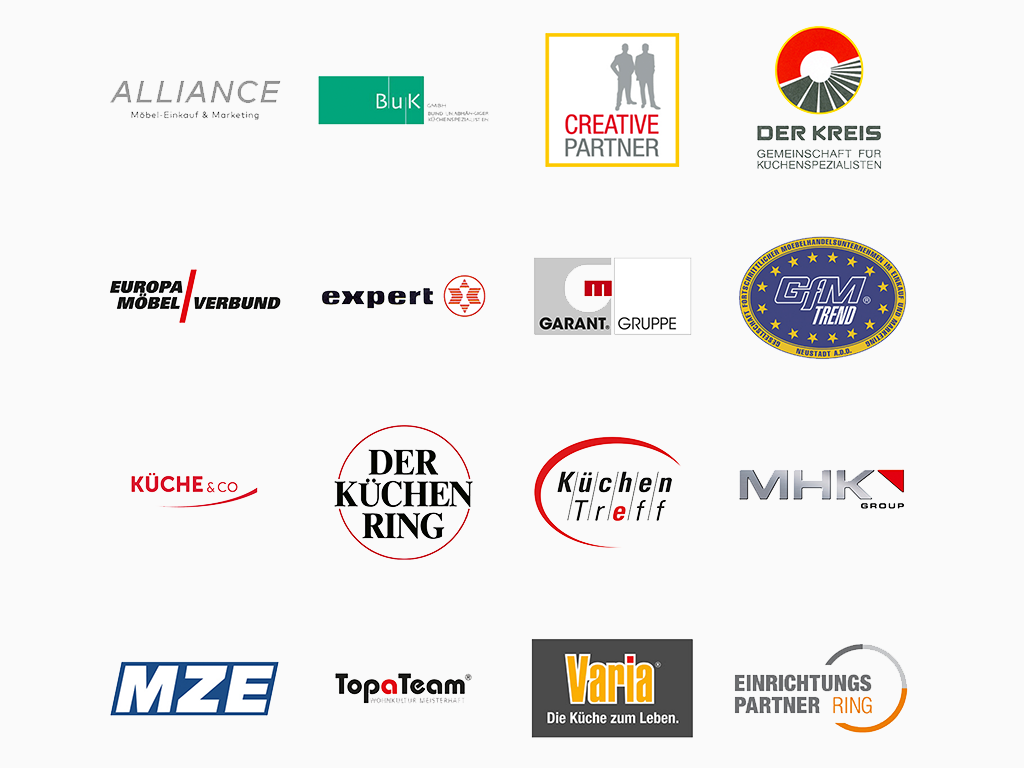 Partner.
In the midst of the action!

Memberships
Associations, customers, suppliers, trade and industry: we are much sought-after as a partner and member! In the midst of the action, we are quick to learn about all market developments and can swiftly present new ideas.
Press
Always up to date: previews, photos, background articles, exciting features about all aspects of our products and the company are available for download as extensive press material.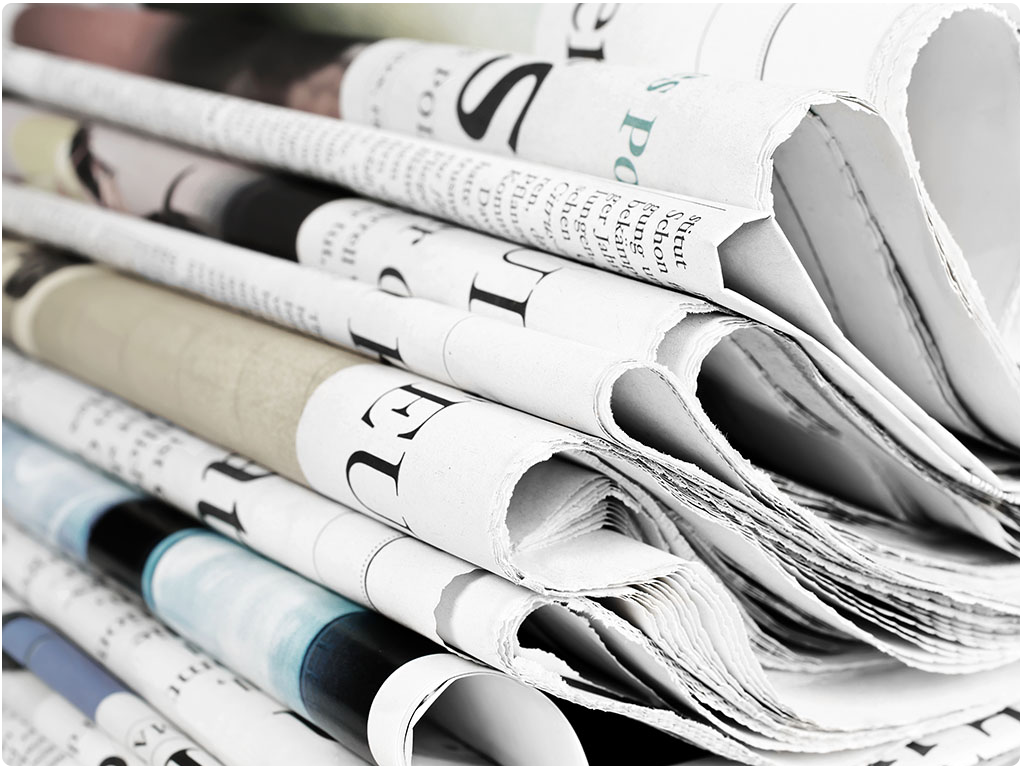 Always up to date:
our press material