We value our employees - they
play a major role in our success!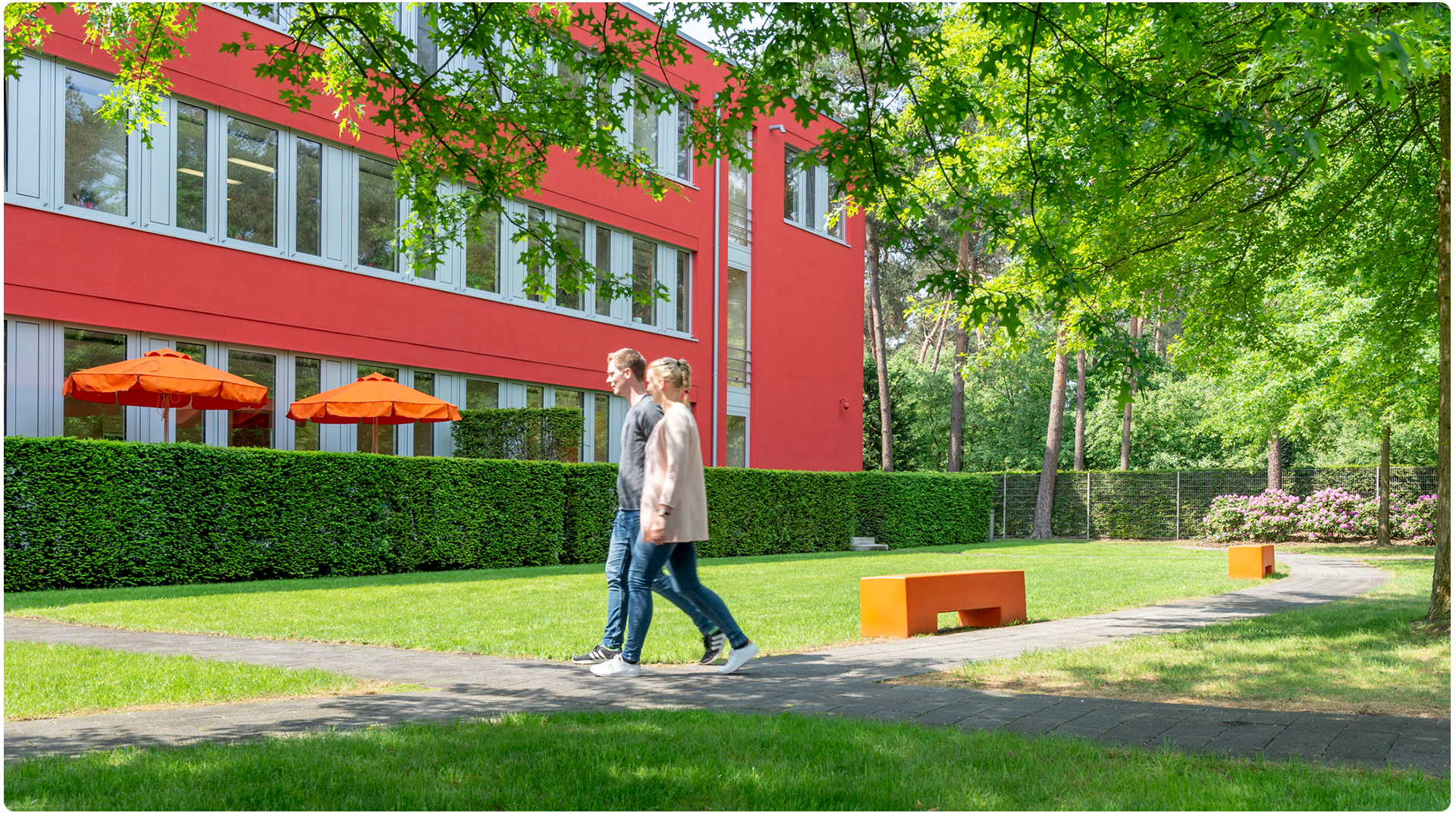 Our employees play a major role in our business success, which has been ongoing for decades. Therefore, as an expression of our appreciation, it is natural for us to offer them benefits that go far beyond those required by law. These include financial benefits as well as benefits relating to the workplace and the working environment. On top of this, there are benefits that support a balance between our employees' private and professional lives, as well as measures to promote health. For us, the well-being of our employees is a valuable investment in the future of our company. From the very first moment, we are at their side with advice and support.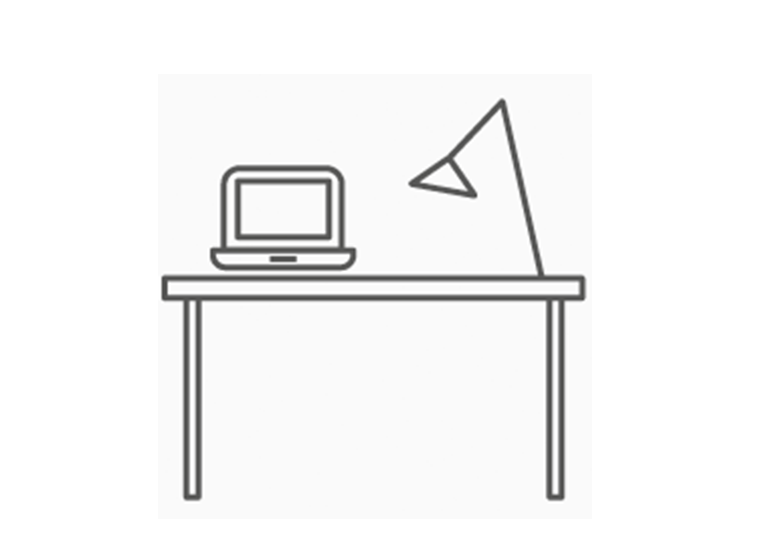 A secure job
in a successful
family business
Workplace,
working environment
Pleasant working conditions in a friendly atmosphere
Secure job in a successful family business
38.5-hour week as a rule from Monday to Friday, pleasant working atmosphere, friendly cooperation
Thorough induction in modern work processes, training courses to extend your skills
State-of-the-art equipment, the latest dispatch technology:
for example, pick-by-voice picking in the warehouse and ergonomic setup with two monitors in a semi-circle in the administration
Get a forklift licence (if employed in the warehouse area)
Free drinks (coffee, tea, water)

Extra for apprentices:
Comprehensive training with the best possible preparation for the final exams.
We are a top training company (chamber of commerce quality seal)
Financial
advantages
Benefits that count and pay off
Performance-based and punctual remuneration
Holiday and Christmas bonuses as well as annual salary adjustments based on the collective bargaining agreement for wholesale and foreign trade
Capital-forming benefits (after six months of employment in the company)
Company pension scheme (permanent contract required)
Bicycle leasing for employees and partners (with salary conversion)
Cost takeover for vocational development and support measures or individual further training measures for employees.
Contribution towards the cost of textbookser
Work clothes in the Naber CI (depending on the activity)
Extra for apprentices:
Cost takeover for apprentice evening classes during the examination phasee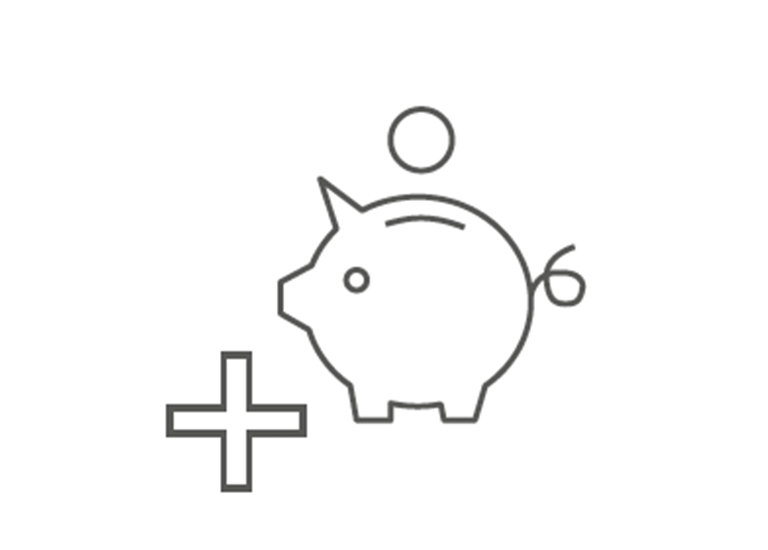 Benefits that count and
pay off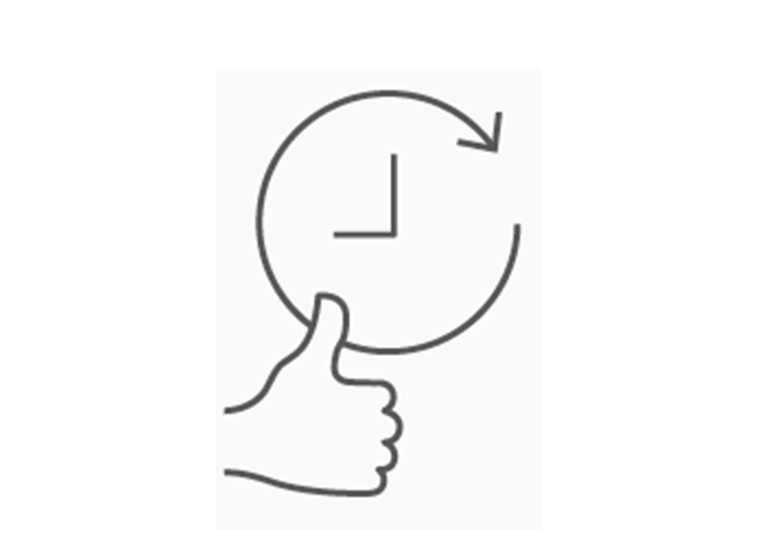 Best prerequisites
for a good
work-life balance
Family and
leisure time
Best prerequisites for a good work-life balance
30 days holiday per year
Childcare provided by a day-care centre (crèche, kindergarten) close to the workplace
Very good compatibility of professional and family life as well as free time (depending on the working environment and agreement, mobile working is also possible)
Interesting employee events

Health
In order to support performance and resilience
Occupational health management (company doctor and vaccination offers)
First aid courses
Promotion of health and ergonomics, for example through height-adjustable desks (if medically indicated)
Spatial psychological measures for psycho-ergonomic support of the working environment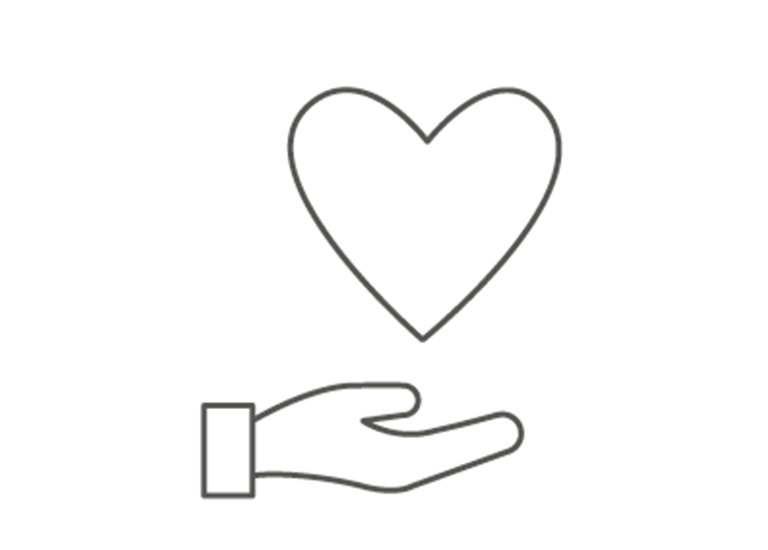 To support
performance
and resilience