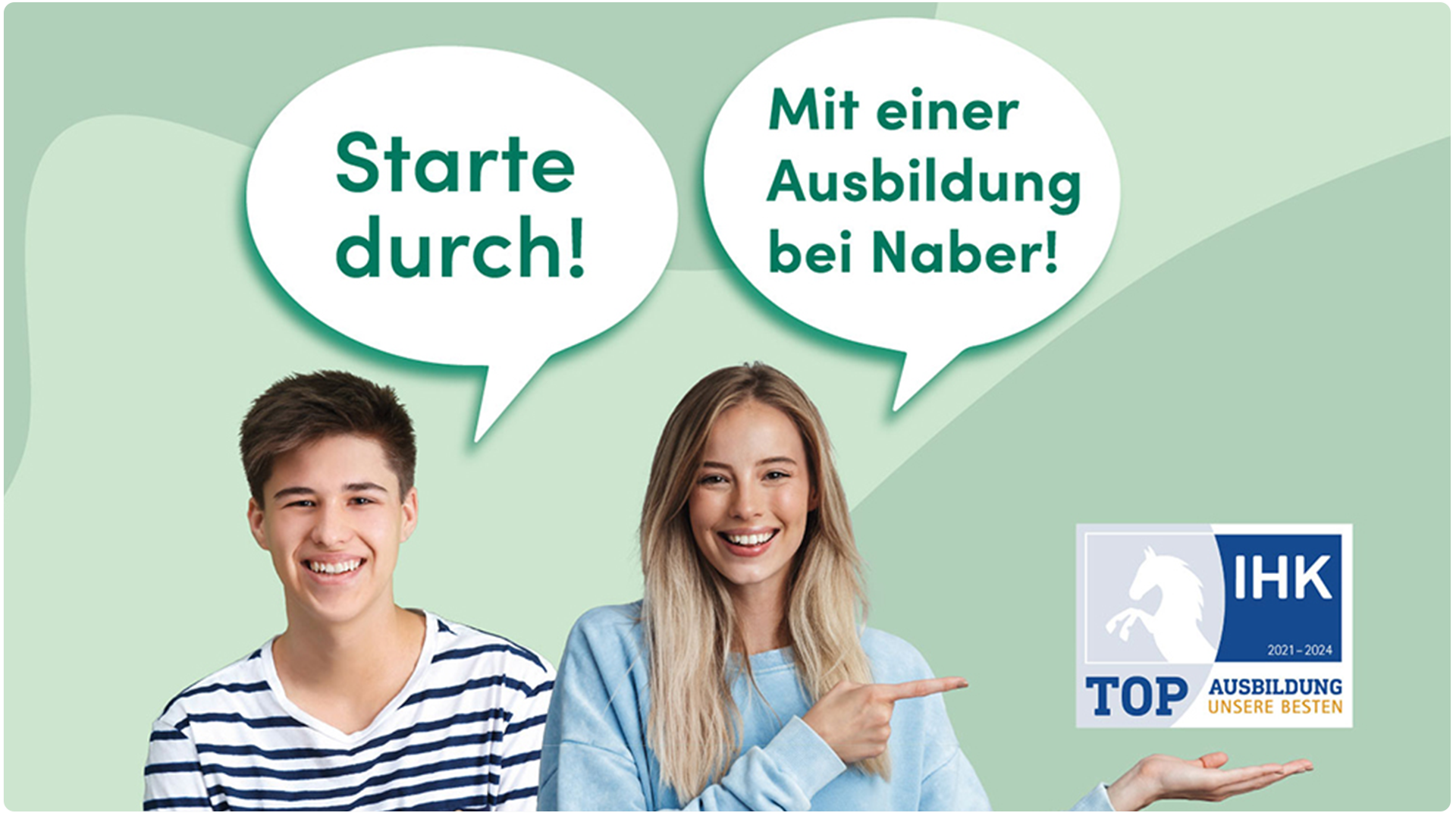 Would you like to take part? We develop, produce and distribute accessories for the perfect kitchen. We are leaders in our industry, dedicated, future-oriented and a great team!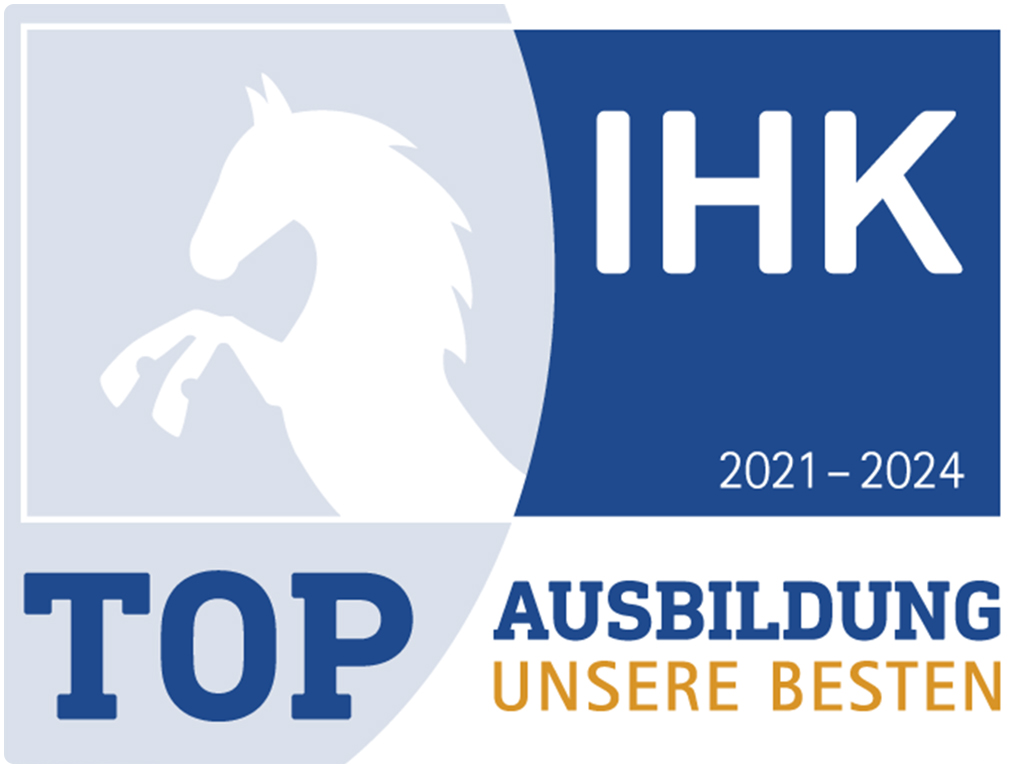 And we are "top trainers" (quality seal of the Chamber of Commerce Osnabrück/Emsland) because we offer young people an excellent start in their chosen profession. A team of mentors supports you in your daily work and in your medium-term career planning. What's more, with us you also get to know other departments, so your inter-functional understanding of the entire company is broadened..
By the way: at Naber, you are taken seriously from the very beginning and are part of the team. We look forward to training you! And to developing your qualities: openness, creativity and a willingness to achieve. Interested? Then please get in touch.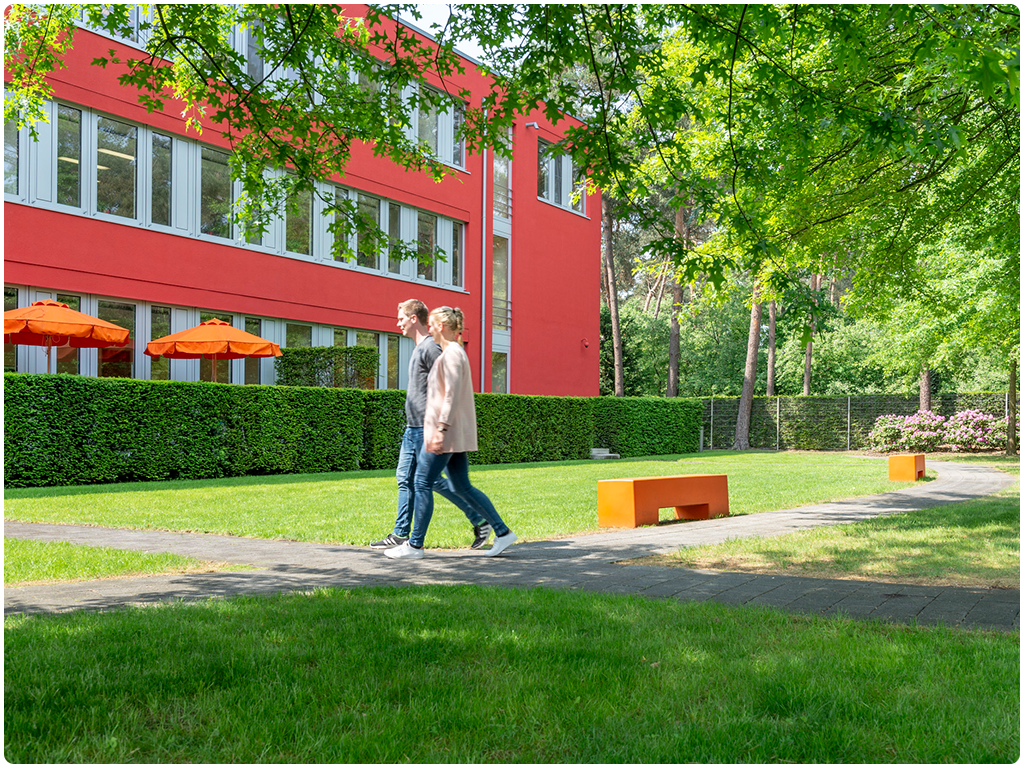 Working at Naber
is rewarding!

Benefits
Work is rewarding. And working at Naber is especially rewarding! Because our employees are our most important resource. They therefore have many financial advantages and benefits. You'd like to know more? Then please read on.
Management assistant for wholesale and foreign trade (m/f/d)
As an intermediary between the company and our customers, you hold customer meetings and establish international contacts. With this additional qualification, you can strengthen your international expertise.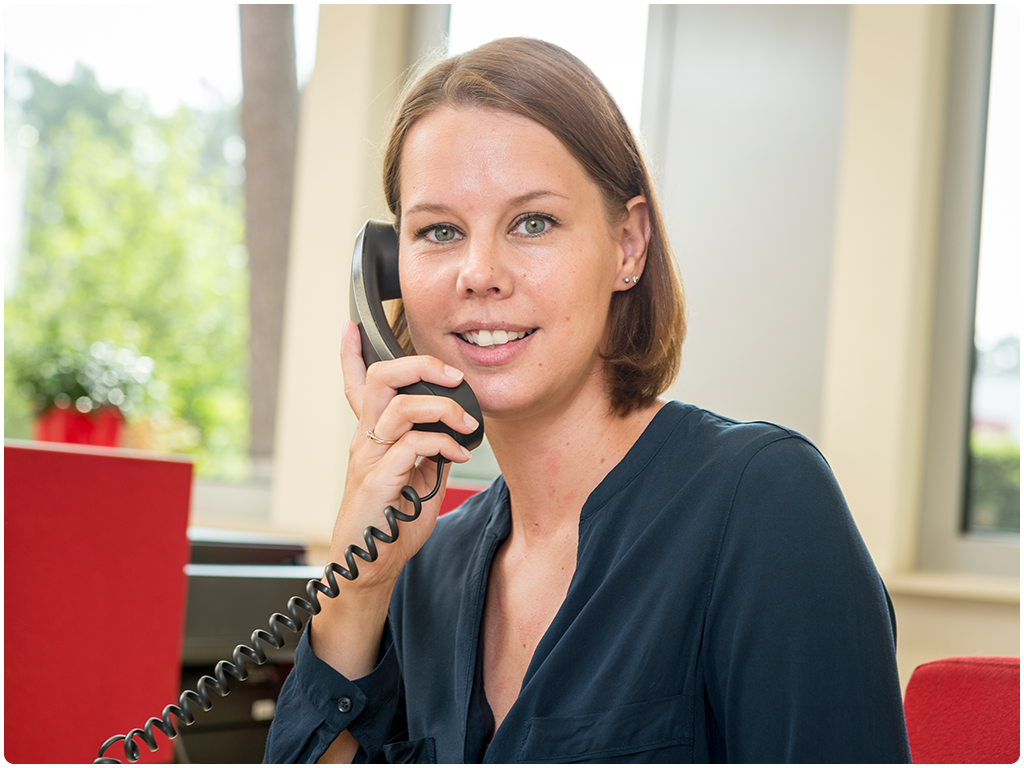 Start on
1.8.2024!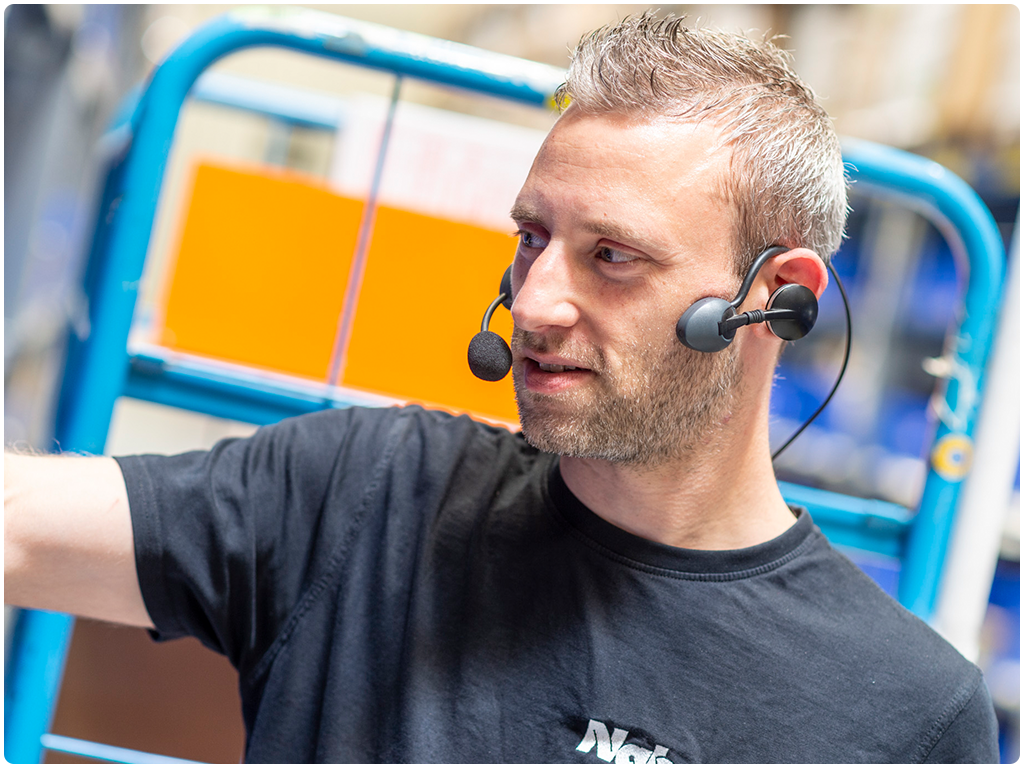 Start on
1.8.2024!

Warehouse logistics specialist
(m/f/d)
With lively commitment, you contribute to the optimisation of logistical processes. Thanks to your rapid comprehension skills, you are ideally equipped to react flexibly to changes at short notice.
Warehouse operator
(m/f/d)
As a warehouse operator (m/f/d), you show great responsibility for our high-quality products. Integrated into the latest logistics processes and in a super team, you complete all the orders with constant care.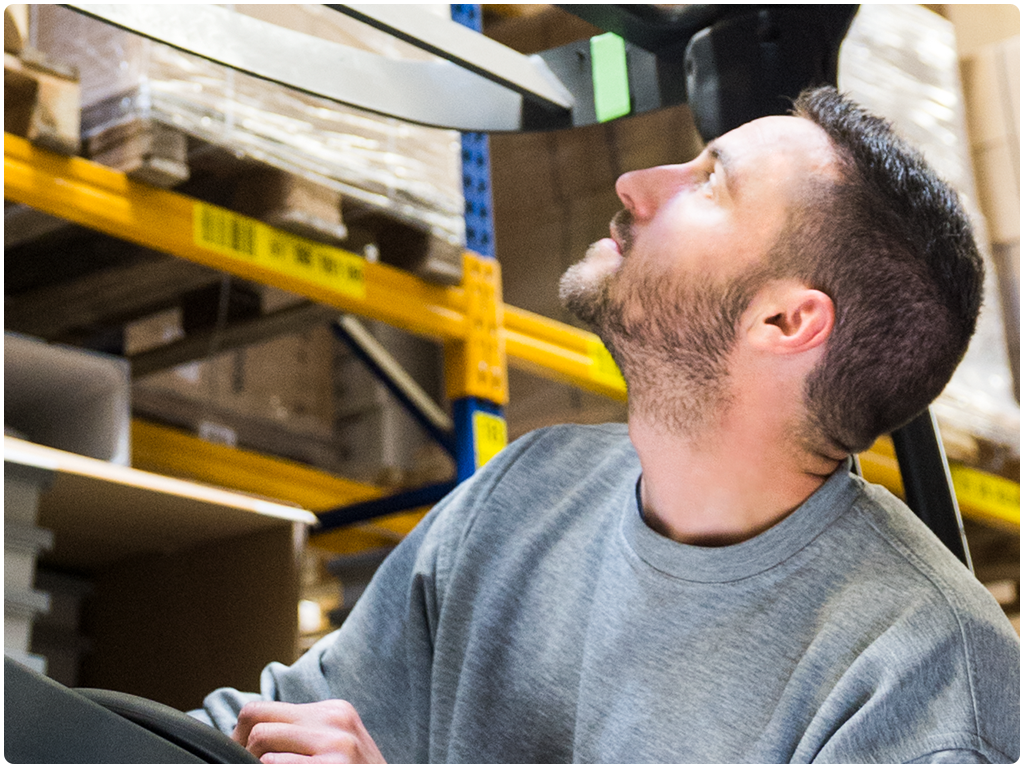 Start on
1.8.2024!