Strong identification with the company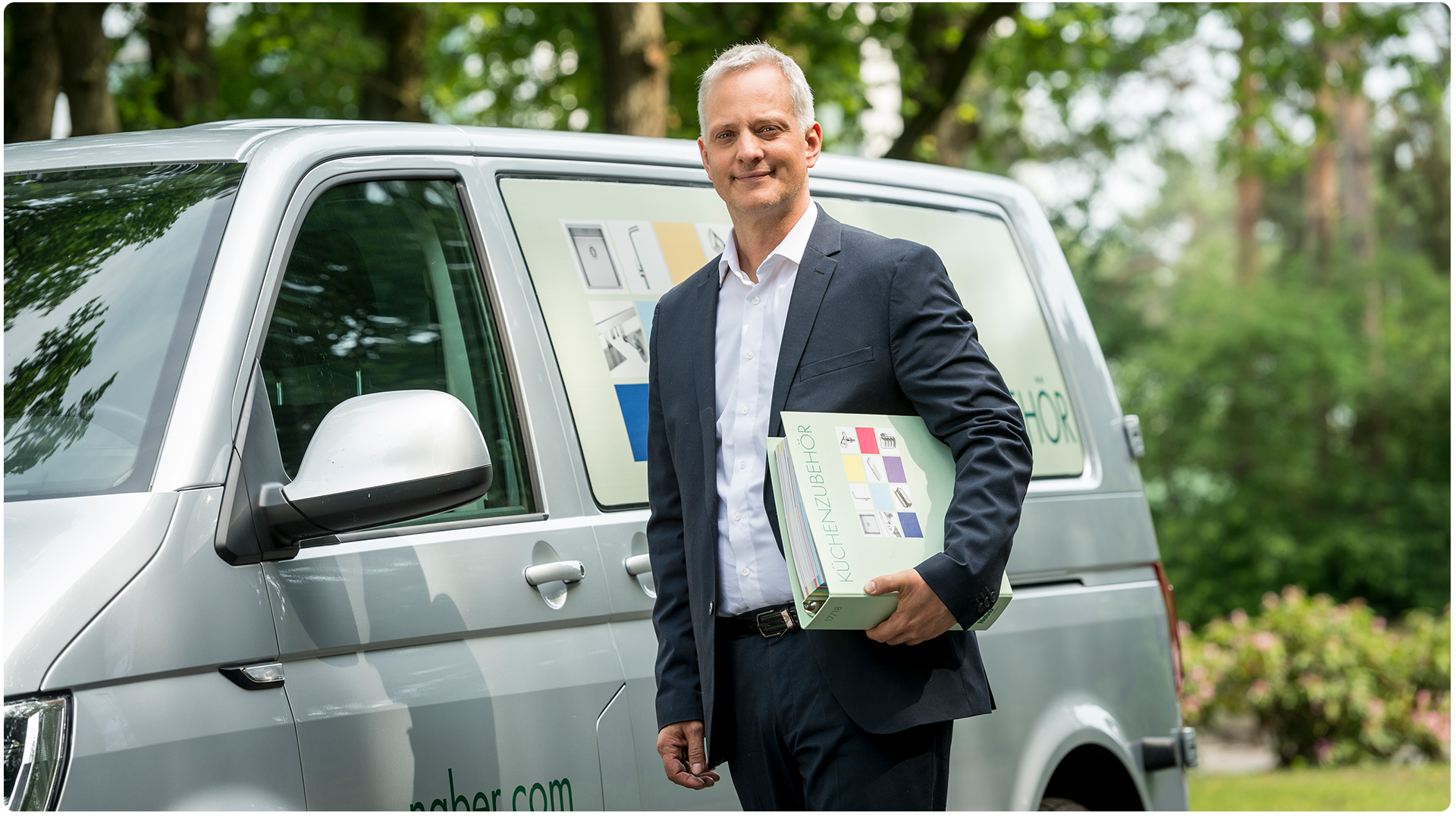 Our appreciation for all employees is reflected in their strong identification with the company and the company's leading position in the market. We are dedicated to training, educating and promoting our employees. They can expect accommodating working conditions, interesting benefits as well as workplaces optimised in terms of spatial psychology and ergonomics. We are delighted about the large number of long-serving employees who are enthusiastically pursuing a successful path with us.
An open
ear

Office Team
Our Office Team is always ready to listen. We answer all enquiries quickly and with a solution-oriented approach. We always welcome feedback, and customer suggestions are dealt with immediately in the relevant department. Our employees' friendliness is proof that "the chemistry is right" at Naber, both internally and externally. The result is lasting customer satisfaction.
Sales force
Our sales force is a convincing team! Customers appreciate the strong on-site presence of regionally based Naber field staff, their outstanding expertise and their instinctive feel for customer wishes. A perfect basis for conveying the "special something" of the Naber product range in a clear and nuanced way!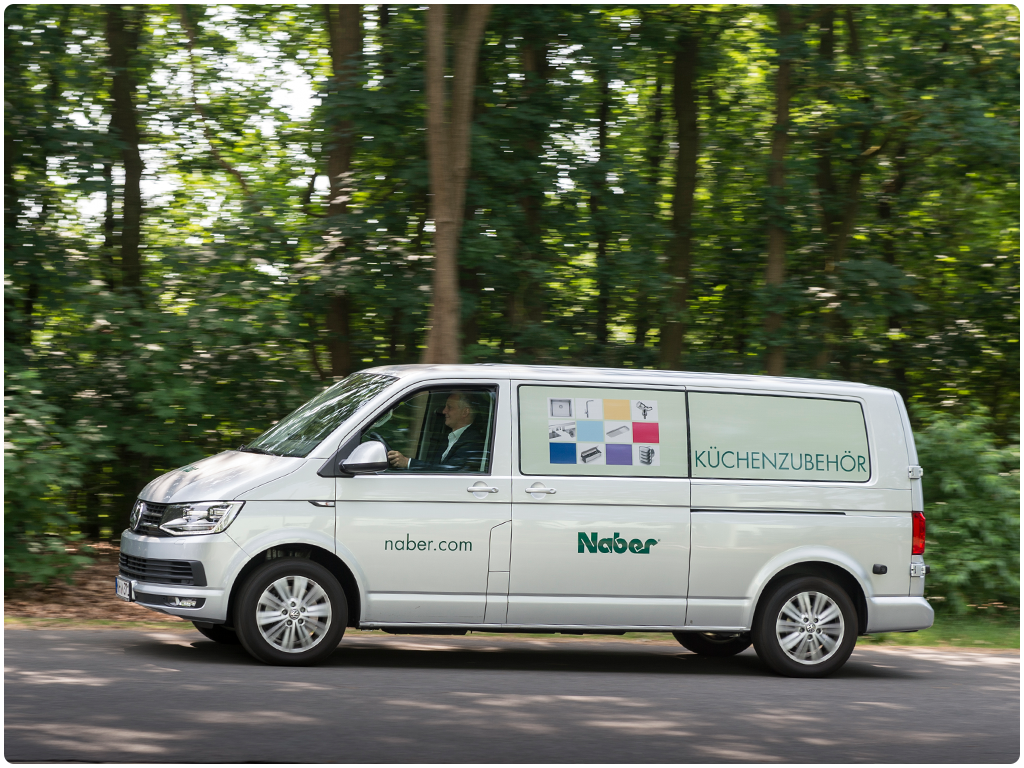 Dedicated to
customer proximity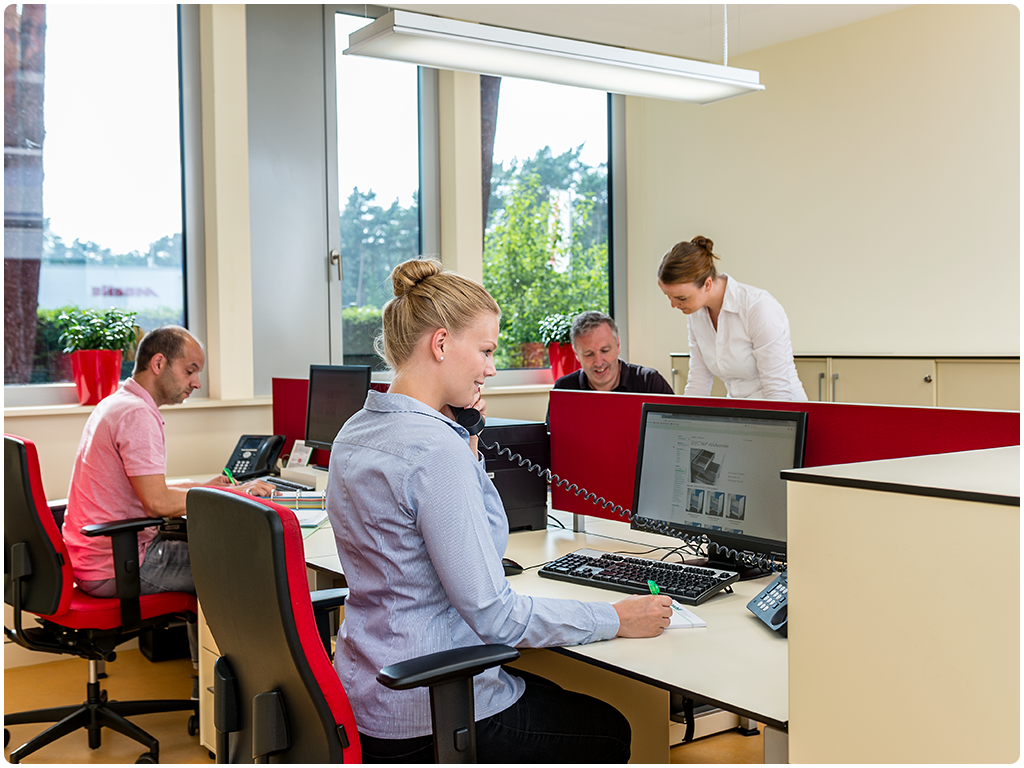 Efficient data management,
attractive sales messages

Marketing
We introduce our innovative products, high-turnover promotions and market activities digitally and via print media. Thanks to efficiently structured data management, our customers have the fastest possible access to data. The marketing department designs attractive sales messages that fascinate and inspire customers and end consumers alike.
Development
Our corporate strategy is based on continuous progress. We have been developing products in our own laboratory as well as in cooperation with universities, technicians and renowned designers for more than 30 years, which convince through innovative strength and functionality. The focus is on quality and design at the highest level.
Creative engineers in house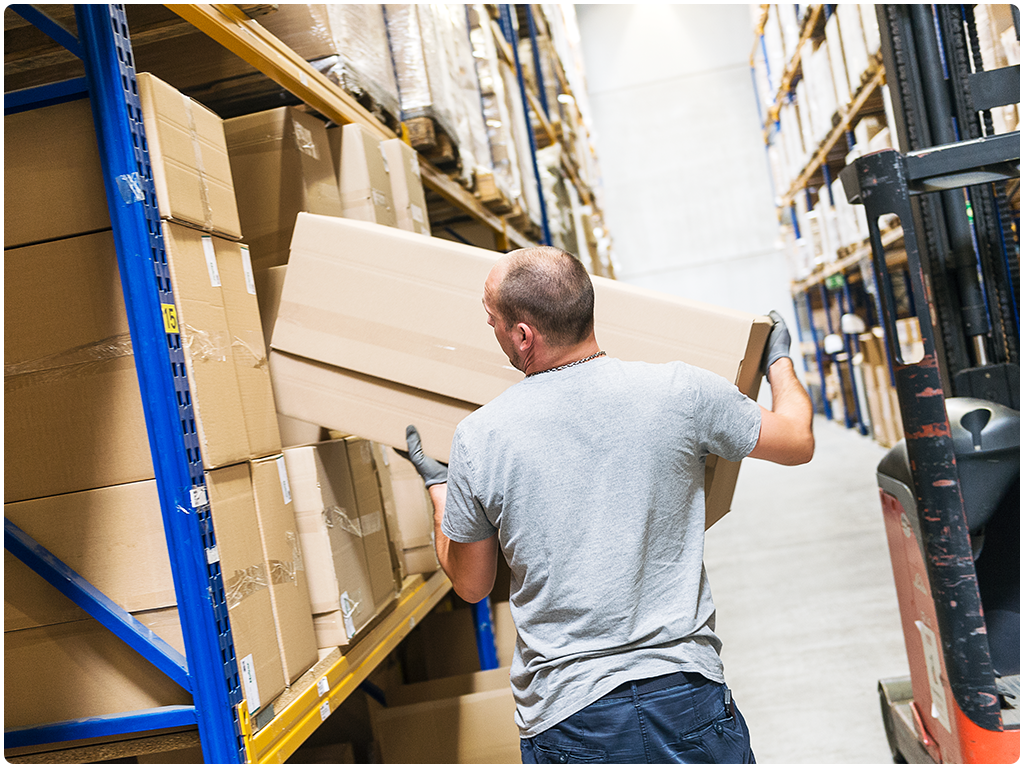 Rapid processing,
punctual delivery

Logistics
No matter whether it is a single product or a complex order: Our employees in the logistics department ensure that all consignments are dispatched carefully, quickly and precisely. We use state-of-the-art technologies for this purpose, such as the convenient pick-by-voice picking system and environmentally friendly on-demand packaging.