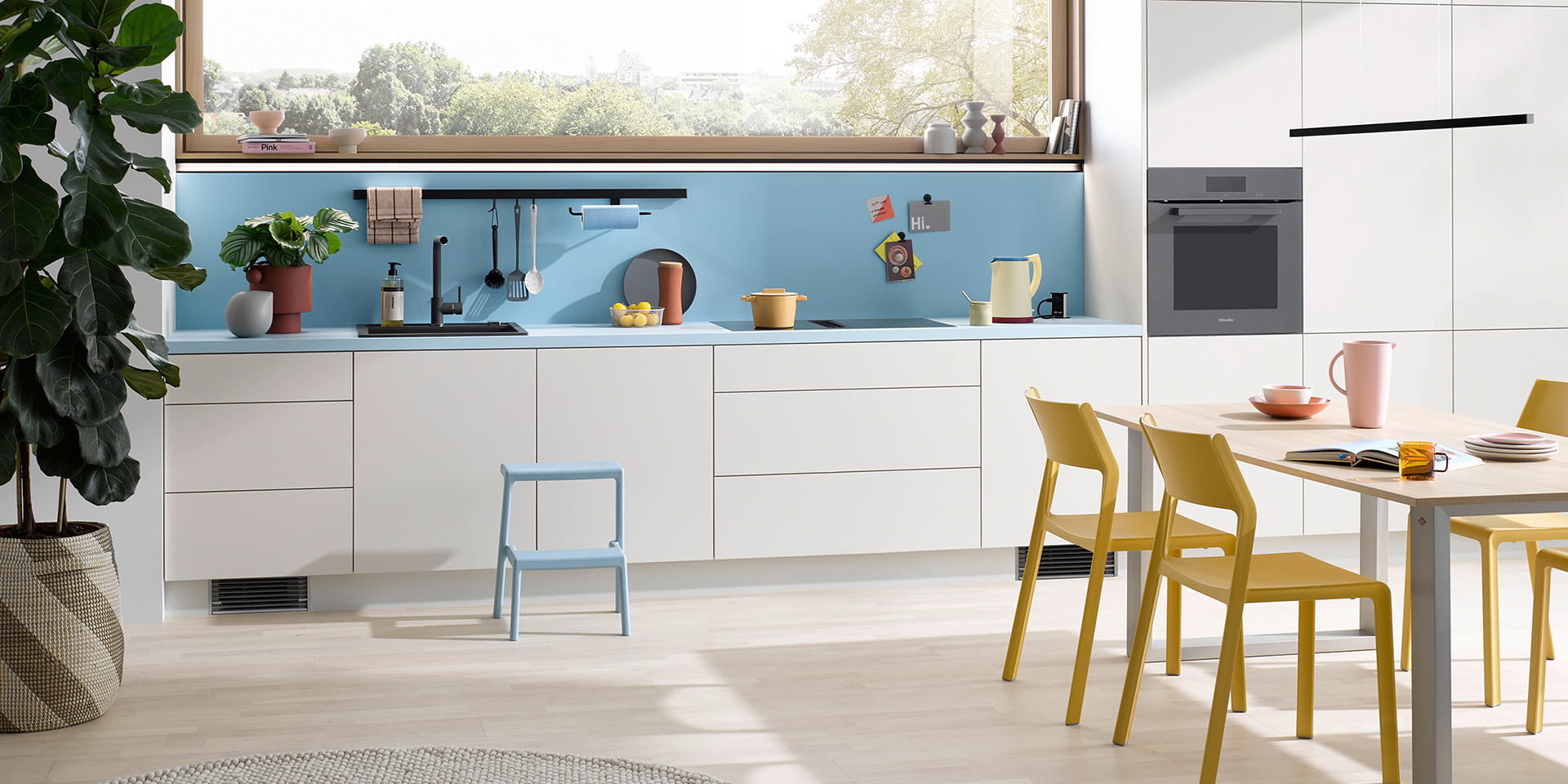 The perfect kitchen
with Naber
The right light at the
right time is a matter of
good planning!
LIC brochure
A clear and richly illustrated explanation of the LUMICA® LIC LED system. Lighting scenes, system modules, luminaire overviews, installation and planning instructions are described clearly and convincingly.
By viewing the video you agree that your data will be transferred to YouTube and that you have read the Privacy policy.
LIC video
The LUMICA® LIC LED system in an informative video. Perfectly matching light for a feel-good ambience at home and for individual lighting scenarios that can be switched on in the twinkling of an eye.
HIGHLIGHT
COMPAIR PRIME flow®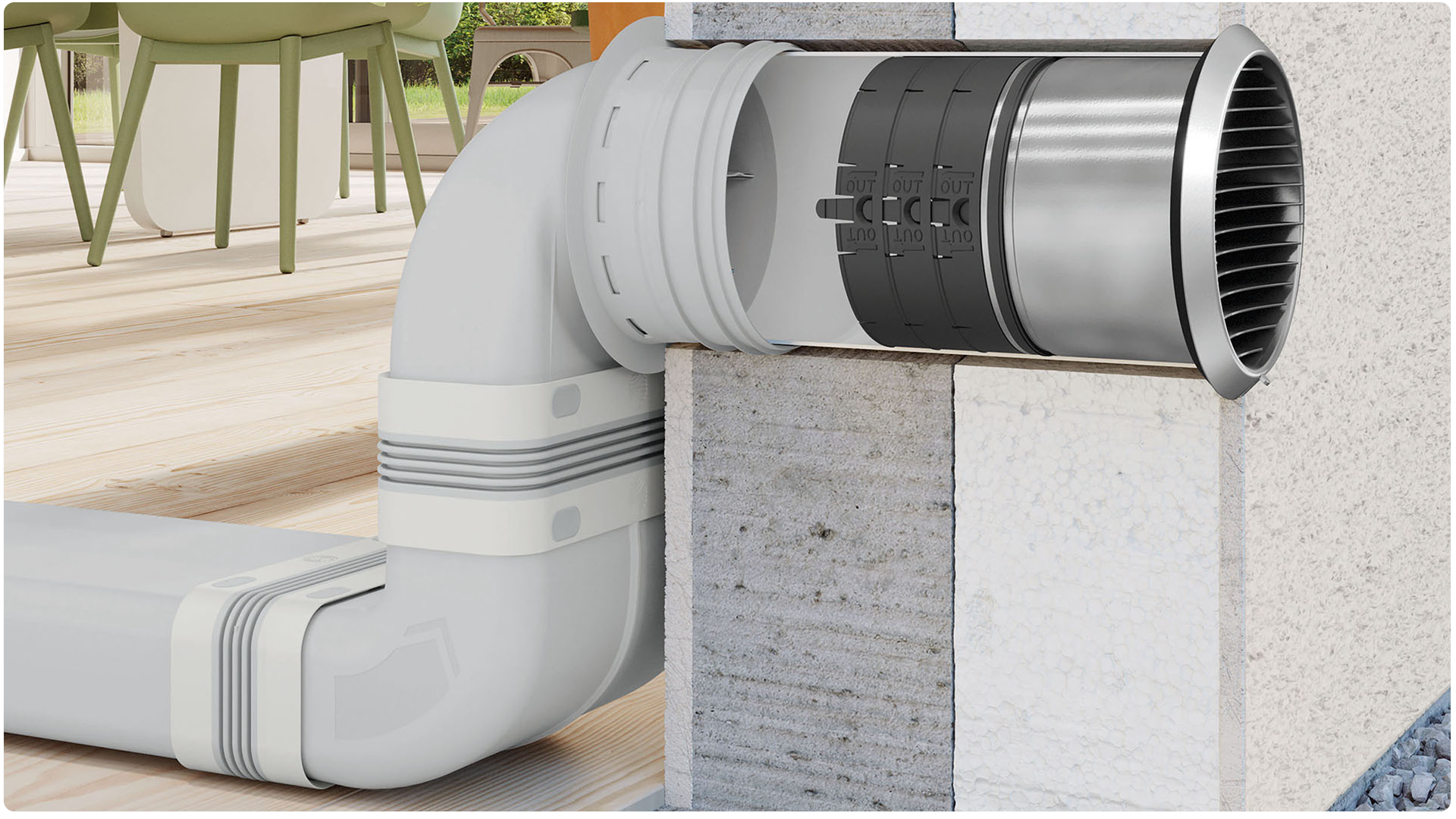 A quantum leap in ventilation technology - the new benchmark worldwide! COMPAIR Prime flow® is superior technology for every extractor fan: maximally innovative, efficient and airtight. And incredibly quick to install. With universal connectors, aerodynamically optimised round arches, innovative flat and round ducts and a revolutionary wall box system.
COMPANY
NABER – for a good
reason!
We have a reputation for kitchen accessories with a hint of something special. Our focus is consistently on functional and aesthetically high-quality products and we go beyond the tried and tested with our own new ideas. We are one of the leading kitchen accessory specialists in Europe, and outstanding quality, top service and perfect logistics are a matter of course for us.