LINEA Laminar aerator HD-22 IG, chrome
Description
LINEA Laminar aerator HD-22 IG, chrome
The Linea HD-22 IG laminar jet regulator serves as a practical alternative for replacing the existing aerator for the Arco 2 and Mio 4 series fittings. It is especially suitable for high-pressure fittings with the F22x1 internal thread. As the aerator is available in several colours and finishes, it matches various kitchen fittings. To make the water jet pleasantly soft and to shape it into a natural spray pattern, it is integrated into the spout of the fitting. Another advantage: the aerator prevents splashing water and is quiet. Thanks to its robust and durable quality, it meets high standards for daily use in the kitchen. The equipment is completed by a high-quality rubber seal.



A soft, natural spray pattern, no splashing water and very quiet. As an alternative to replacing the existing aerator with the Arco 2 and Mio 4 fittings. For high pressure faucets, with internal thread F22x1, H 18 mm, incl. rubber gasket.




Factory customer service:
Manufacturer's warranty:
5 years warranty
, 10-year after-sales guarantee on spare parts
, Your claim to customer service during the warranty period will be settled individually by agreement.
MAGAZINE
ARMATE® - Fittings of a special kind
Together with our sinks and waste collectors, our taps form the perfect trio. An exciting variety in terms of shape, colour and function.
Contact persons and kitchen professionals in your area
The nearest Naber dealer is not far away. On this page you will find competent contact persons and kitchen professionals.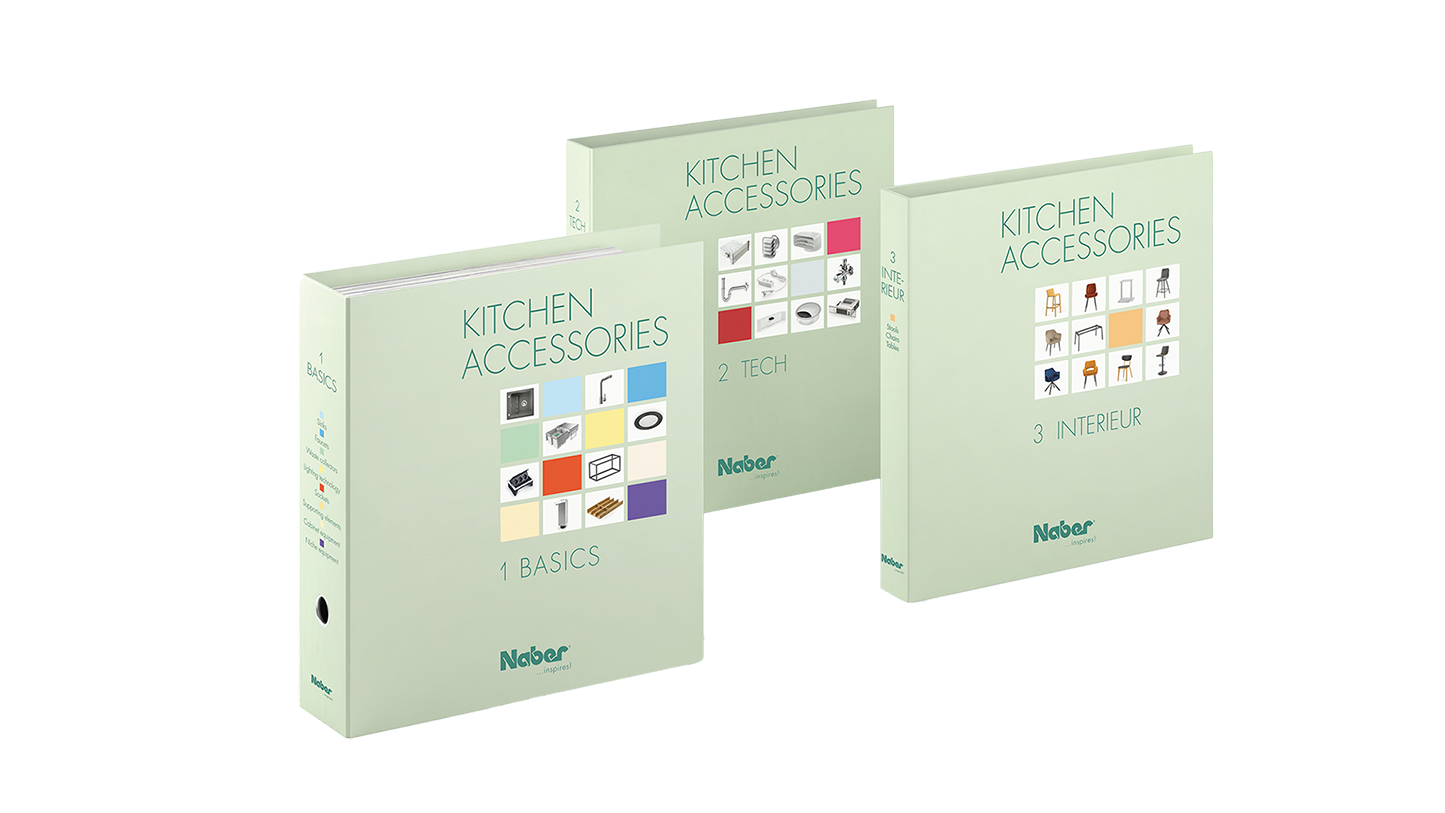 There are three print catalogues: BASICS, TECH and INTERIEUR. They are a popular orientation guide and a rich source of information for browsing and looking around. Let yourself be inspired!