Half sink insert, stainless steel
Description
Half sink insert, stainless steel
The functional sink insert for leftovers made of durable stainless steel can be inserted directly into the sink. Waste from cut vegetables or fruit collected in it can then be easily disposed of from the removable basin insert.








MAGAZINE
NABER-CONTURA® - Beautiful sinks with convincing functionality!
Our sinks create the highlight in every kitchen. Perfectly designed and functional. To ensure optimal work, every day.
Contact persons and kitchen professionals in your area
The nearest Naber dealer is not far away. On this page you will find competent contact persons and kitchen professionals.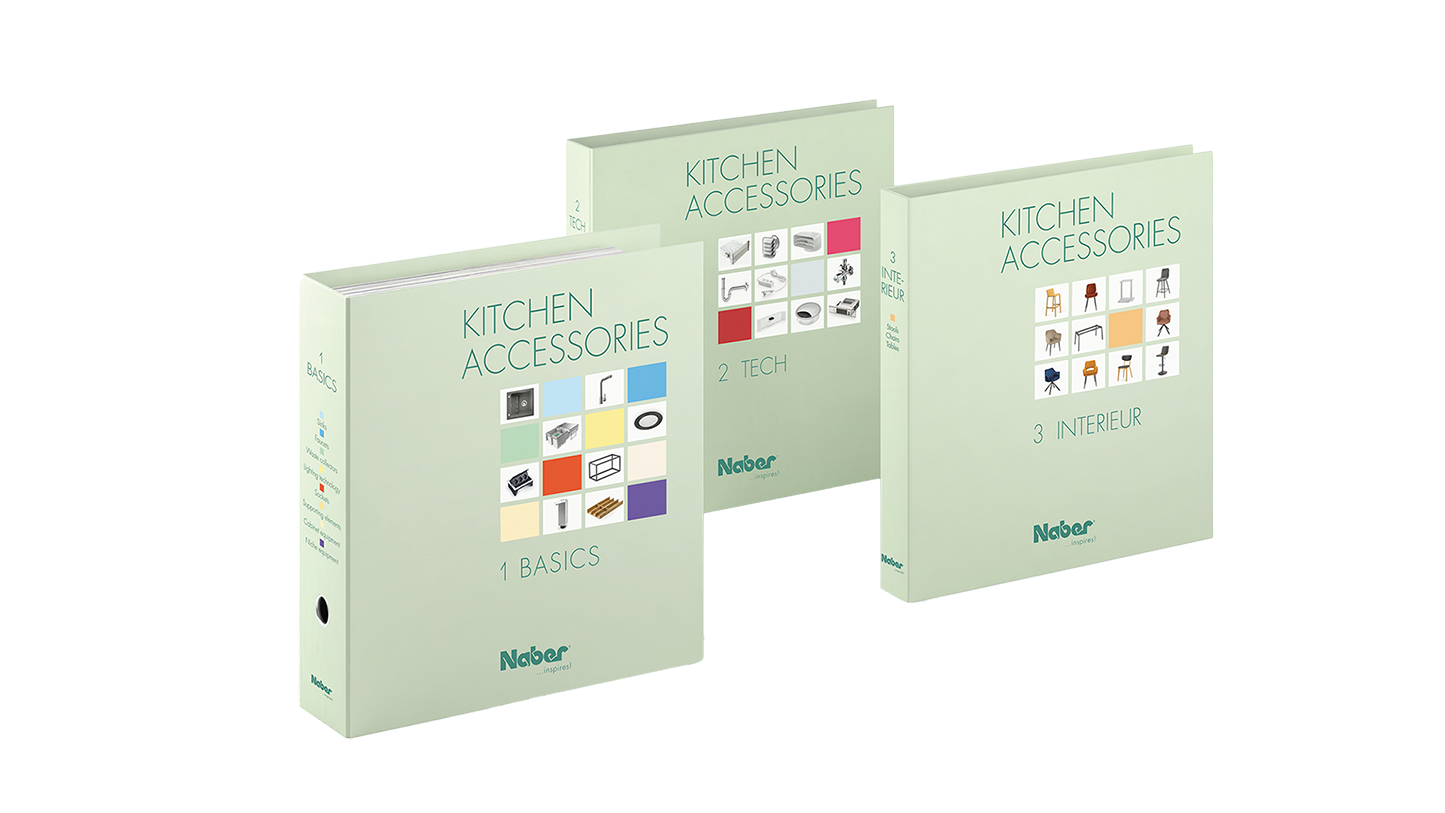 There are three print catalogues: BASICS, TECH and INTERIEUR. They are a popular orientation guide and a rich source of information for browsing and looking around. Let yourself be inspired!