Glass adapter disk, stainless-steel
Accessory

Material: stainless steel
Description
Glass adapter disk, stainless-steel
The glass adapter plate is a suitable addition for the Kreta 1 console and serves as a robust support for a kitchen counter top made of glass. Made of high-quality stainless steel, it is highly stable and durable. Visually, the adapter plate has a timeless and elegant design. The glass plate and adapter should be glued together by a glazier.



For console Kreta 1 slanted.

Height 65 mm, width 65 mm, thickness 4 mm

Bonding should be performed by a glazier.




Contact persons and kitchen professionals in your area
The nearest Naber dealer is not far away. On this page you will find competent contact persons and kitchen professionals.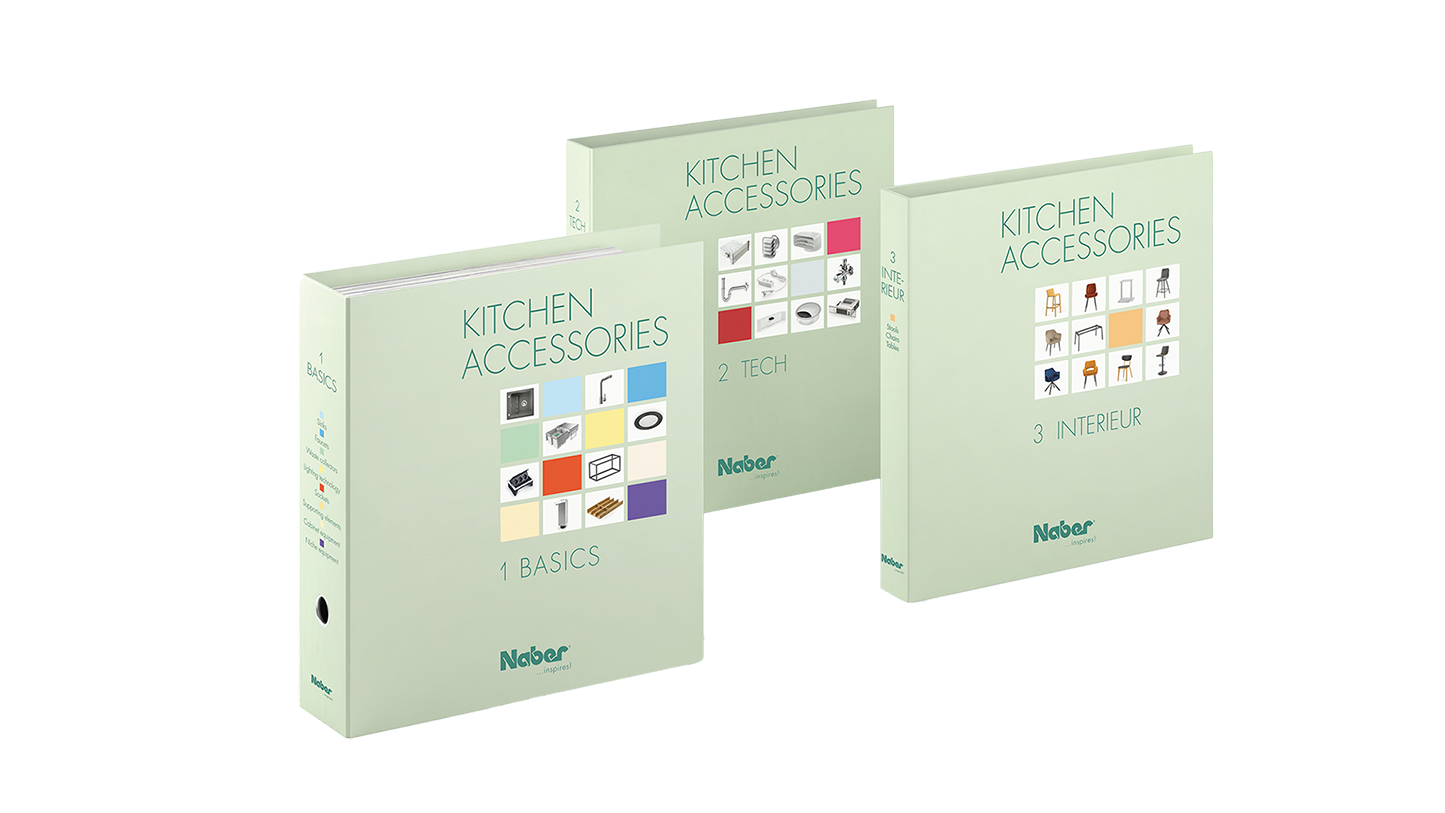 There are three print catalogues: BASICS, TECH and INTERIEUR. They are a popular orientation guide and a rich source of information for browsing and looking around. Let yourself be inspired!