By viewing the video you agree that your data will be transferred to YouTube and that you have read the Privacy policy.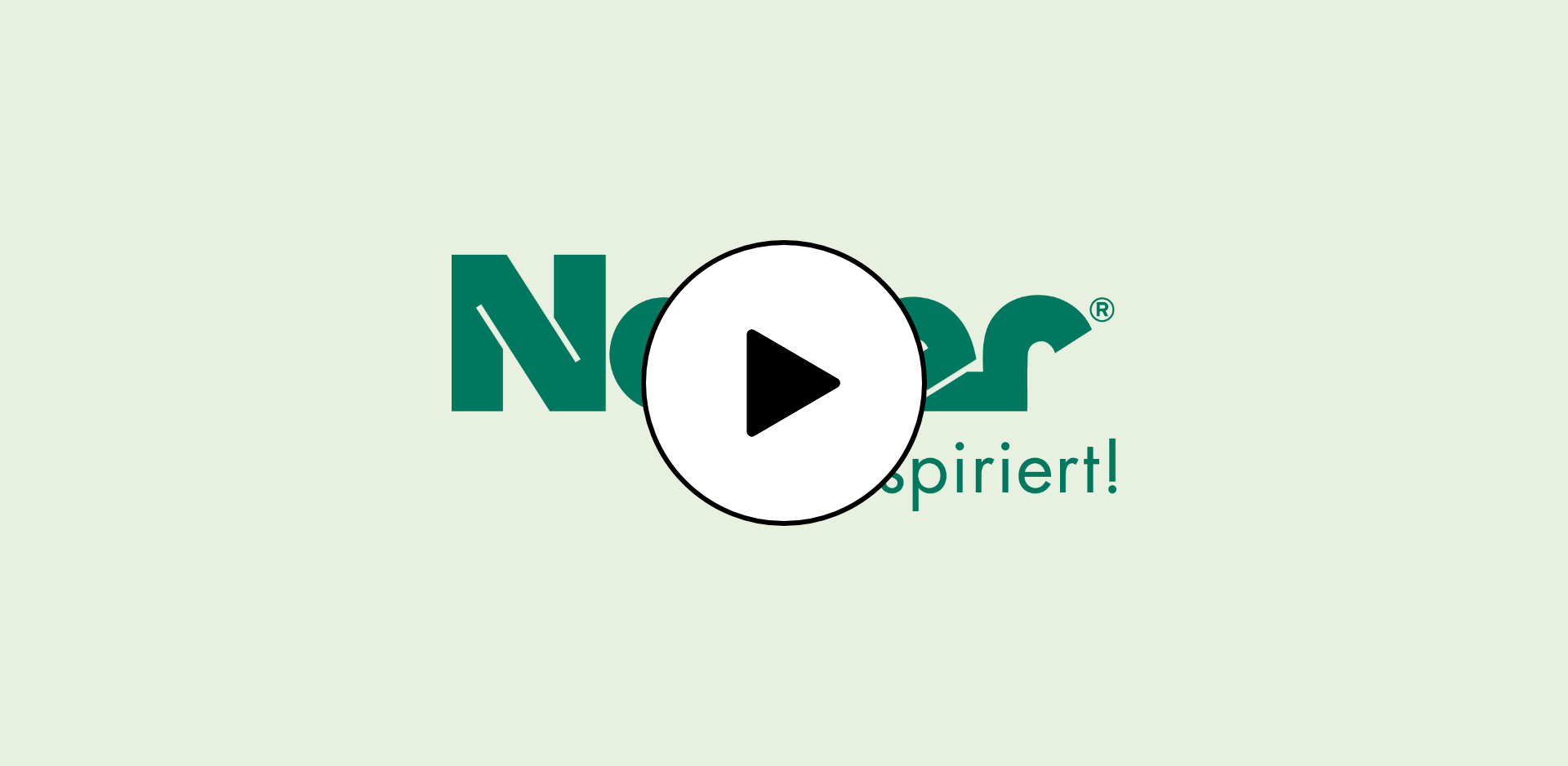 Distributor 6-fold, black
Description
Distributor 6-fold, black
The 6-way distributor enables the connection of up to six LED strips. This allows the ambient lighting in the kitchen to be controlled easily and centrally. At the same time, different lighting areas can be combined. The distributor is compatible with the LUMICA® LIC LED system for individual lighting control. It has a 200 mm long supply cable and plug connection to the converter.
— for 12 VDC
— with 200 mm of supply line
Length of the supply line (primary):
MAGAZINE
Lighting design without compromise with LUMICA® LIC LED system!
Control light in a targeted manner. Ideally adjust brightness and light color. Call up complete lighting scenarios at the touch of a button, smartphone or voice control. Flexibly expand installations or adapt them to new furnishing situations.
Contact persons and kitchen professionals in your area
The nearest Naber dealer is not far away. On this page you will find competent contact persons and kitchen professionals.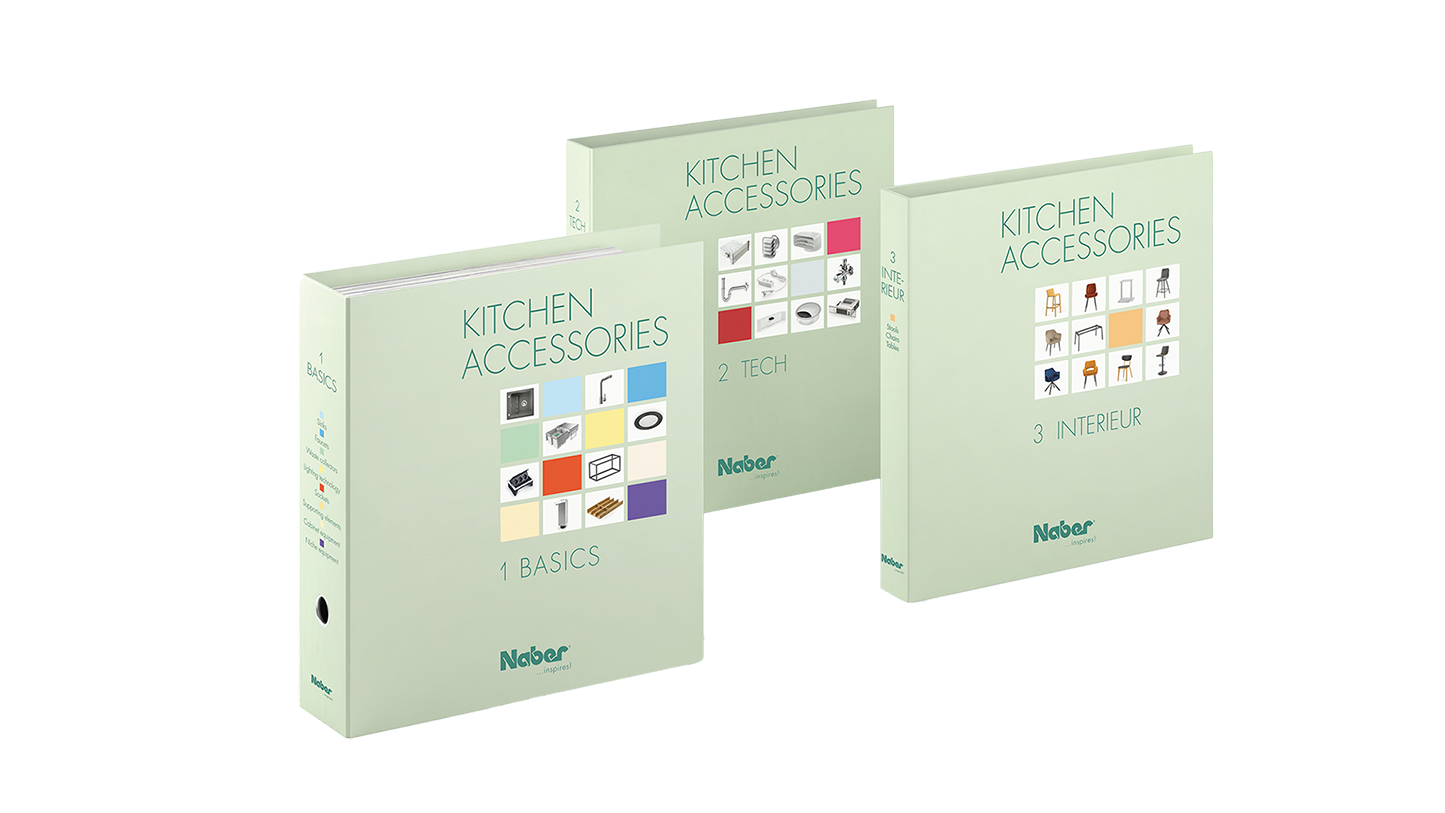 There are three print catalogues: BASICS, TECH and INTERIEUR. They are a popular orientation guide and a rich source of information for browsing and looking around. Let yourself be inspired!