Smart light control –
in the kitchen, bathroom, living room,
home office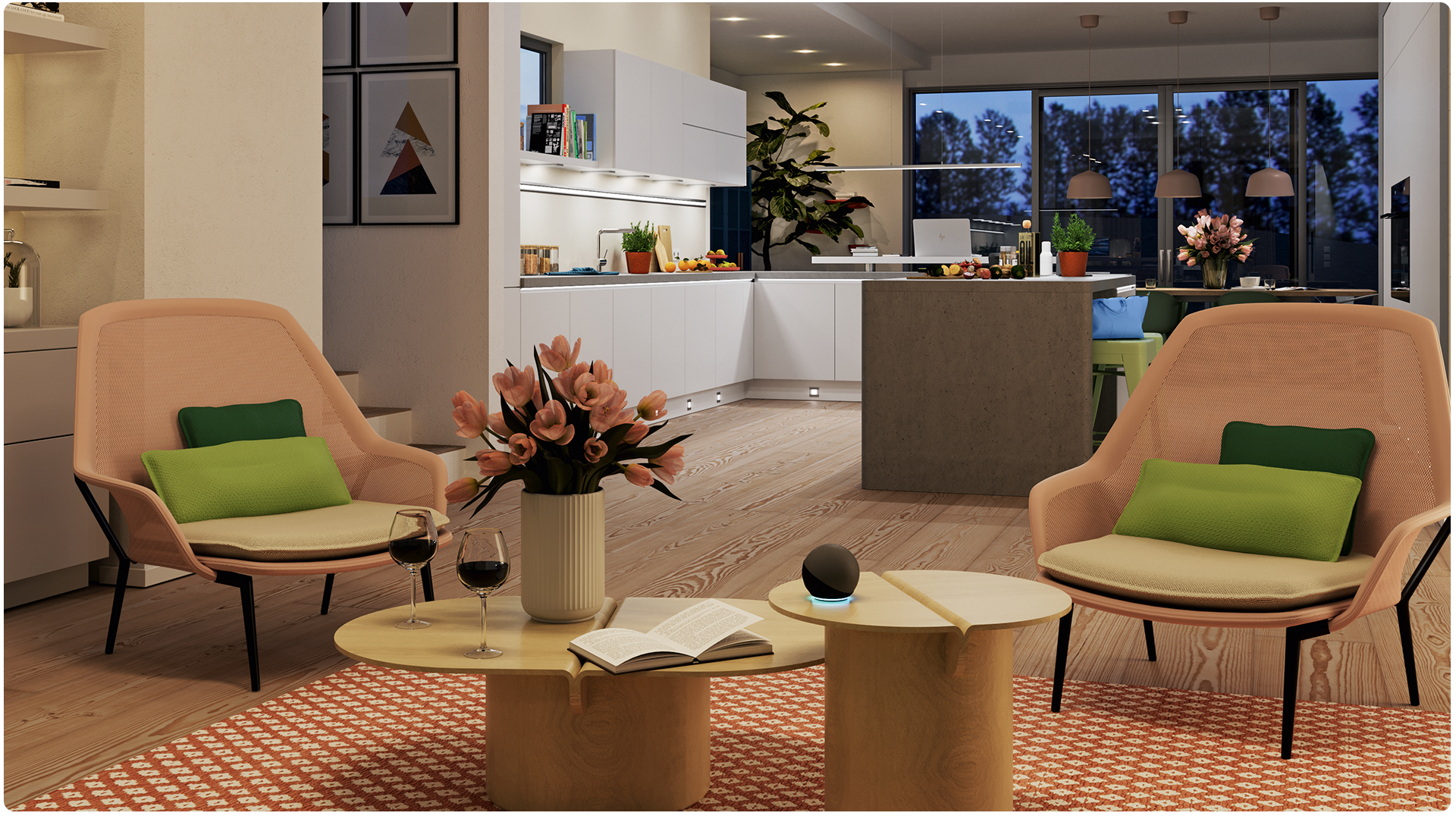 Light exactly where it should be and exactly how it should be. Optimally bright when working, cosily warm when eating, subdued when watching television. With the LUMICA® LIC LED system from Naber, this wish comes true. And the intelligent system can do even more: control individual lights and entire groups of lights, compose and save lighting scenarios and adapt them flexibly at any time. For example, if the furnishings or the use of the room changes.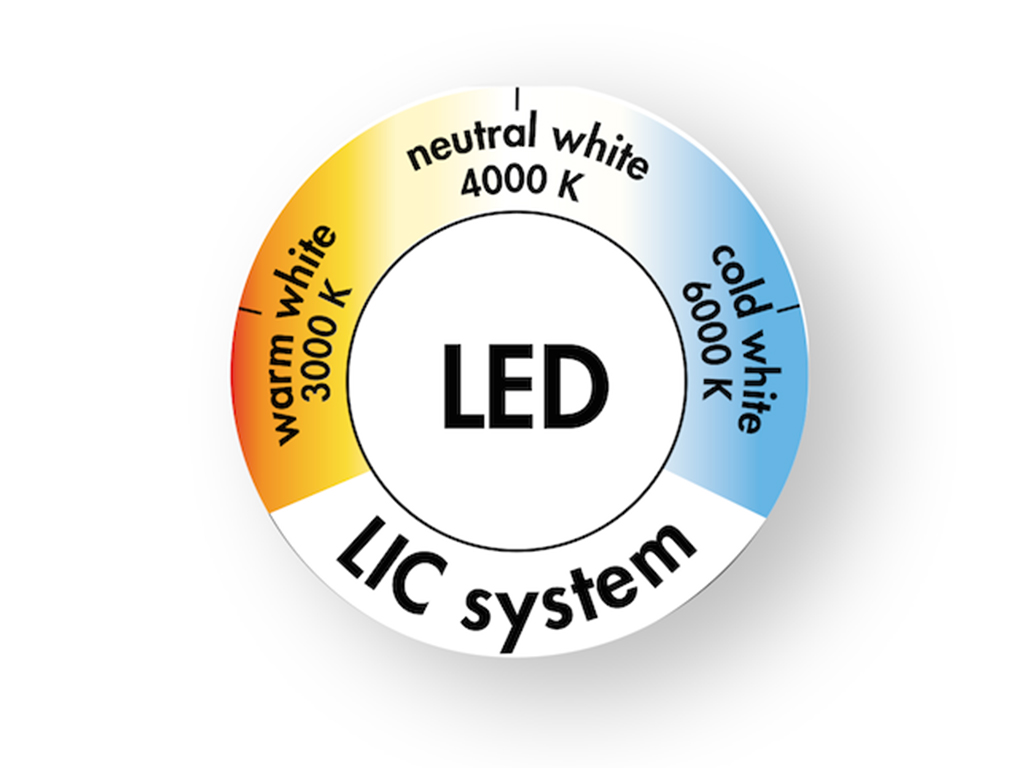 LUMICA® LIC LED system

Lights marked with this symbol are equipped with colour-changing LEDs. At the touch of a button, by smartphone or voice command, they change their light colour from cosy warm white to concentration-stimulating cool white light.
The LUMICA® LIC LED system
in the informative video.
By viewing the video you agree that your data will be transferred to YouTube and that you have read the Privacy policy.
The LUMICA® LIC LED system in the informative video. Exactly the right light for creating a feel-good atmosphere at home and for individual lighting scenarios that can be switched on in the blink of an eye.
Lighting design
without compromises
Classic light fittings often only partially fulfil high-end requirements, especially in the kitchen and dining area. Today, this area is used for a variety of purposes, from preparing meals, doing homework and working from home to providing an atmospheric invitation for guests. Under these conditions, opting for a classic fixture and a static light source is always a compromise.
Not so with the LIC LED system: after cooking, all it takes is one click and the scene changes from cooking to eating. The hitherto brightly lit cooking and working area fades into the background, softly illuminated. LED strips discreetly accentuate the handles of the cupboards for easy operation and quick orientation. And the smart pendant lamp bathes the dining table in warm, atmospheric light. It is a similar story in the bathroom: bright light in the morning to wake you up and for perfect make-up, and a dimmed atmosphere in the evening for a relaxing wellness bath.
The components of
LUMICA® LIC LED in detail
The converters
As the basis of the LUMICA® LIC LED system, they convert the mains voltage of 100 to 240 volts alternating current into the harmless 12-volt direct current used by all lights. Up to 10 converters can be connected to one mains cable. Three different models are available with 15, 30 and 60 watts of output power. Four lights can be connected to the 15-watt converter. The two more powerful models each supply up to six lights. With regard to electricity, the converters can be connected decentrally and flexibly to various 230-volt sockets or connected in series. They are then still controlled together via the control unit.
The function modules
Without a function module, the converters work like a normal ballast. After plugging in a module, the converter can be individually controlled. This can be done by radio or by radio and Bluetooth via smartphone and tablet. The signals of the control (handheld control, smartphone) are sent from the function module to all wirelessly connected converters. This allows the greatest possible flexibility in planning, reorganisation and expansion of the system.
The control units
1-channel remote control, 4-channel remote control, Branco radio remote control, smartphone or tablet app (Apple iOS / Android), motion detector or infrared sensor: there are many ways to operate the LIC LED system at the touch of a finger. Per channel, the controls can change the brightness and light colour of a single light or group of lights.
The lights
Pendant lights, ceiling lights, surface-mounted lights, built-in lights, linear lights, under-cabinet and niche lights, Flex Stripes and base lights, lit glass shelves, lights for shelf and railing systems, illuminated shelves - the variety of LUMICA® LIC LED from Naber is a real asset. No matter what the idea, the LUMICA® LIC LED system makes creative implementation easy. Almost every light also works on its own. When intelligently controlled in combination, they unfold their full fascination.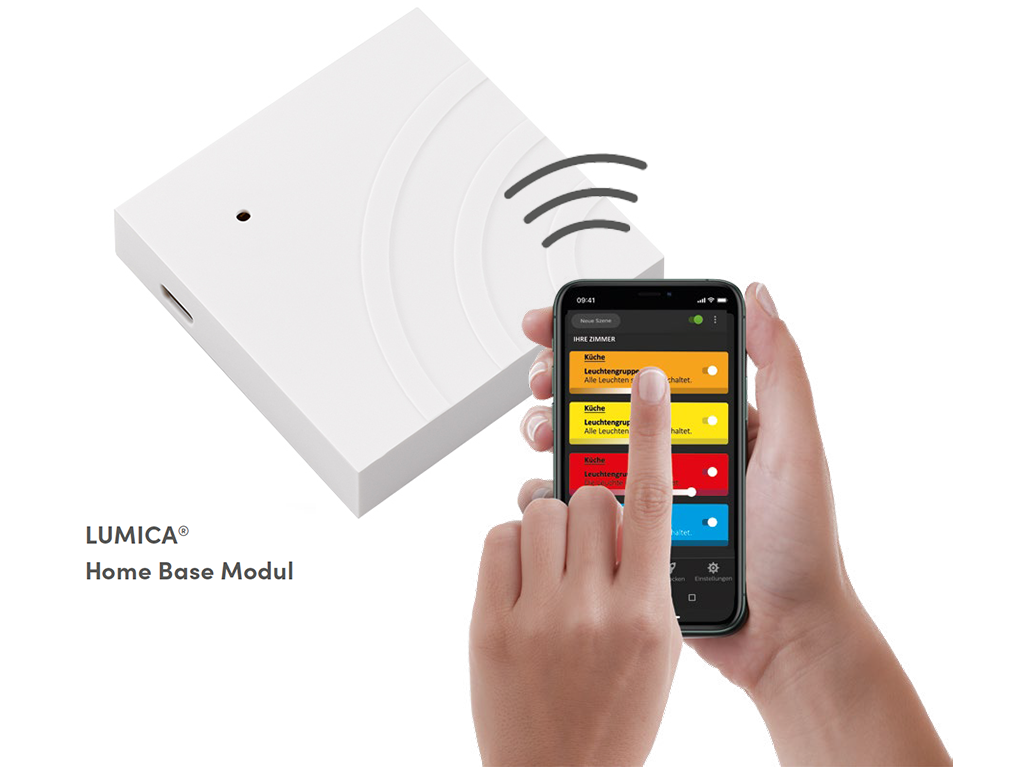 Switch, remote control,
app, voice control
The optional radio modules of the LIC LED lights make it possible to control them by remote control, door contact and motion detector or additionally by smartphone app for iOS and Android. A basic installation can be expanded and supplemented with intelligent control. With an additional LIC Home Base module, the lighting control becomes part of a smart home solution, among others from Bosch or Philips Hue. From there, the next step to voice control is just a small one: with a smart speaker from Google or Amazon, it's "Alexa, kitchen, cooking" and you instantly have optimum lighting conditions at the worktop and hob.
Smart home and
voice control
Communication scheme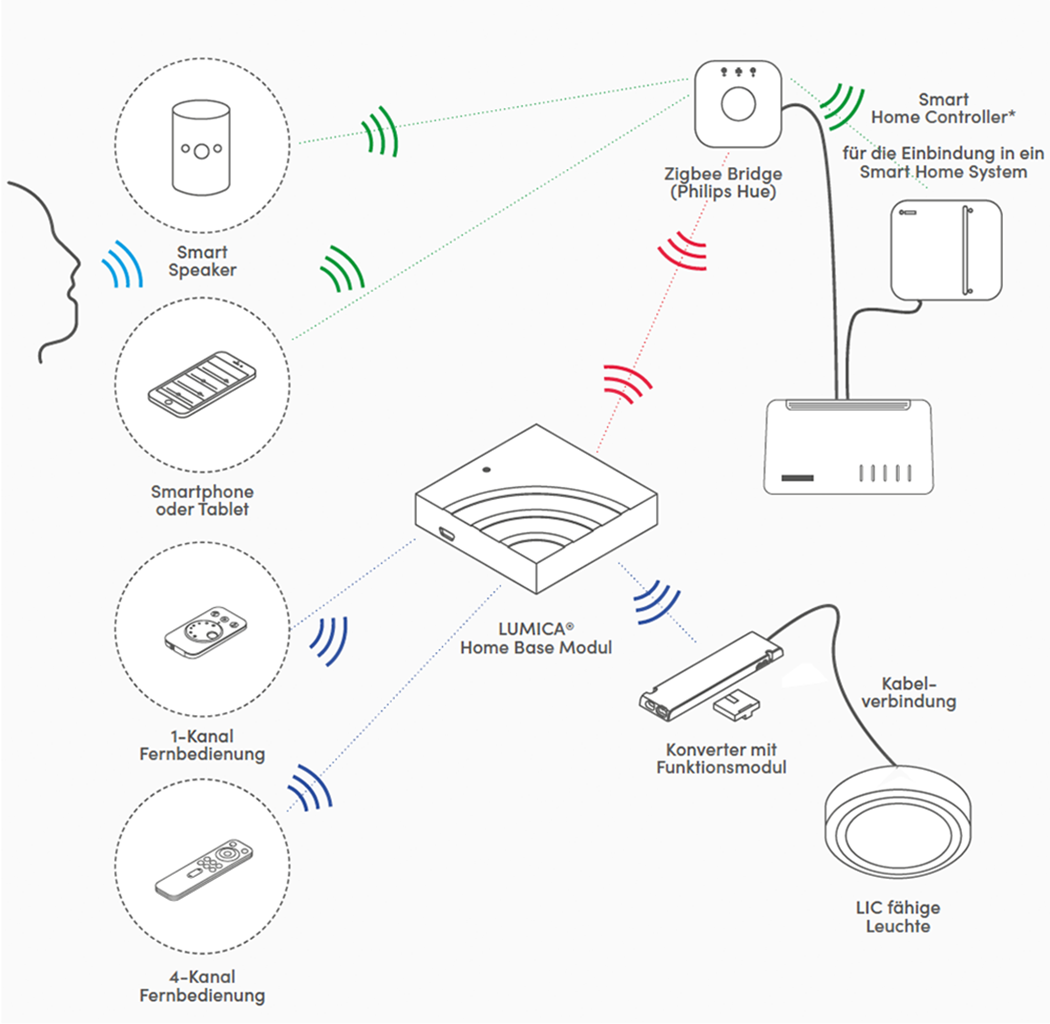 When connected to an existing smart home system, the lights have to be registered using the app of the smart home system (such as Bosch Smart Home Controller).

By connecting to a smart home controller, you no longer need to tap to control the light. Once it has been set up, a lighting scenario appears automatically, for example time-controlled or via a motion detector. The LIC LED system also connects to Phillips Hue or Bosch Smart Home and the corresponding smartphone apps via the Home Base module.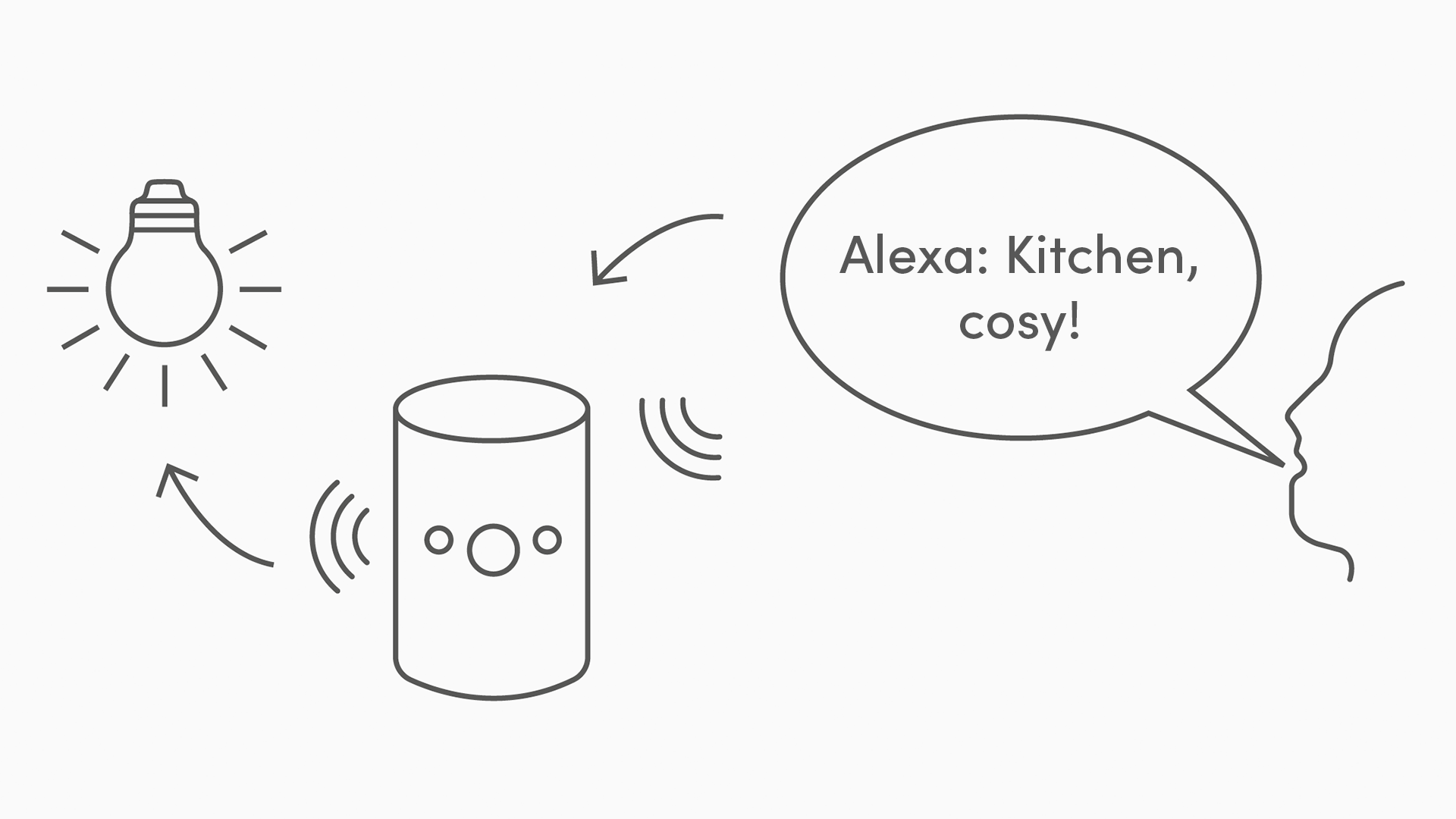 The control by voice command using a smart speaker from Amazon or Google unfolds even more magic. "Alexa, cooking" and the work area is instantly bathed in light. This means that existing LUMICA® LIC LED lighting controls can be retrofitted for voice or smart home control with little effort.
Installation instructions
Step by step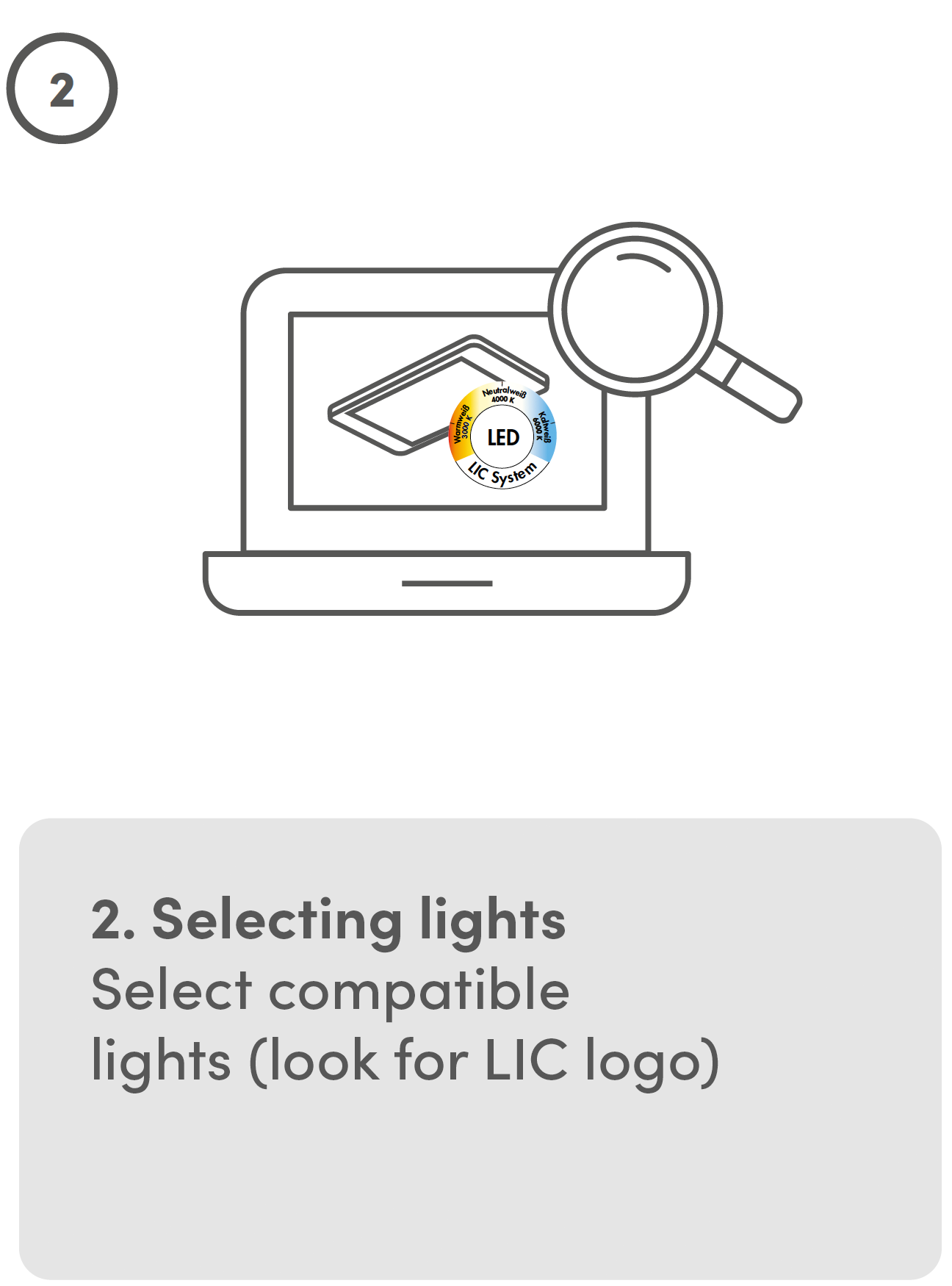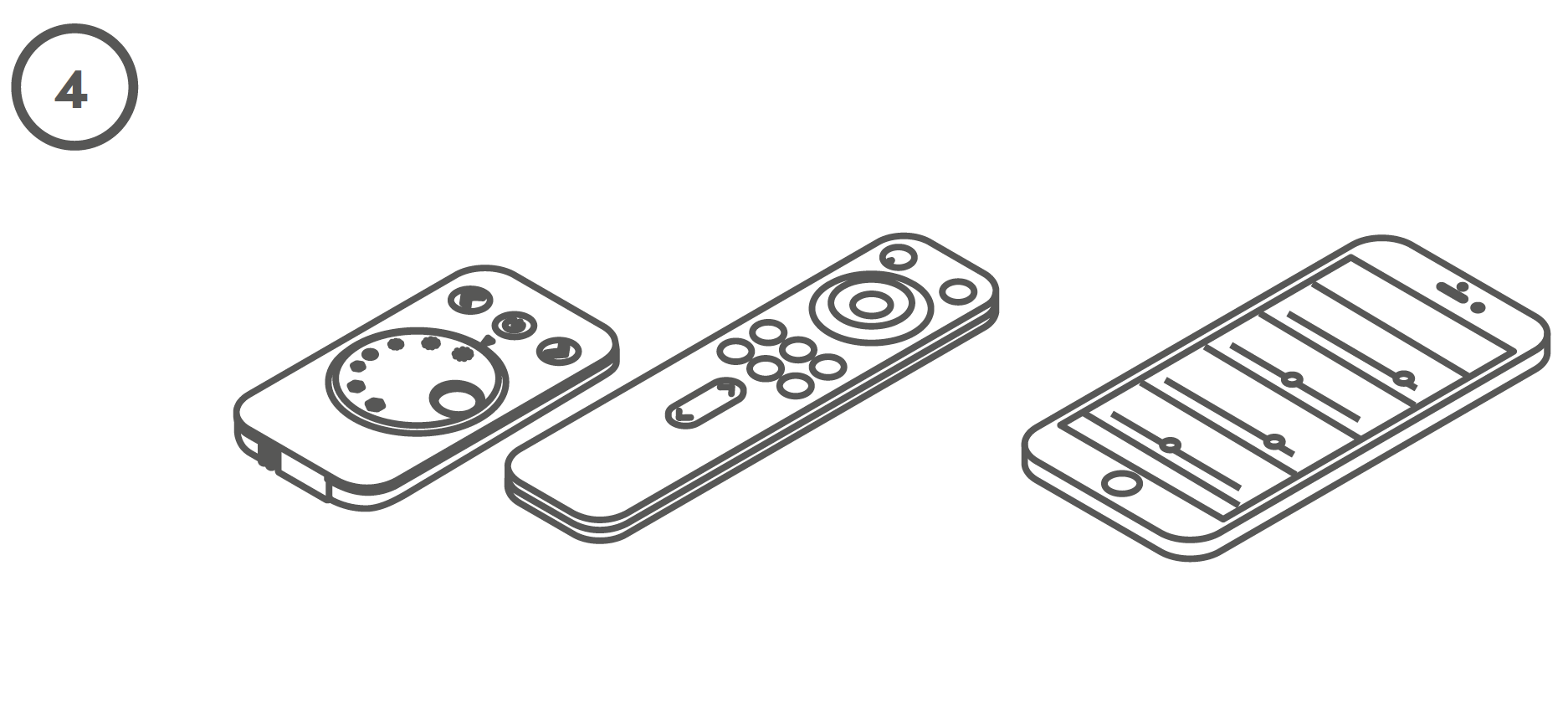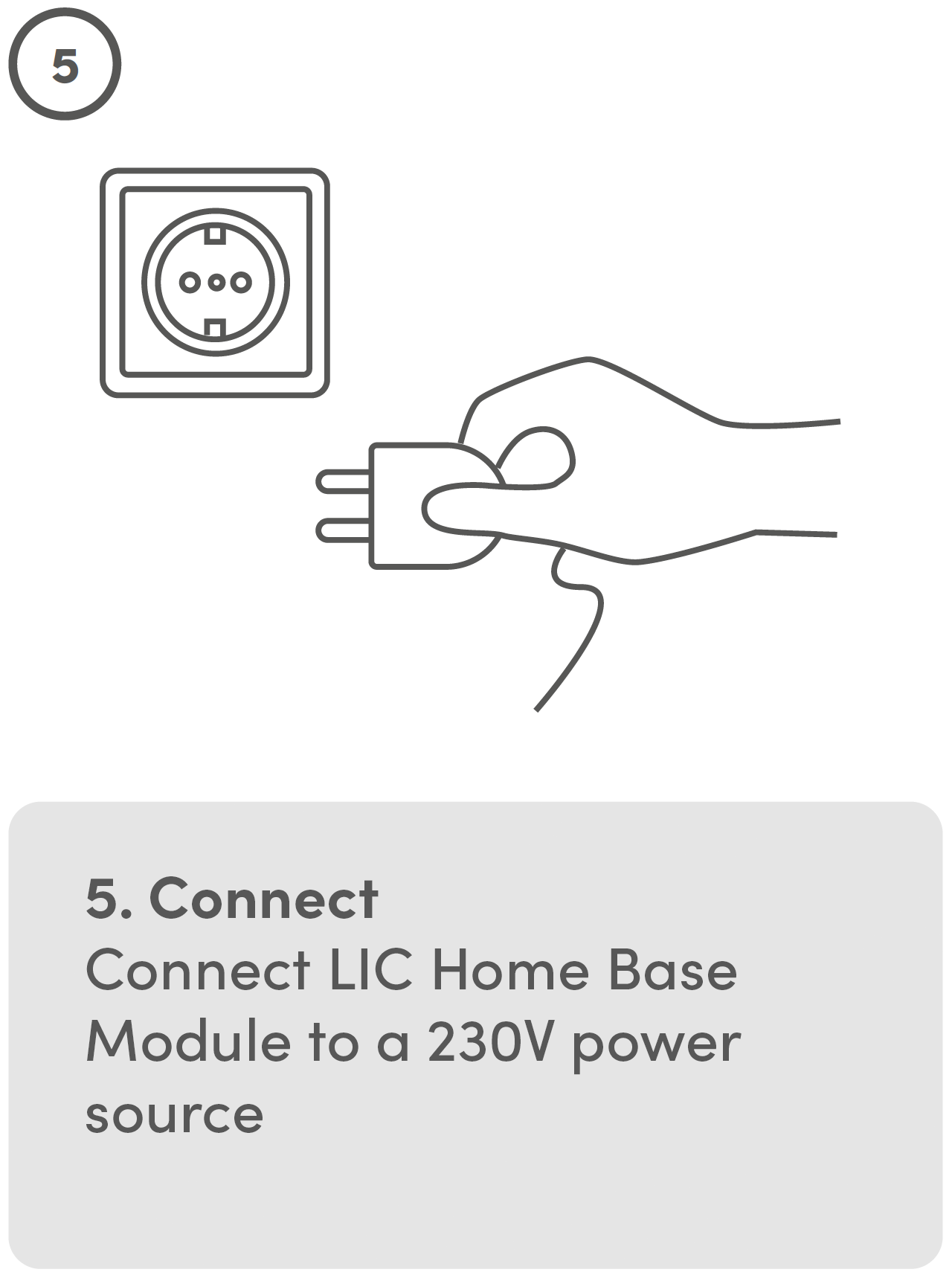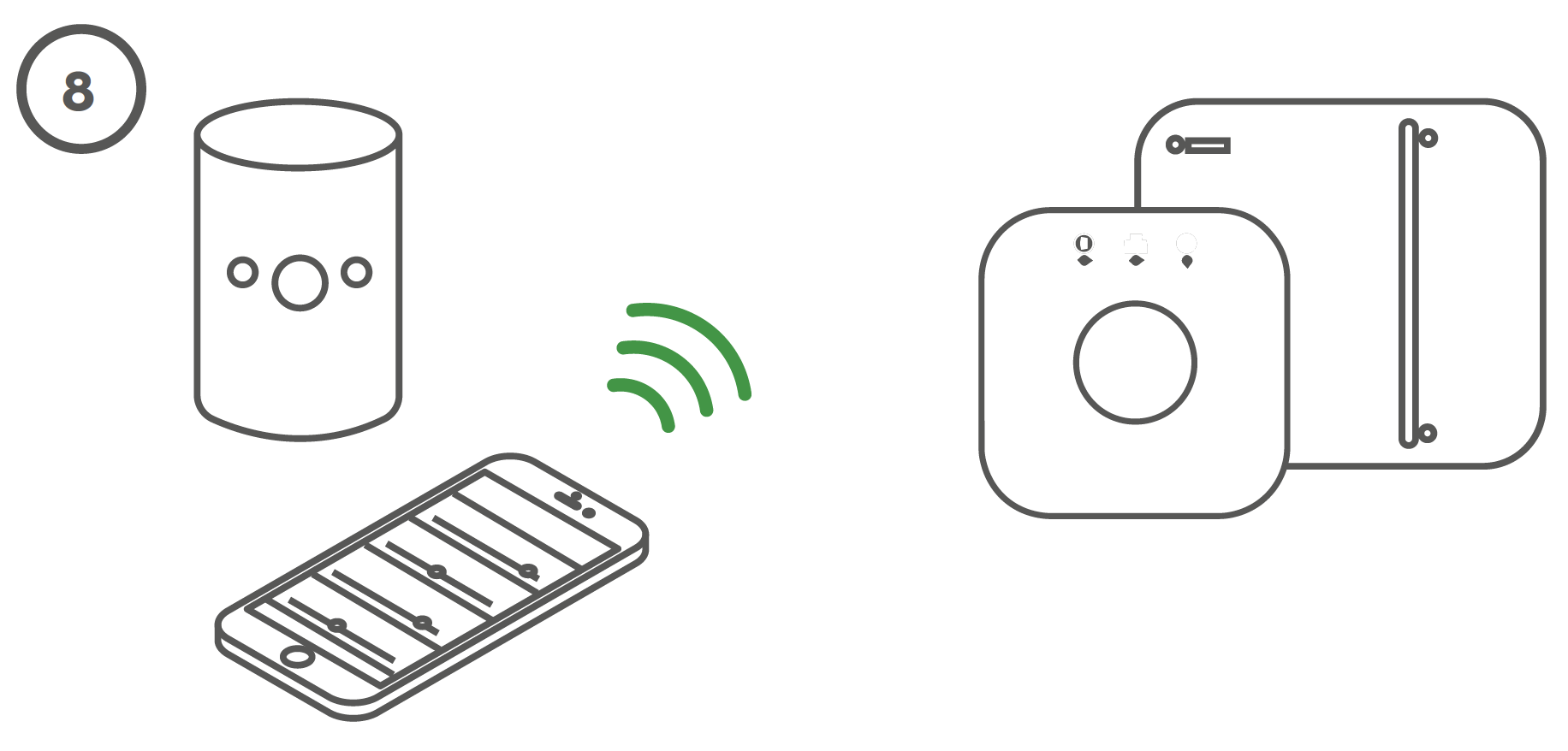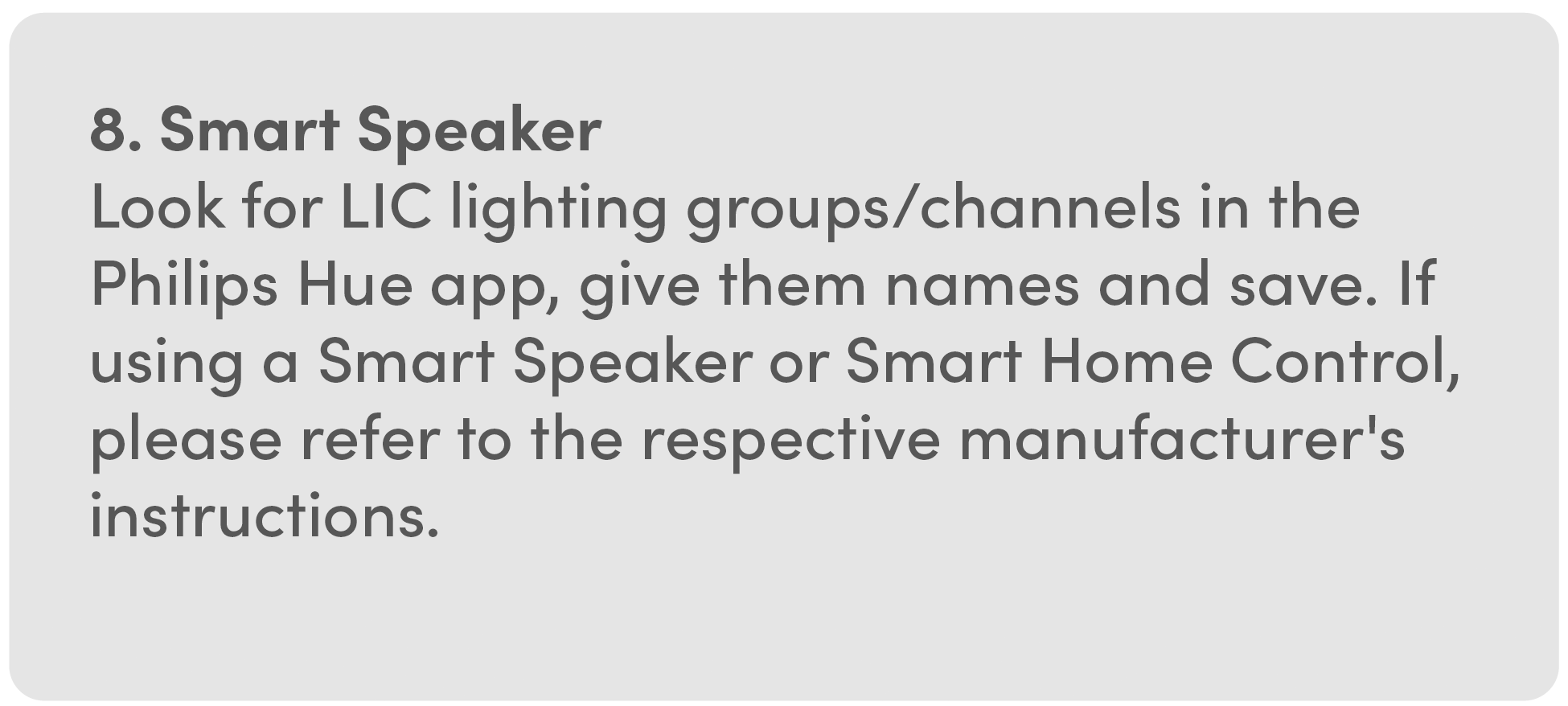 Detailed information on the LIC LED system can be found in our brochure. Click here for the free download.