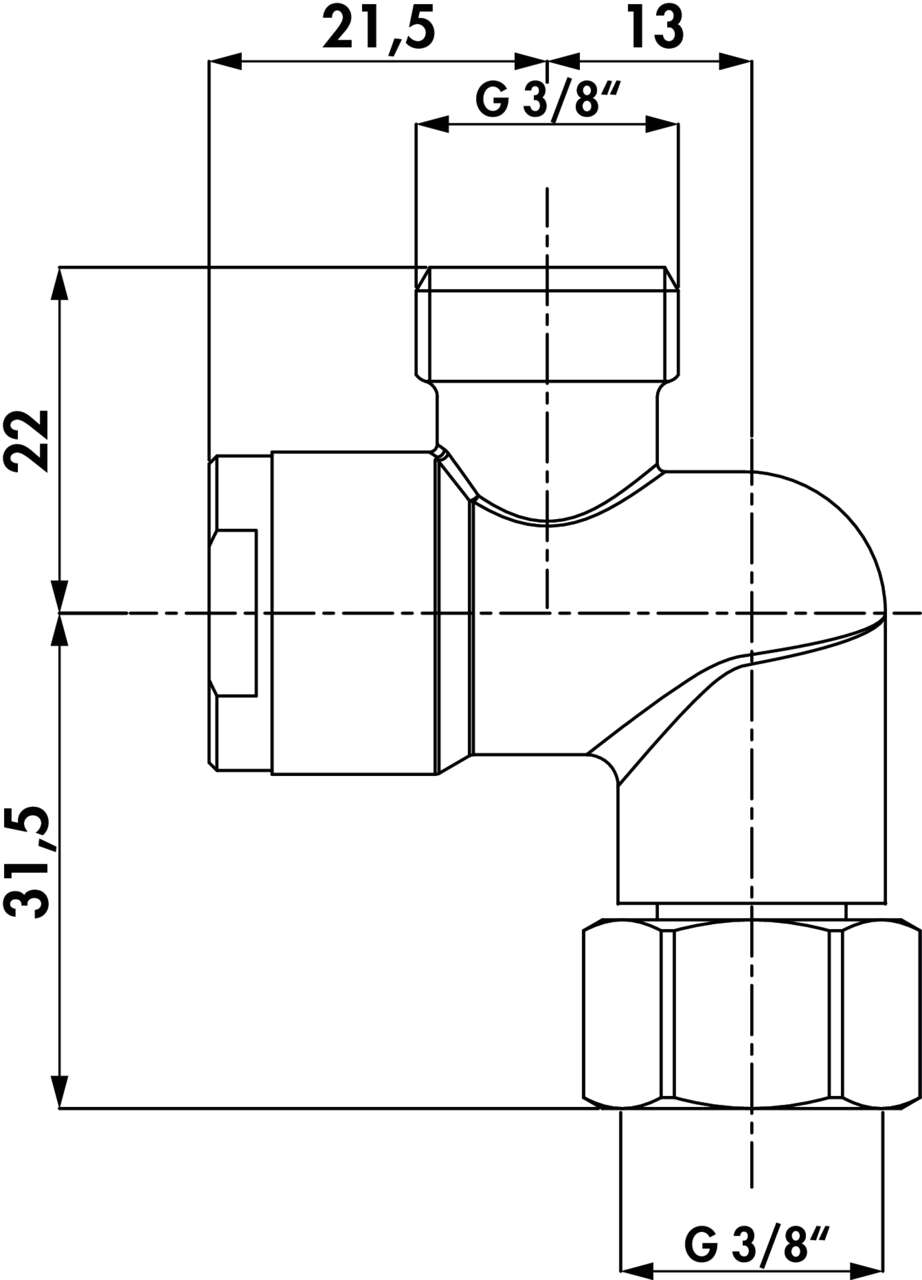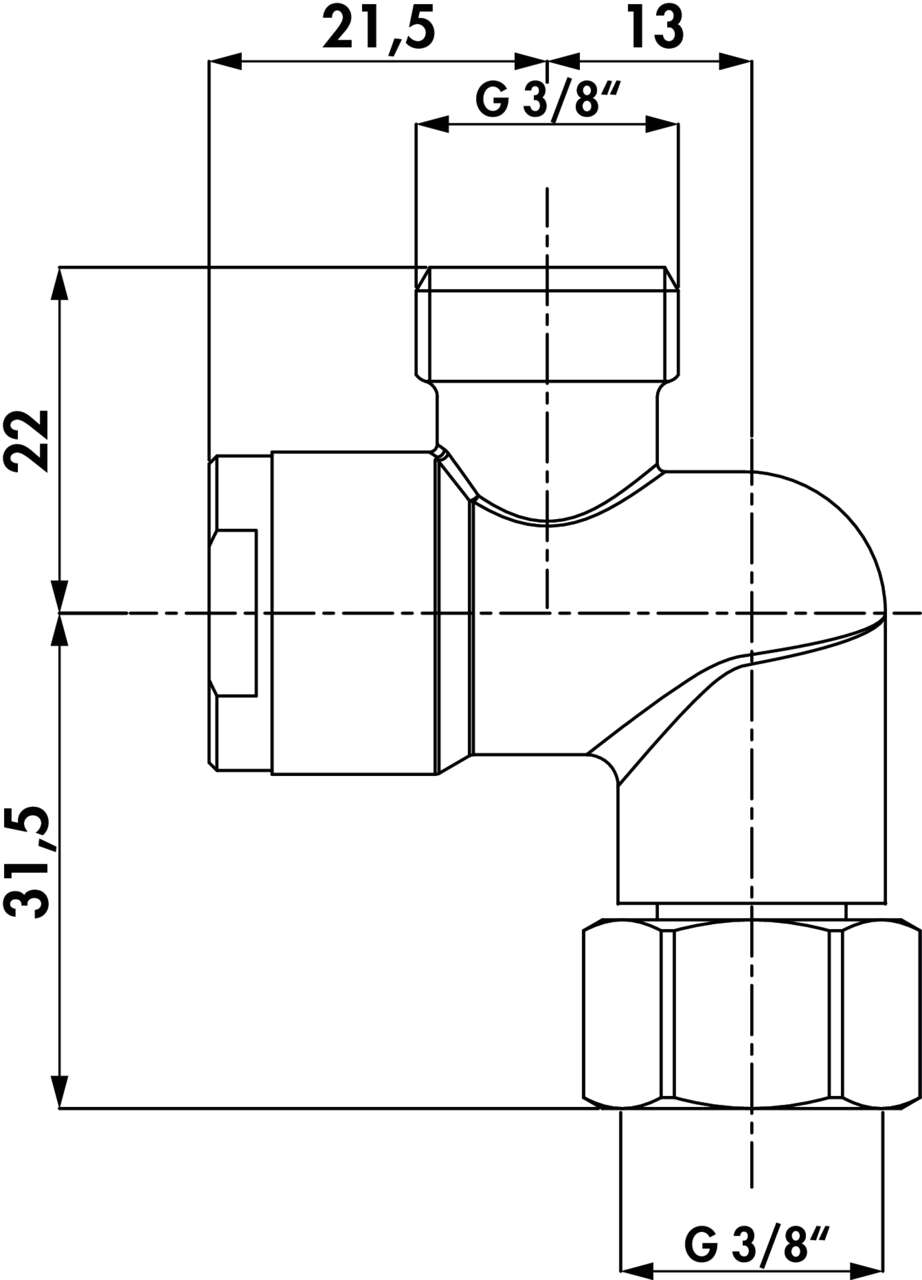 Dirt filter Ecco 1, 3/8", chrome
Description
Dirt filter Ecco 1, 3/8", chrome
The Ecco 1 dirt filter is a practical accessory for angle valves with a nominal diameter of DN 10. It protects the cartridge of single-lever mixers from dirt ingress and thus increases the service life of the control element. In this way, high-quality kitchen or bathroom fittings remain smooth-running. For this purpose, the 90° angle is mounted directly on the angle valve in the water installation of the kitchen or bathroom. The dirt trap is equipped with a durable filter insert and a detachable screw. It is made of solid brass and has a chrome-plated surface that is easy to maintain. Two filters are required for high-pressure taps with separate hot and cold water inlets; one attachment is sufficient for low-pressure taps.



For corner valves DN 10. With filter insert and removable screw. Protects the cartridge against ingress of dirt. For high-pressure faucets two filters are required, for low-pressure faucets, only one filter.




With filter insert and detachable screw:
MAGAZINE
ARMATE® - Fittings of a special kind
Together with our sinks and waste collectors, our taps form the perfect trio. An exciting variety in terms of shape, colour and function.
Contact persons and kitchen professionals in your area
The nearest Naber dealer is not far away. On this page you will find competent contact persons and kitchen professionals.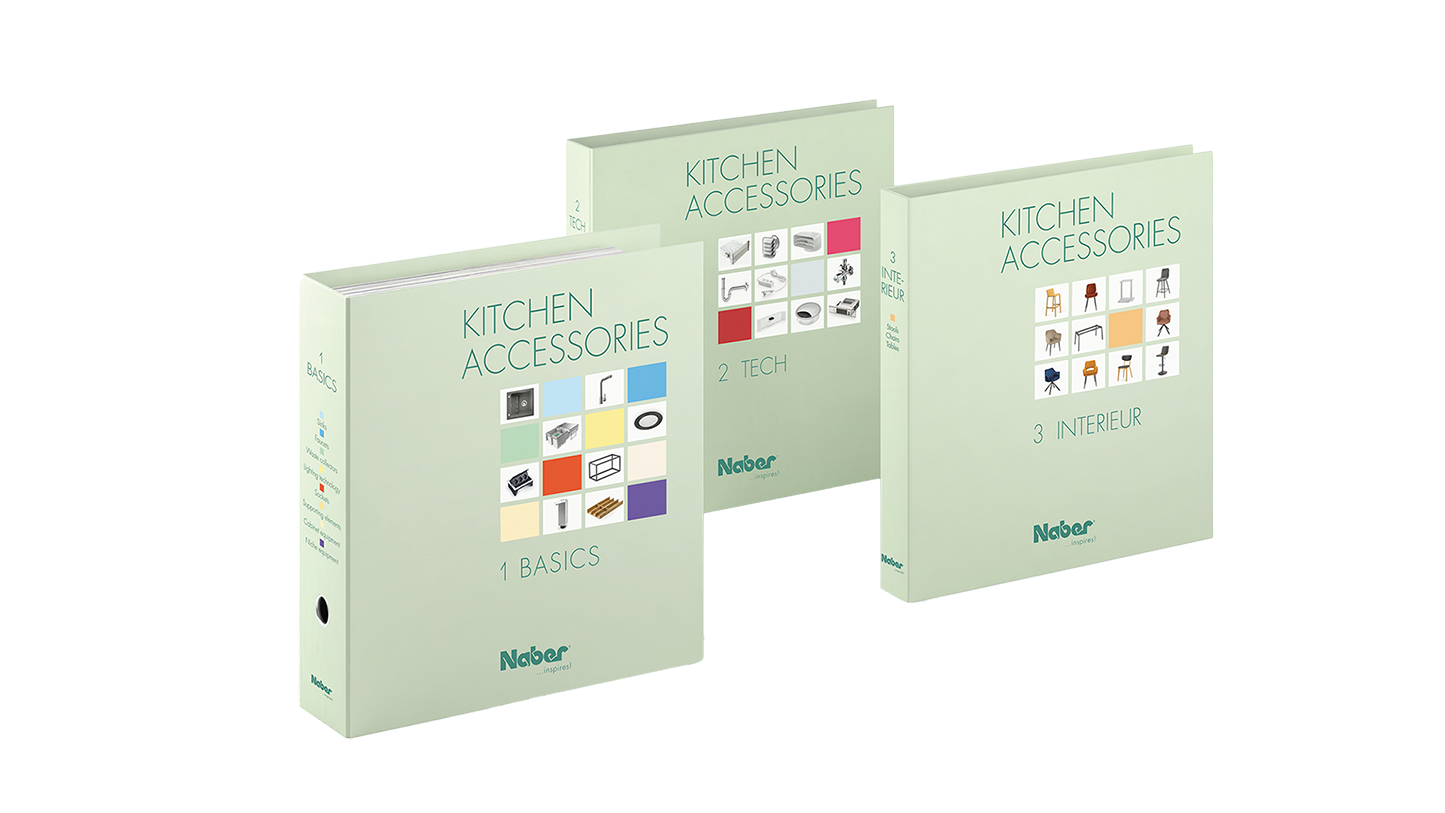 There are three print catalogues: BASICS, TECH and INTERIEUR. They are a popular orientation guide and a rich source of information for browsing and looking around. Let yourself be inspired!