Bio-lid, anthracite, for 4/ 6/ 7/ 10/ 12.5 liters
Description
Bio-lid, anthracite, for 4/ 6/ 7/ 10/ 12.5 liters




Includes 4 activated carbon filters (assumed annual requirement ) as retrofitting set for Cox® Base replacement bucket 4, 6, 7, 10 and 12.5 liters.




Lid suitable for bucket size:
4 l
, 6 l
, 7 l
, 10 l
, 12,5 l
More parts:
4 activated charcoal filters
MAGAZINE
SELECTAkit® - more than just waste separation
Waste collectors that make you smile? You can't rule it out with SELECTAkit® from Naber. For perfect use of space, top quality and ingenious details are simply a joy to behold.
Contact persons and kitchen professionals in your area
The nearest Naber dealer is not far away. On this page you will find competent contact persons and kitchen professionals.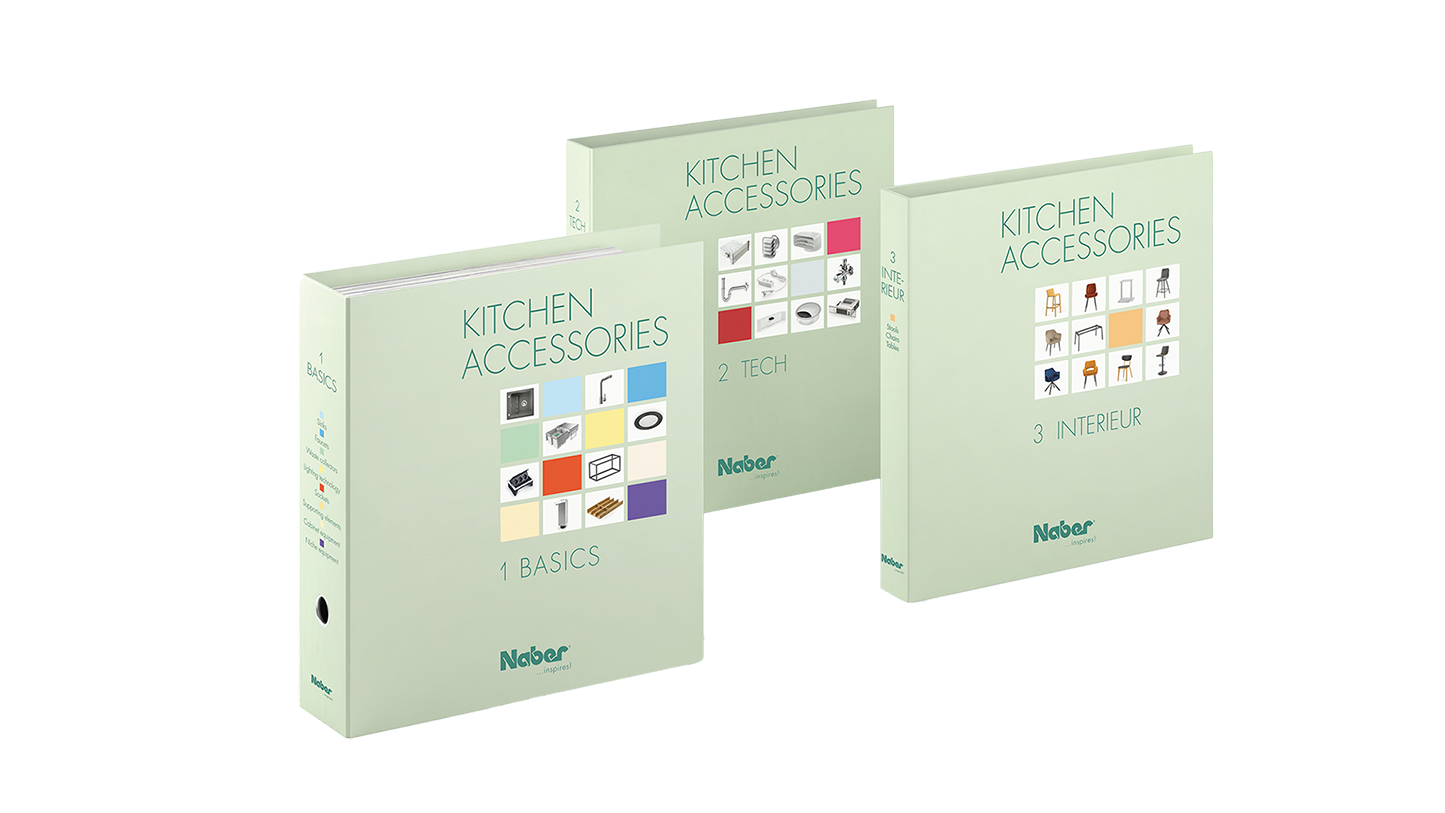 There are three print catalogues: BASICS, TECH and INTERIEUR. They are a popular orientation guide and a rich source of information for browsing and looking around. Let yourself be inspired!