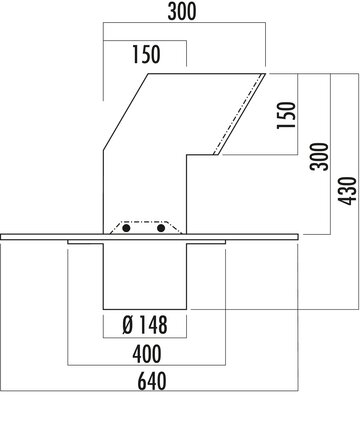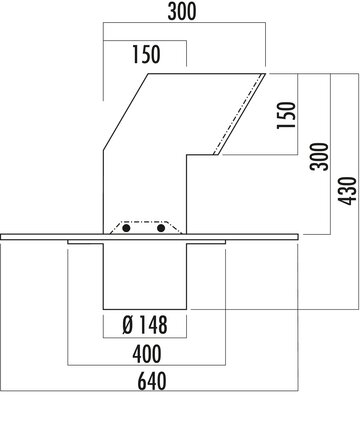 flow 150 roof ventilator, stainless steel
Exhaust air accessorie

surface mounting

640 mm
Description
flow 150 roof ventilator, stainless steel
With the COMPAIR® flow 150 roof ventilator, the exhaust air from the kitchen can be conveniently discharged via the sloping roof. It is particularly suitable for fitted kitchens planned in the attic. The angled roof vent is equipped with a robust base plate that provides a firm hold on the rafters. Thanks to the flexible lead collar, tight installation is possible in almost any tiled roof. The fine-mesh fly screen reliably prevents birds or insects from entering. The roof duct has a round connection with a diameter of 150 mm. It is made of stainless steel and impresses with its durable and rust-free properties. As a component of the COMPAIR® flow air duct systems, the roof vent can be integrated into an energy-efficient and almost noiseless exhaust air system. In this way, power consumption and noise levels can be reduced. For safety and liability reasons, the installation of the air diffuser may only be carried out by qualified personnel.



With Ø 150 round connector without backpressure shutter.




Contact persons and kitchen professionals in your area
The nearest Naber dealer is not far away. On this page you will find competent contact persons and kitchen professionals.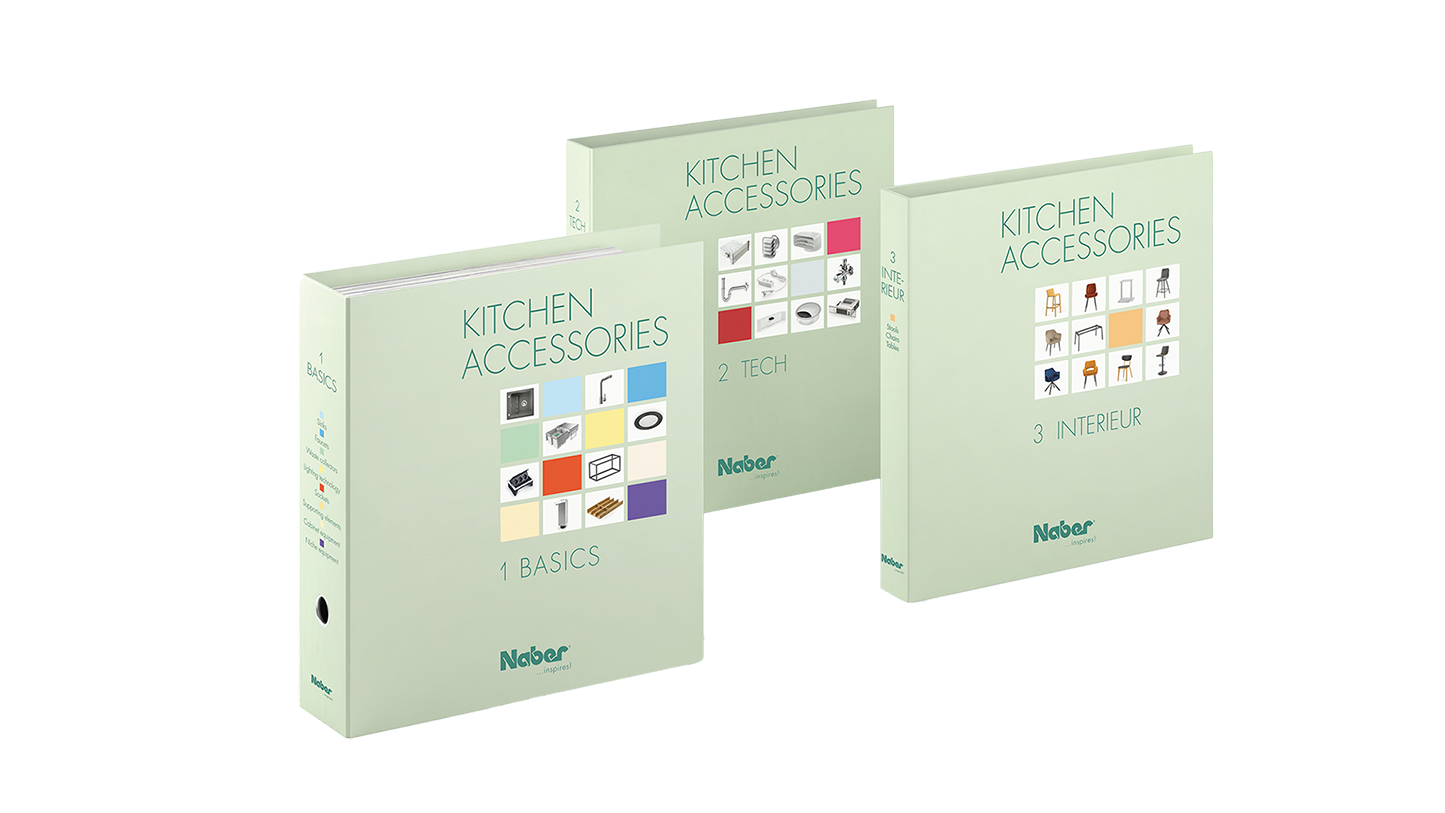 There are three print catalogues: BASICS, TECH and INTERIEUR. They are a popular orientation guide and a rich source of information for browsing and looking around. Let yourself be inspired!