System Piccolo 14 set of accessories, grey for stainless steel coloured
Description
System Piccolo 14 set of accessories, grey for stainless steel coloured
The System Piccolo 14 end cap accessory set for the System Piccolo wall connection profile enables a neat finish to the niche trim. It includes end caps for the left and right sides. In addition, there are inner corners with an angle of 90° and 135° as well as an outer corner for the continuation of the profile around the corner. The set for the kitchen end trim is completed by a semi-circular inner corner to accommodate the profile in a vertical position. The elements are kept in a grey tone that discreetly contrasts with the stainless steel-coloured wall edging profile with adhesive technology.



Set consisting of:
— 1 end cap right
— 1 end cap left
— 1 internal corner 90°
— 1 internal corner 90° semi-circular shaped for insertion of the profile in vertical position
— 1 outside corner
— 1 internal corner 135°




Consisting of:
1 end cap left
, 1 end cap right
, 1 internal corner 90°
, 1 internal corner 90° semi-circular shaped for insertion of the profile in vertical position
, 1 internal corner 135°
, 1 outside corner
Contact persons and kitchen professionals in your area
The nearest Naber dealer is not far away. On this page you will find competent contact persons and kitchen professionals.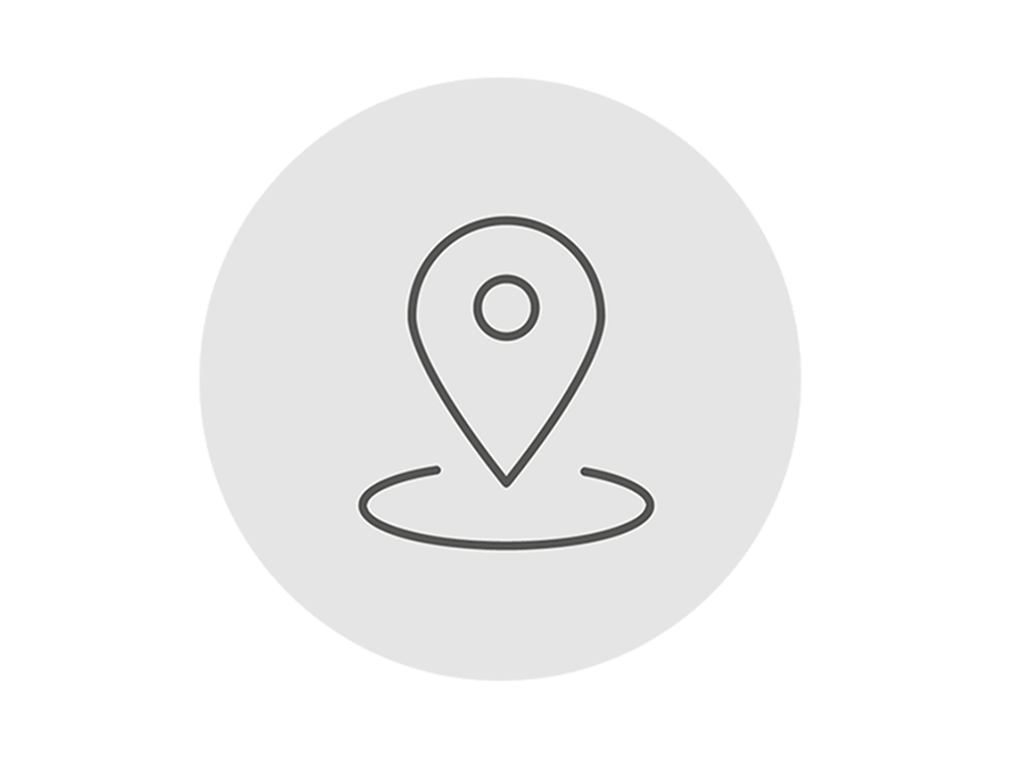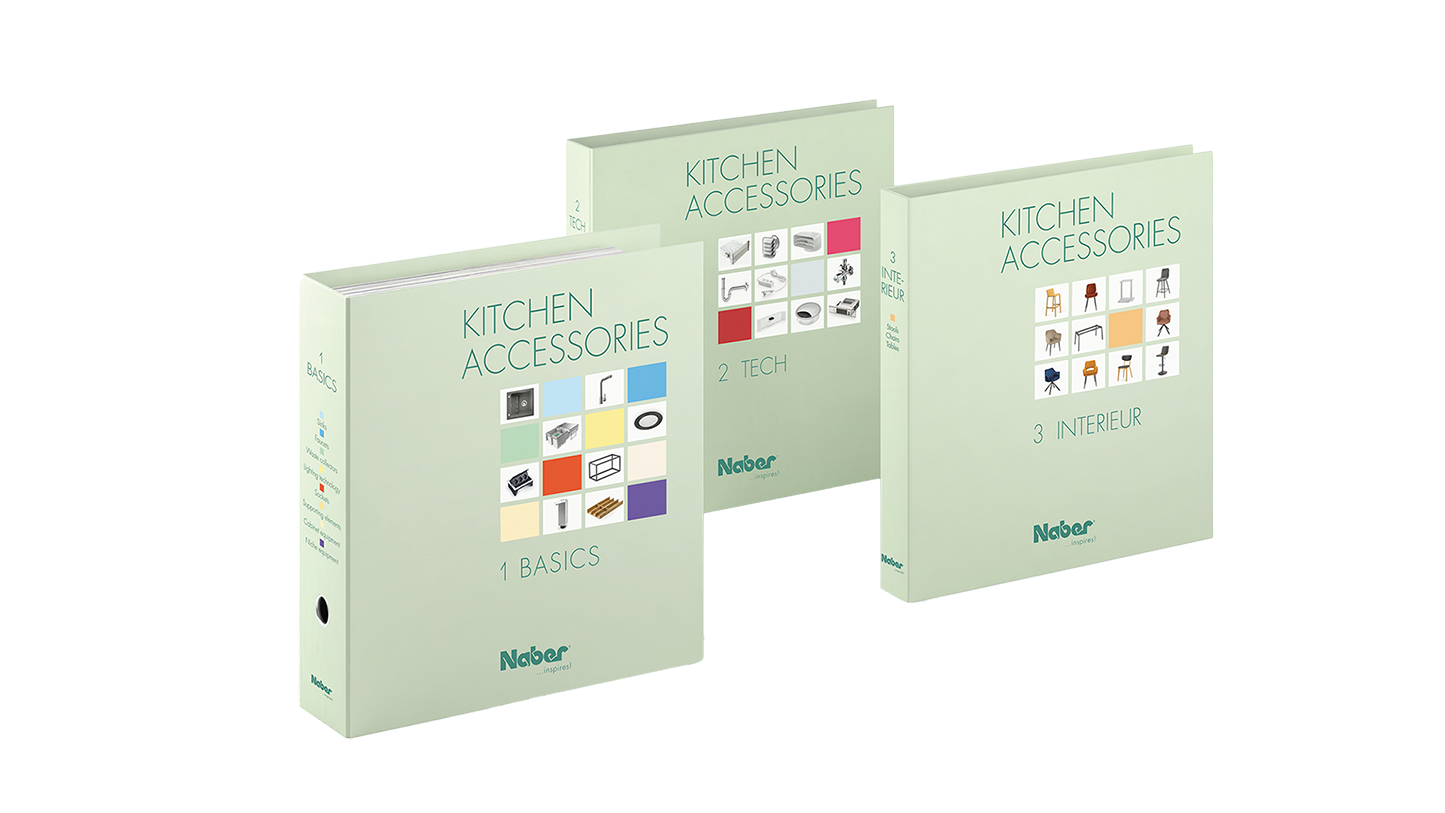 There are three print catalogues: BASICS, TECH and INTERIEUR. They are a popular orientation guide and a rich source of information for browsing and looking around. Let yourself be inspired!