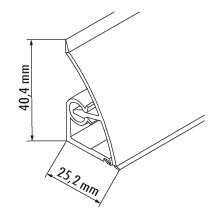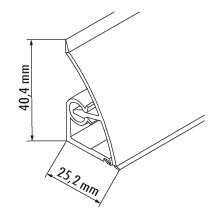 System 9 Dessino wall joint profile, stainless steel coloured
Description
System 9 Dessino wall joint profile, stainless steel coloured
The System 9 Dessino wall connection profile in stainless steel colour is characterised by a clear look. It forms a clean and at the same time decorative finish to the niche wall. It is installed in two steps: the basic profile is fixed in the desired area and then the main profile is attached. Open ends within the kitchen unit are closed with the optionally available end caps. In addition, inner and outer corners are available to continue the wall end profile around the corner.



Standard length per profile 5.06 m.
— 40 x 25 mm (H x D)

Only available in units of 25.30 m.




Contact persons and kitchen professionals in your area
The nearest Naber dealer is not far away. On this page you will find competent contact persons and kitchen professionals.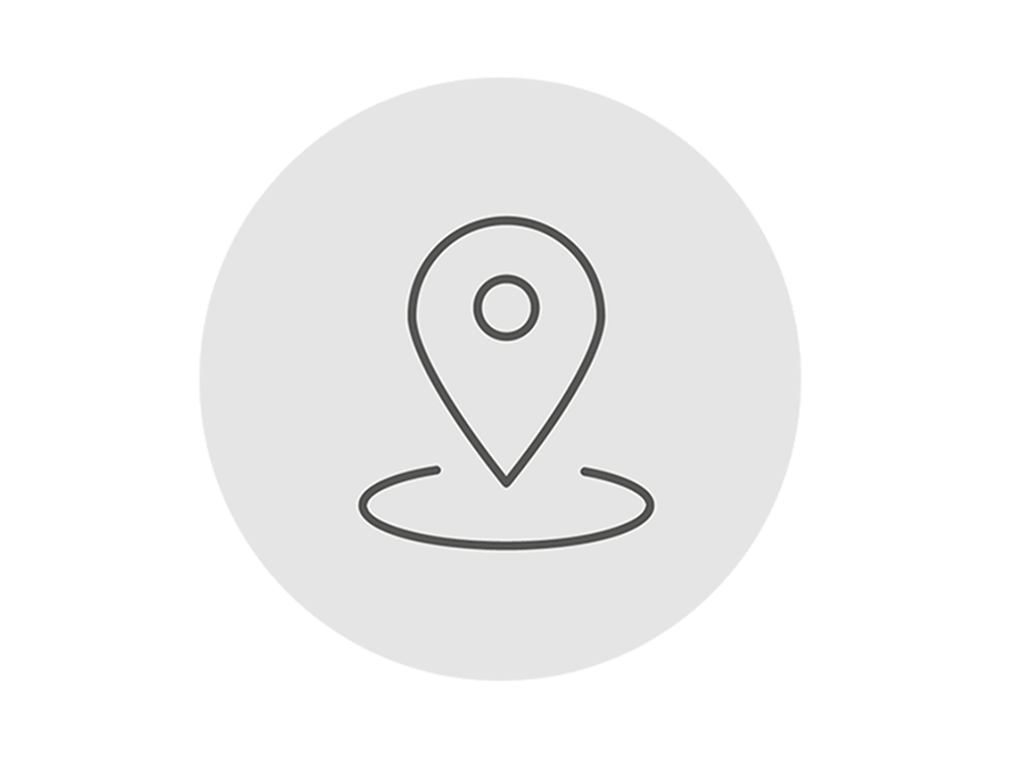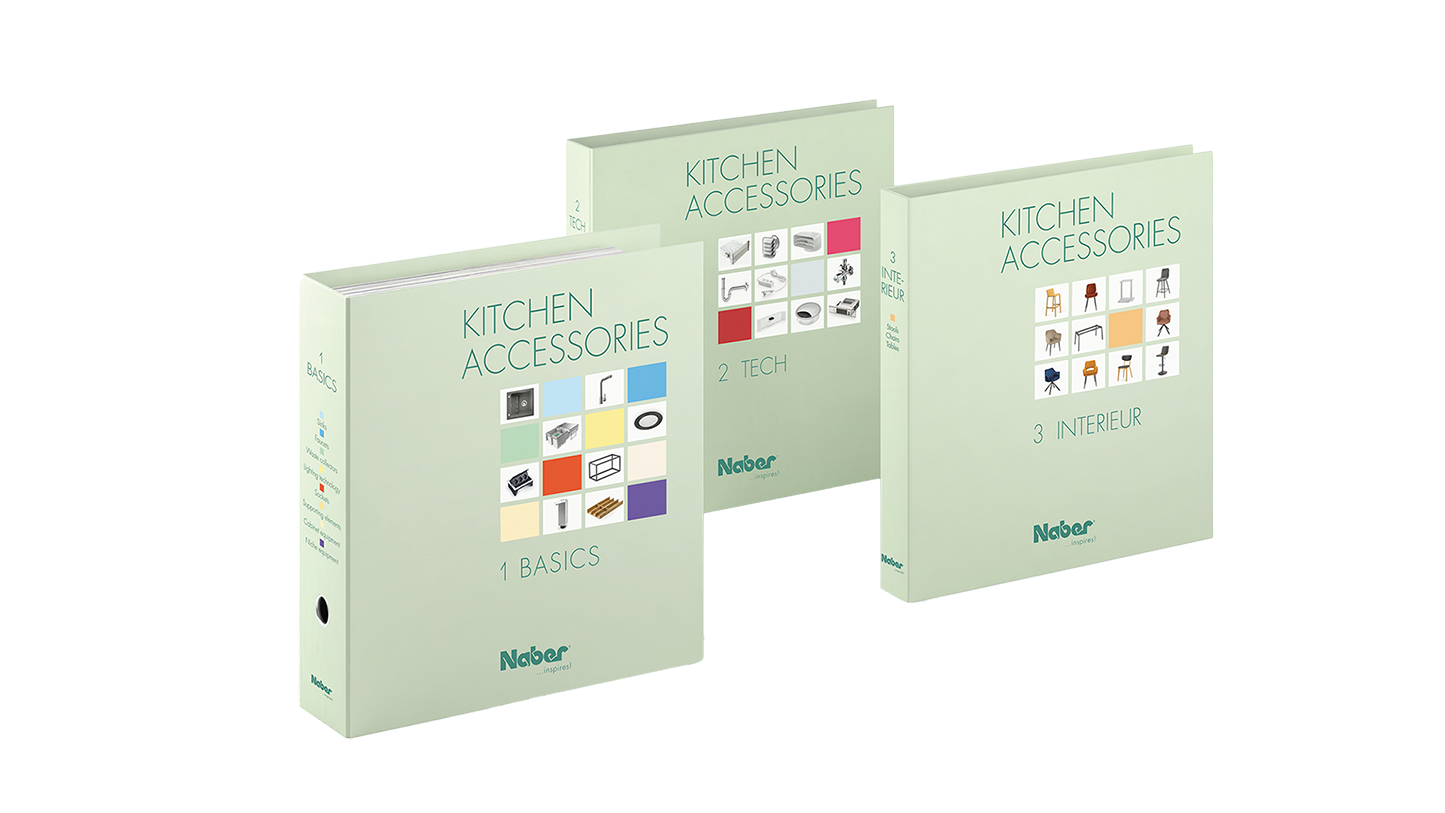 There are three print catalogues: BASICS, TECH and INTERIEUR. They are a popular orientation guide and a rich source of information for browsing and looking around. Let yourself be inspired!