System 7 Classic internal corners 135°, grey to stainless steel coloured
Description
System 7 Classic internal corners 135°, grey to stainless steel coloured
The practical System 7 Classic inside corners continue the kitchen skirting board at an angle of 135°. They are suitable for branches that do not run at right angles to each other. The caps for the System 7 Classic wall connection profile are an original fit. Accordingly, they form the silhouette of the skirting board. Thanks to integrated springs, they can be fitted onto the base profiles without tools. No mitre cut of the profiles is required for an optimal corner. The mouldings are made of plastic and match the stainless steel colour of the wall profiles. The scope of delivery includes ten internal corners of 135°.



Available only in PU of 10 pcs.




Note:
only available in units of 10 pieces
Contact persons and kitchen professionals in your area
The nearest Naber dealer is not far away. On this page you will find competent contact persons and kitchen professionals.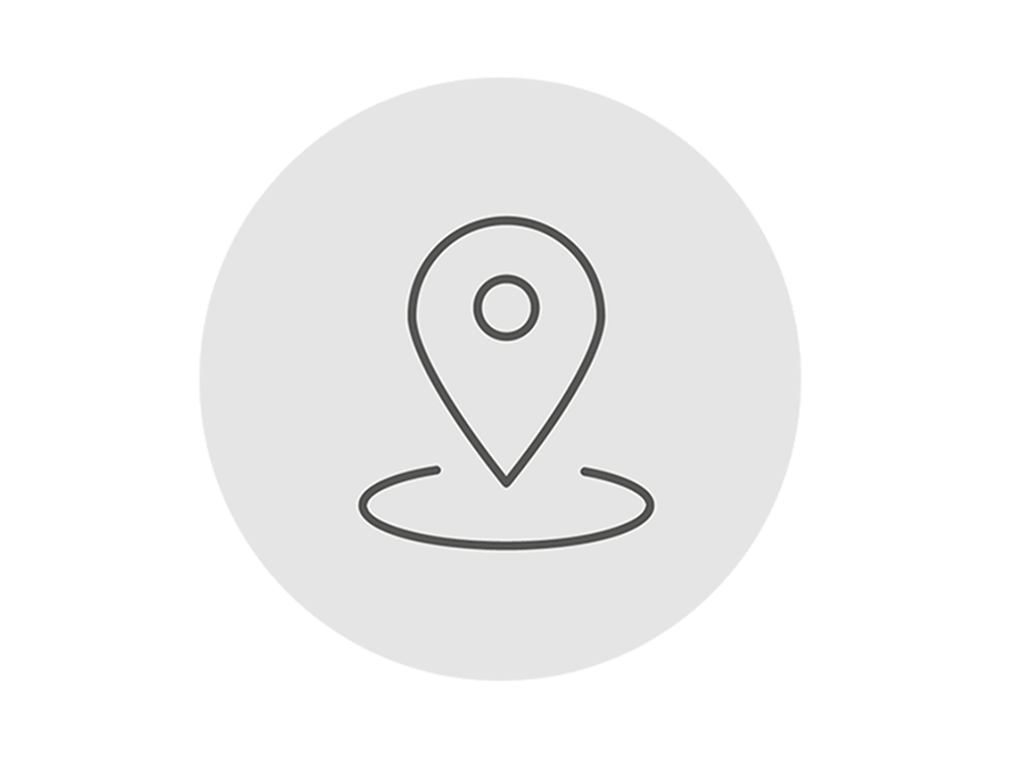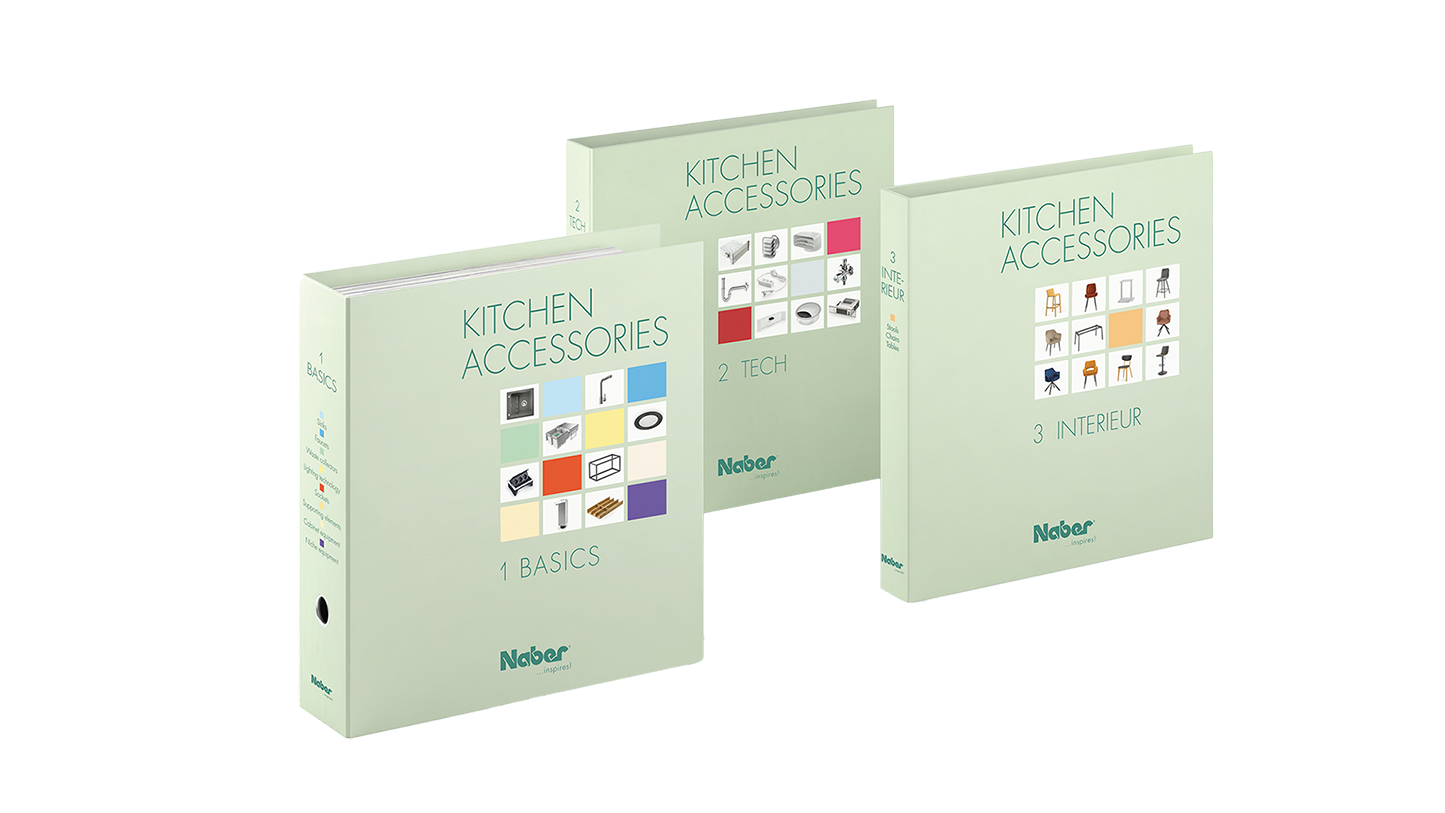 There are three print catalogues: BASICS, TECH and INTERIEUR. They are a popular orientation guide and a rich source of information for browsing and looking around. Let yourself be inspired!