System 7 Classic external corners 90°, grey to stainless steel coloured
Description
System 7 Classic external corners 90°, grey to stainless steel coloured
With the System 7 Classic external corners at a 90° angle, the kitchen end trim can be easily routed over an external room or furniture corner. It creates a clean transition between two skirtings and follows the design language of the wall connection profiles from the System 7 Classic series. The profiles do not have to have complex mitre cuts for the use of the shaped corners. Furthermore, installation is very simple by simply clipping them onto the open profile ends. The corners are made of plastic in a grey tone that matches the stainless steel colour of the mouldings. The scope of delivery consists of ten right-angled outer corners.



Available only in PU of 10 pcs.




Note:
only available in units of 10 pieces
Contact persons and kitchen professionals in your area
The nearest Naber dealer is not far away. On this page you will find competent contact persons and kitchen professionals.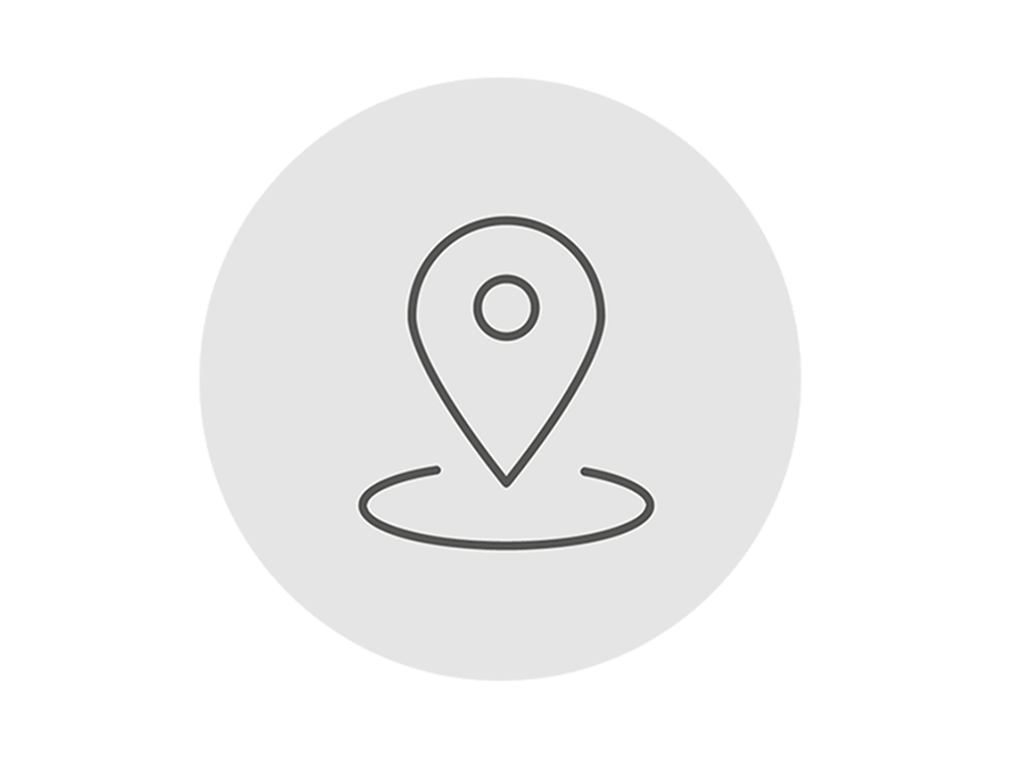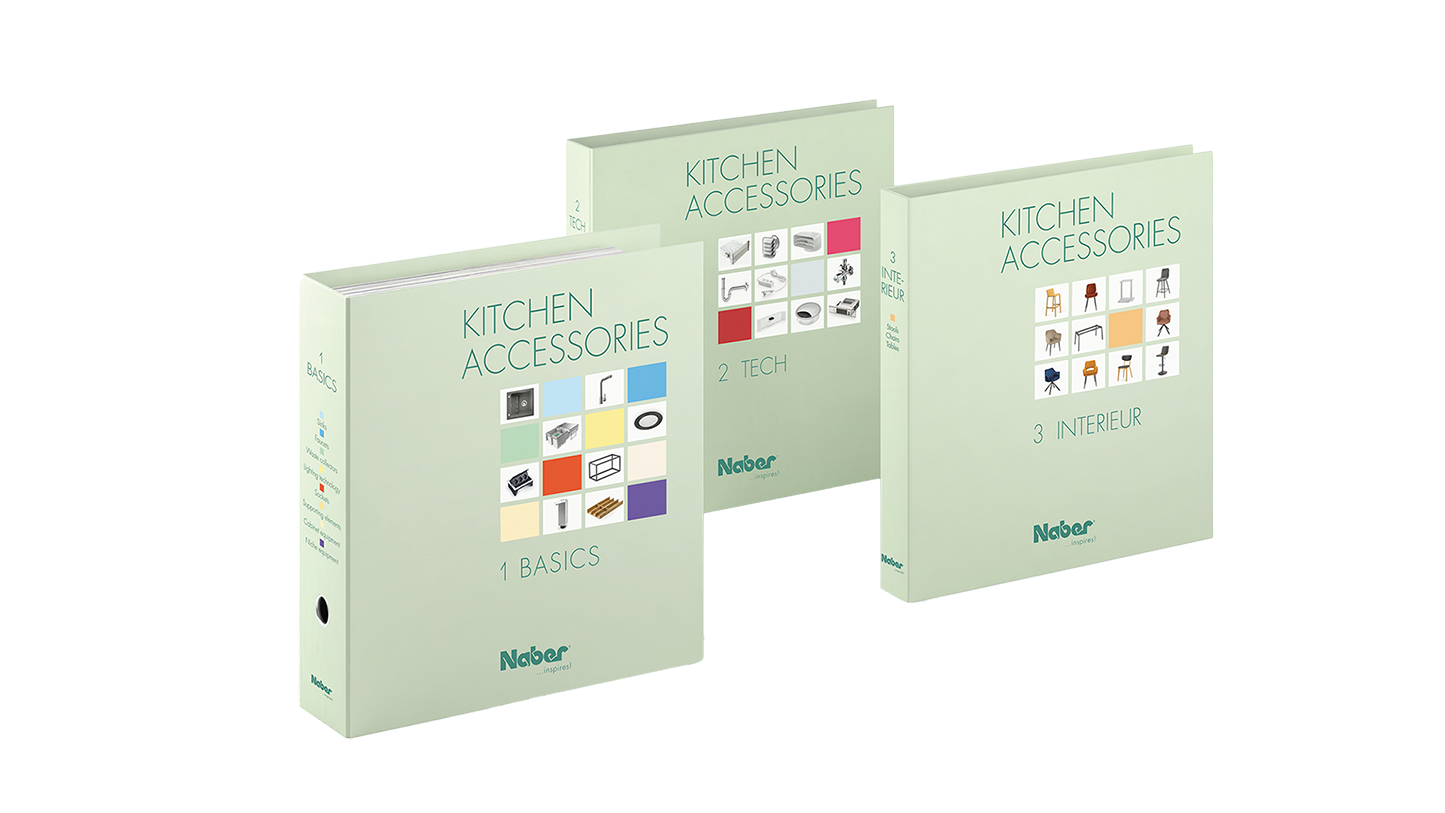 There are three print catalogues: BASICS, TECH and INTERIEUR. They are a popular orientation guide and a rich source of information for browsing and looking around. Let yourself be inspired!