System 7 Classic end caps left, grey to stainless steel coloured
Description
System 7 Classic end caps left, grey to stainless steel coloured
The System 7 Classic end caps for the left side of the wall connection profile create a neat finish. They are an ideal match for the System 7 kitchen end trim and adopt the design language. For easy installation, the caps can be pushed onto the side edges without the use of tools. They are made of durable grey plastic, matching the stainless steel colour of the skirting boards. The scope of delivery includes 25 pieces.



Available only in PU of 25 pcs.




Contact persons and kitchen professionals in your area
The nearest Naber dealer is not far away. On this page you will find competent contact persons and kitchen professionals.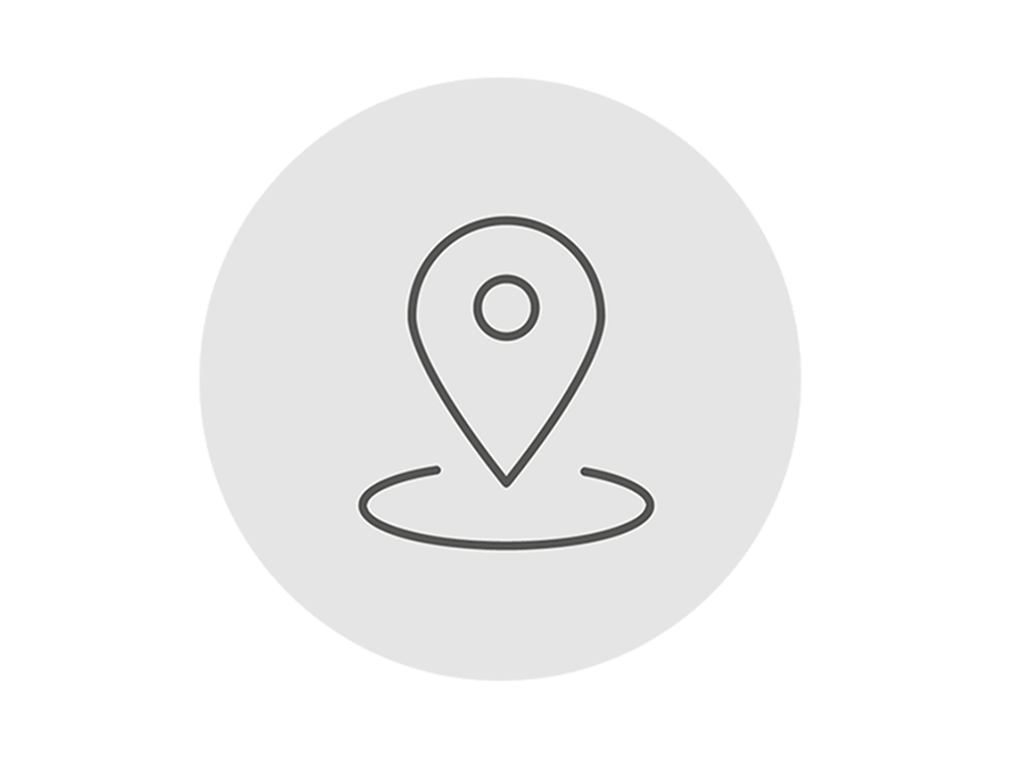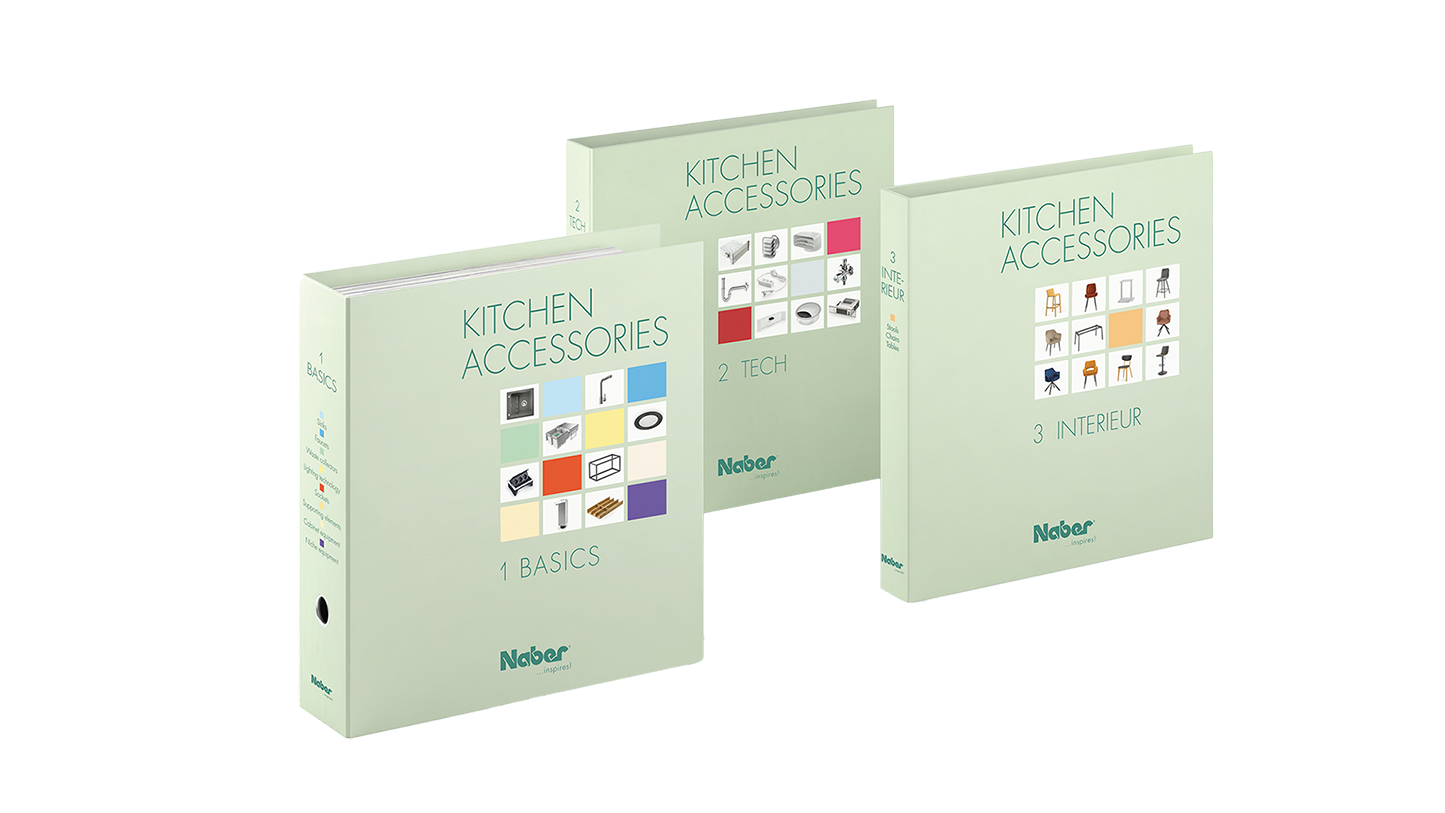 There are three print catalogues: BASICS, TECH and INTERIEUR. They are a popular orientation guide and a rich source of information for browsing and looking around. Let yourself be inspired!