System 127 end caps left, grey
Description
System 127 end caps left, grey
The System 127 left end caps for the System 127 wall connection profile are used as a finishing element on the left side of the skirting board. They can be easily inserted into the kitchen end trim and fit flush into the overall appearance.



Available only in PU of 25 pcs.




Contact persons and kitchen professionals in your area
The nearest Naber dealer is not far away. On this page you will find competent contact persons and kitchen professionals.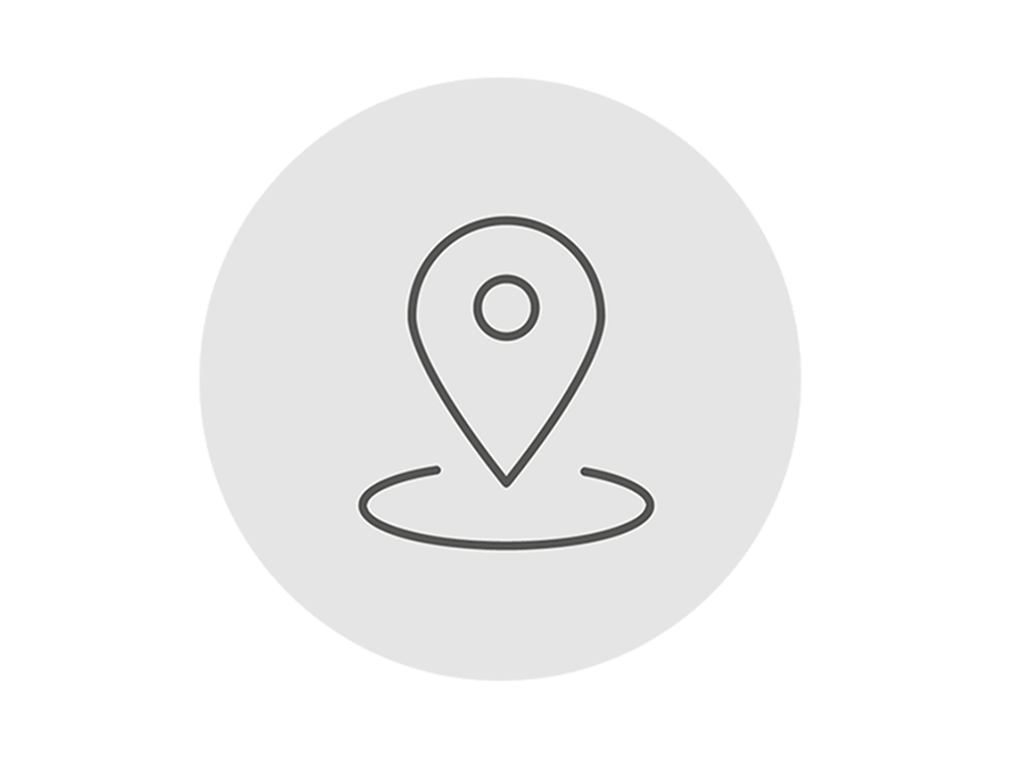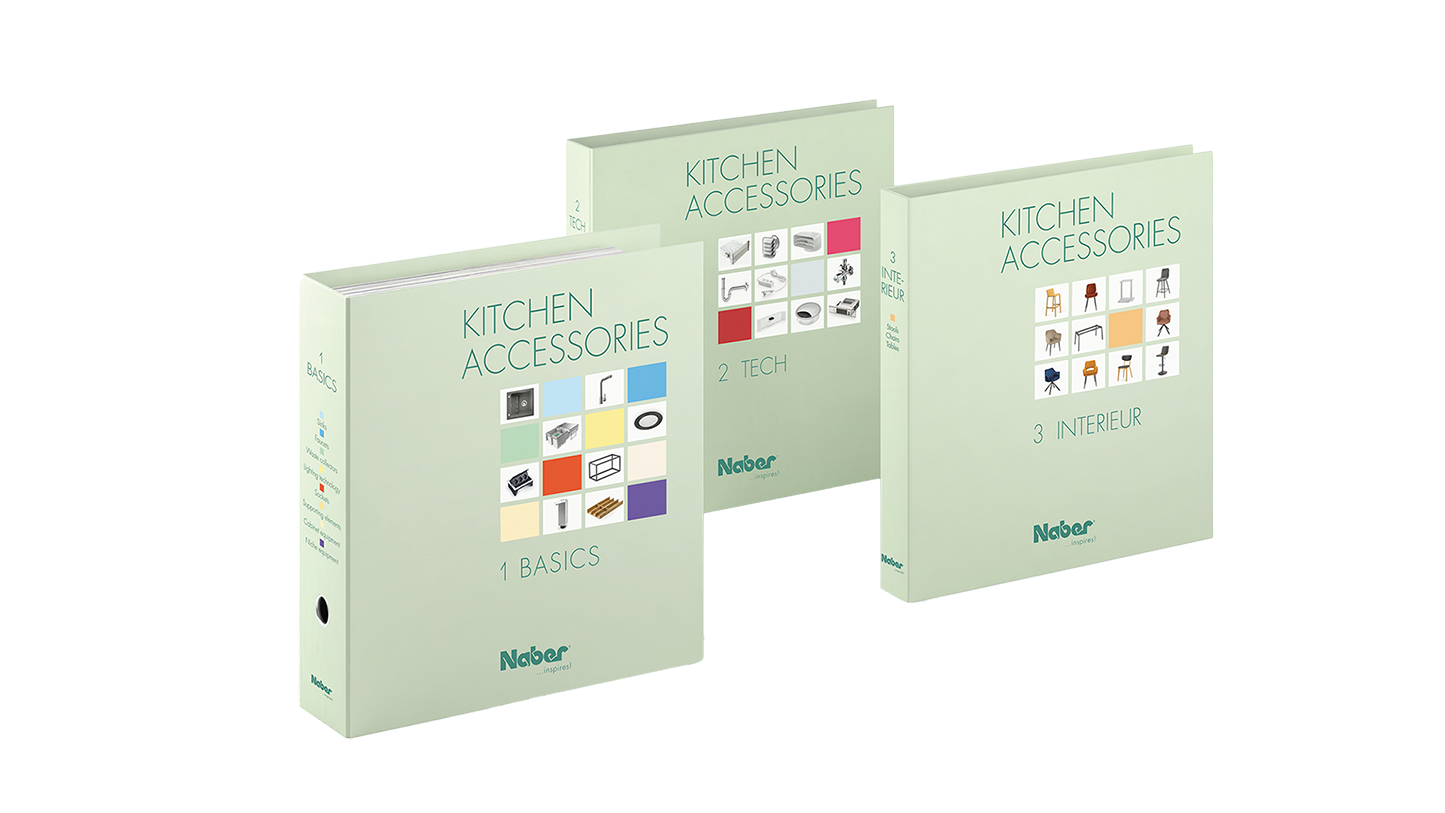 There are three print catalogues: BASICS, TECH and INTERIEUR. They are a popular orientation guide and a rich source of information for browsing and looking around. Let yourself be inspired!