Pipe odour trap 4, 1 ¼" x 1 ¼"
Description
Pipe odour trap 4, 1 ¼" x 1 ¼"
The chrome-plated tubular trap 4 is characterised by its stable quality of workmanship. In addition, there is a larger adjustment range when mounting the drain pipe under washbasins. The tubular siphon complies with the DIN EN274 standard.



Chrome-plated pipe odour trap for washing stands with greater adjusting range.
— tested as per DIN EN274




Contact persons and kitchen professionals in your area
The nearest Naber dealer is not far away. On this page you will find competent contact persons and kitchen professionals.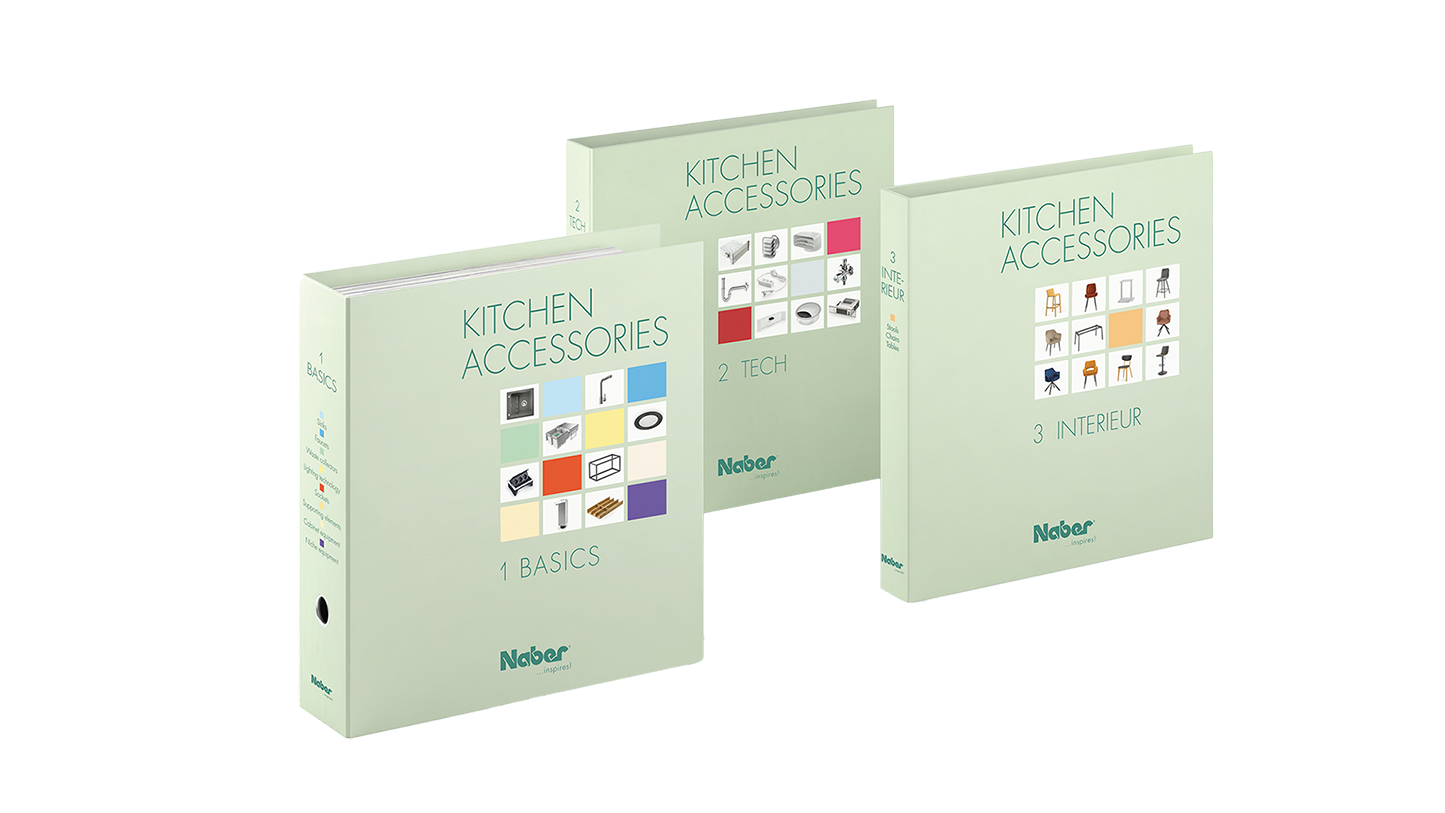 There are three print catalogues: BASICS, TECH and INTERIEUR. They are a popular orientation guide and a rich source of information for browsing and looking around. Let yourself be inspired!