By viewing the video you agree that your data will be transferred to YouTube and that you have read the Privacy policy.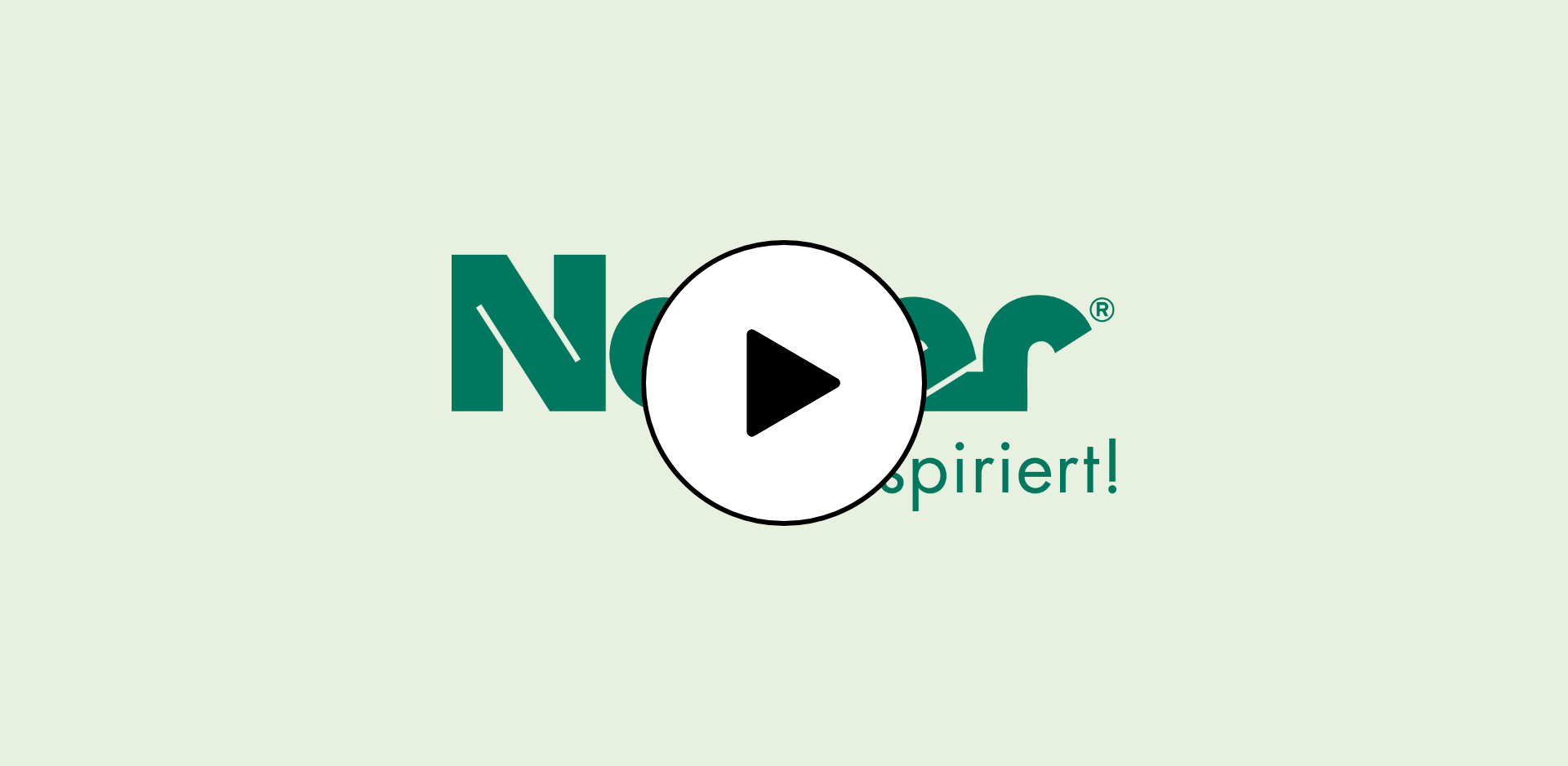 Description
Motion switch, white
The IR sensor switch enables convenient handling and operation of an interior cabinet light in the kitchen. It registers movements when the door is opened and independently activates the cabinet light. This gives cooking utensils or cutlery an improved overview. The motion switch is equipped with a round sensor eye that detects light/dark differences and reports them to the receiver. It is intended for connection to the side switch input of the converter, which converts the received signals. The non-contact LED switch has an on/off function as well as an adjustable switch-off delay. Three switch-off times of 16 seconds as well as 3 or 10 minutes can be selected. The setting is made on the converter. The light switch is prepared with a 180 cm long connection cable including plug. The motion detector is designed to be mounted in the wall unit. A hole with a diameter of 20 mm is required for this. The sensor is compatible with the accessory products from the innovative LUMICA LIC LED system.
— connection to the side switch input on/off
— on/off function
— adjustable switch-off delay (16 sec.–10 min.)
— 1800 mm connection cable
— Ø 24.5 mm, L 17 mm, drill Ø 21 mm
— three off times can be set: 16 sec /3 min /10 min
Length of connection cable (secondary):
Mounting/Fixing:
installation
, surface mounting
Contact persons and kitchen professionals in your area
The nearest Naber dealer is not far away. On this page you will find competent contact persons and kitchen professionals.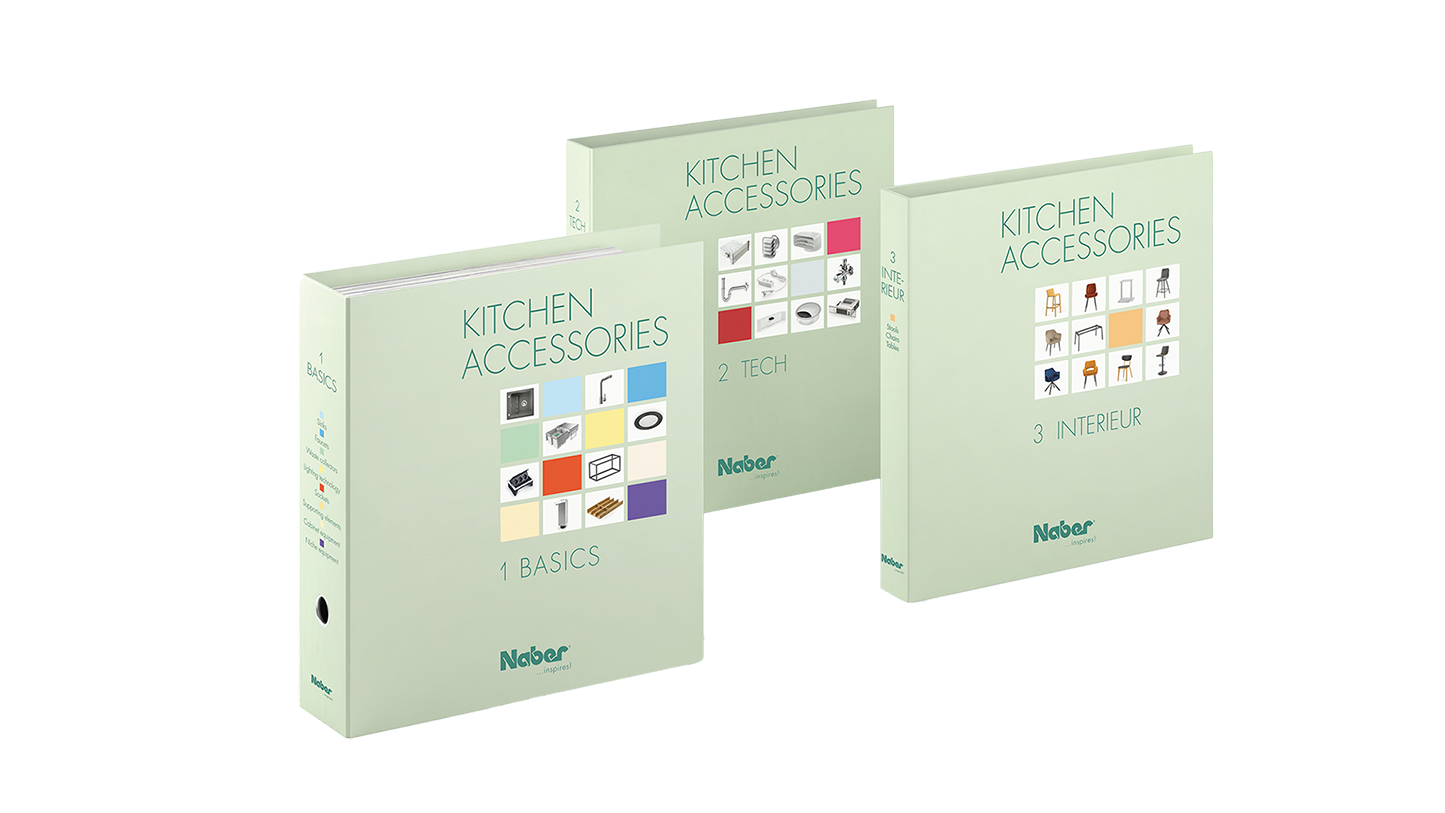 There are three print catalogues: BASICS, TECH and INTERIEUR. They are a popular orientation guide and a rich source of information for browsing and looking around. Let yourself be inspired!