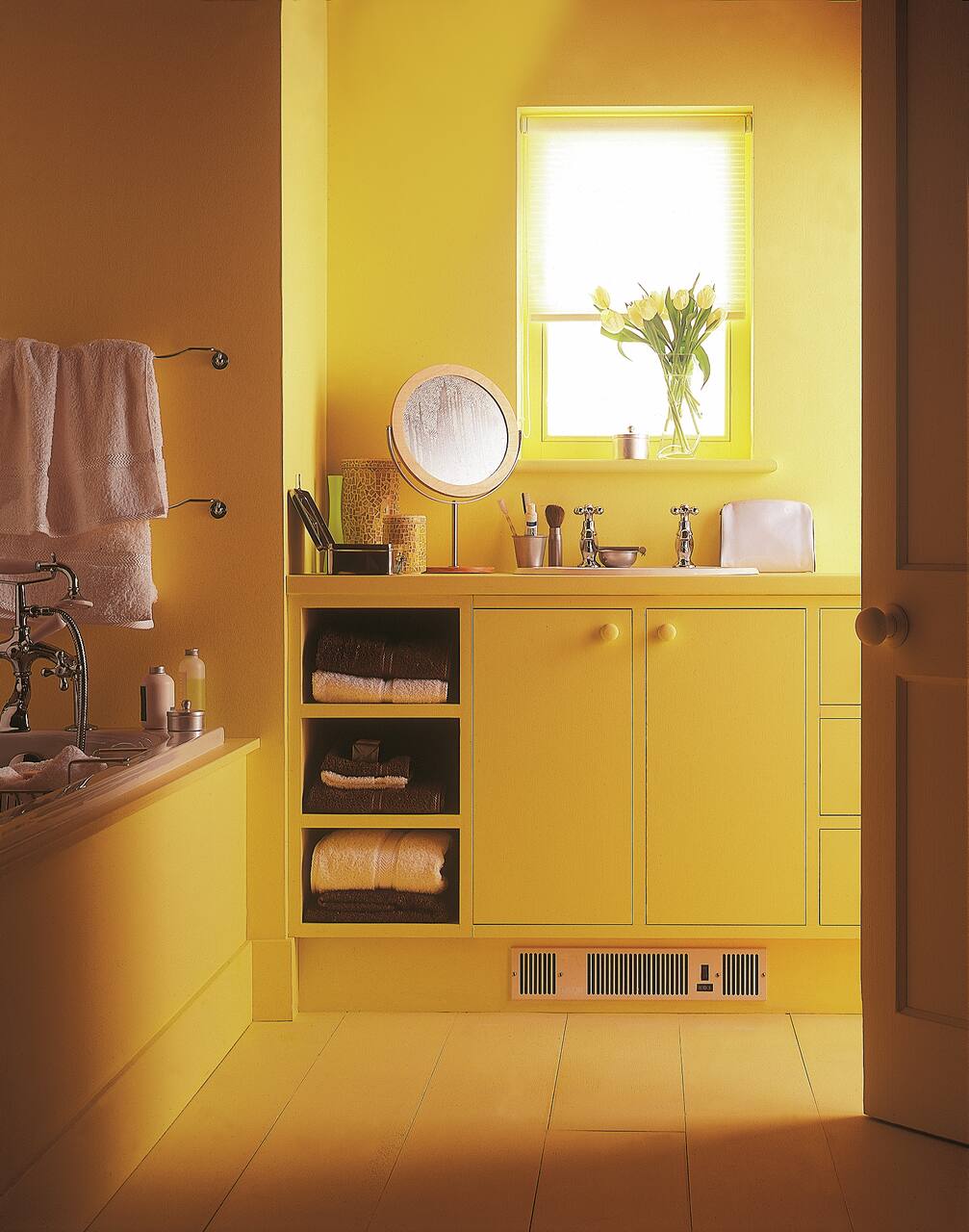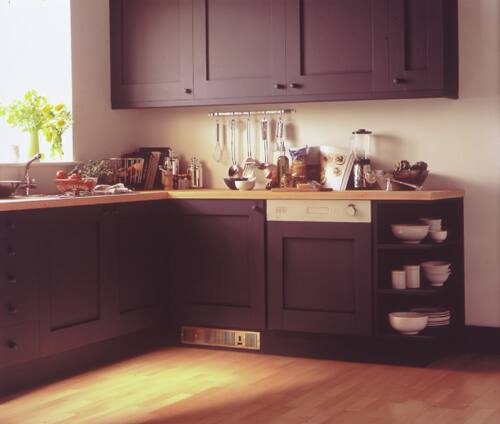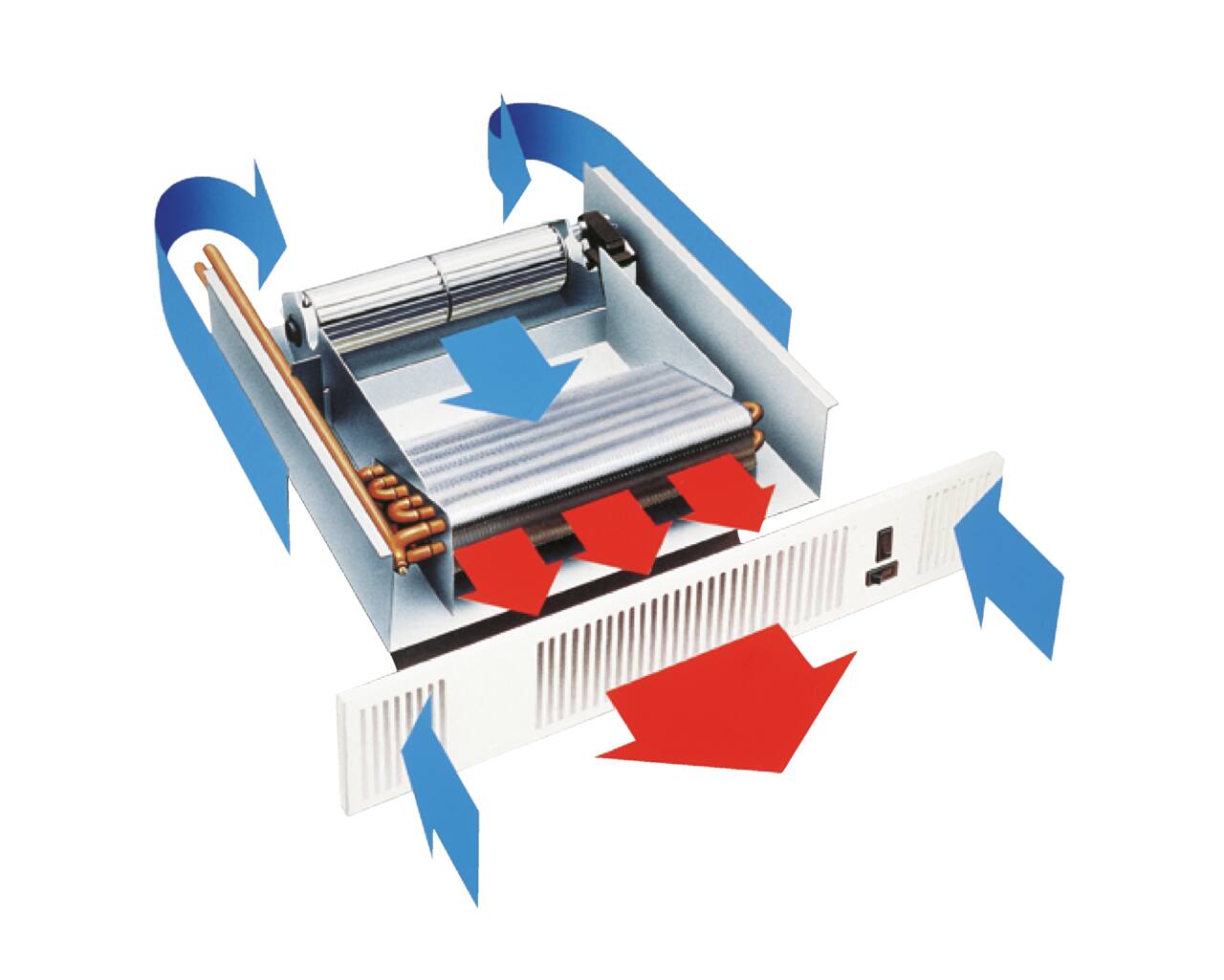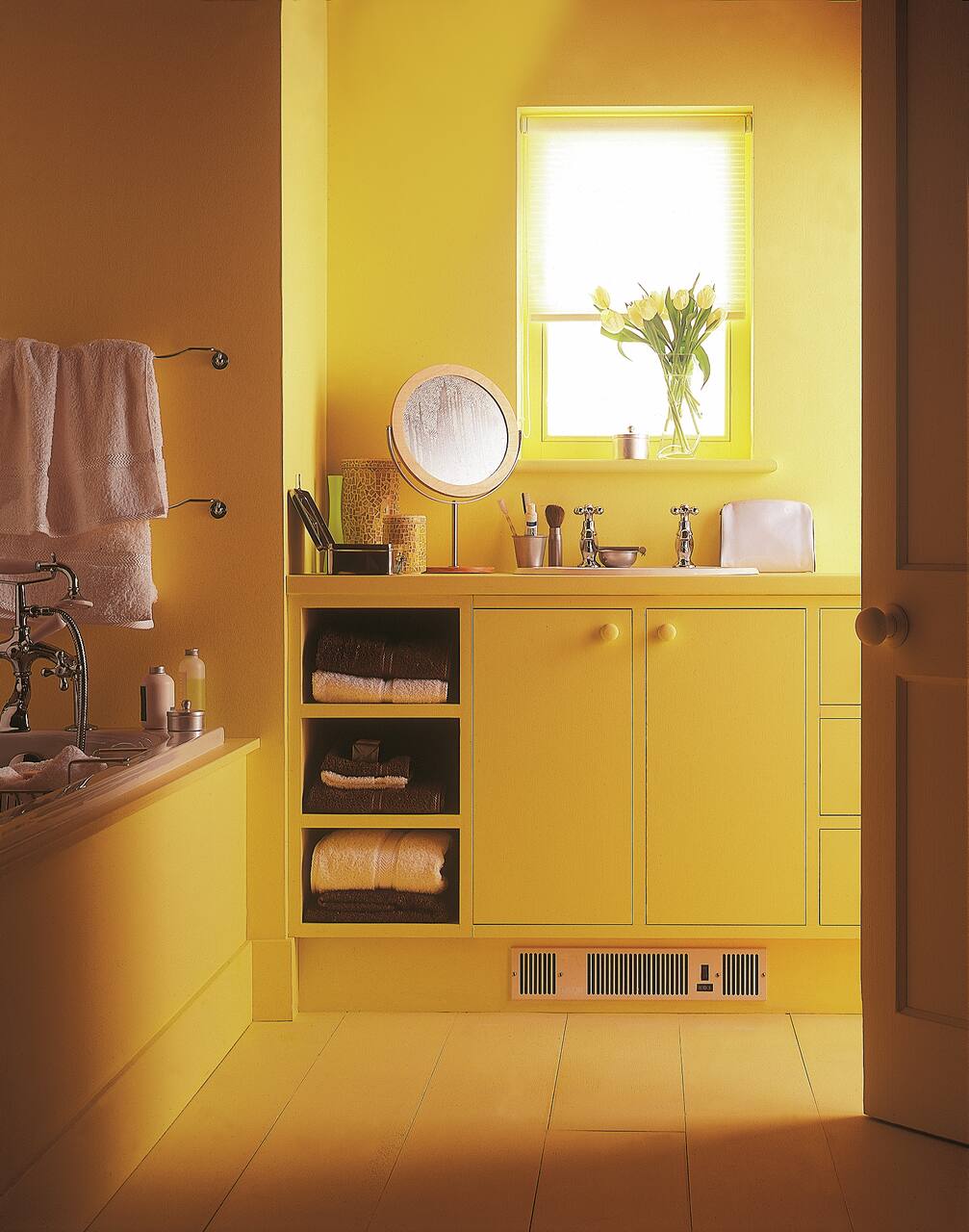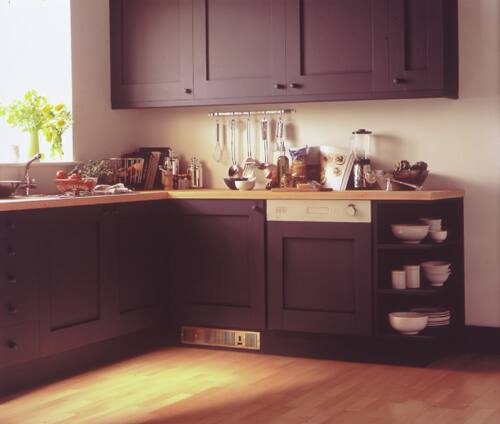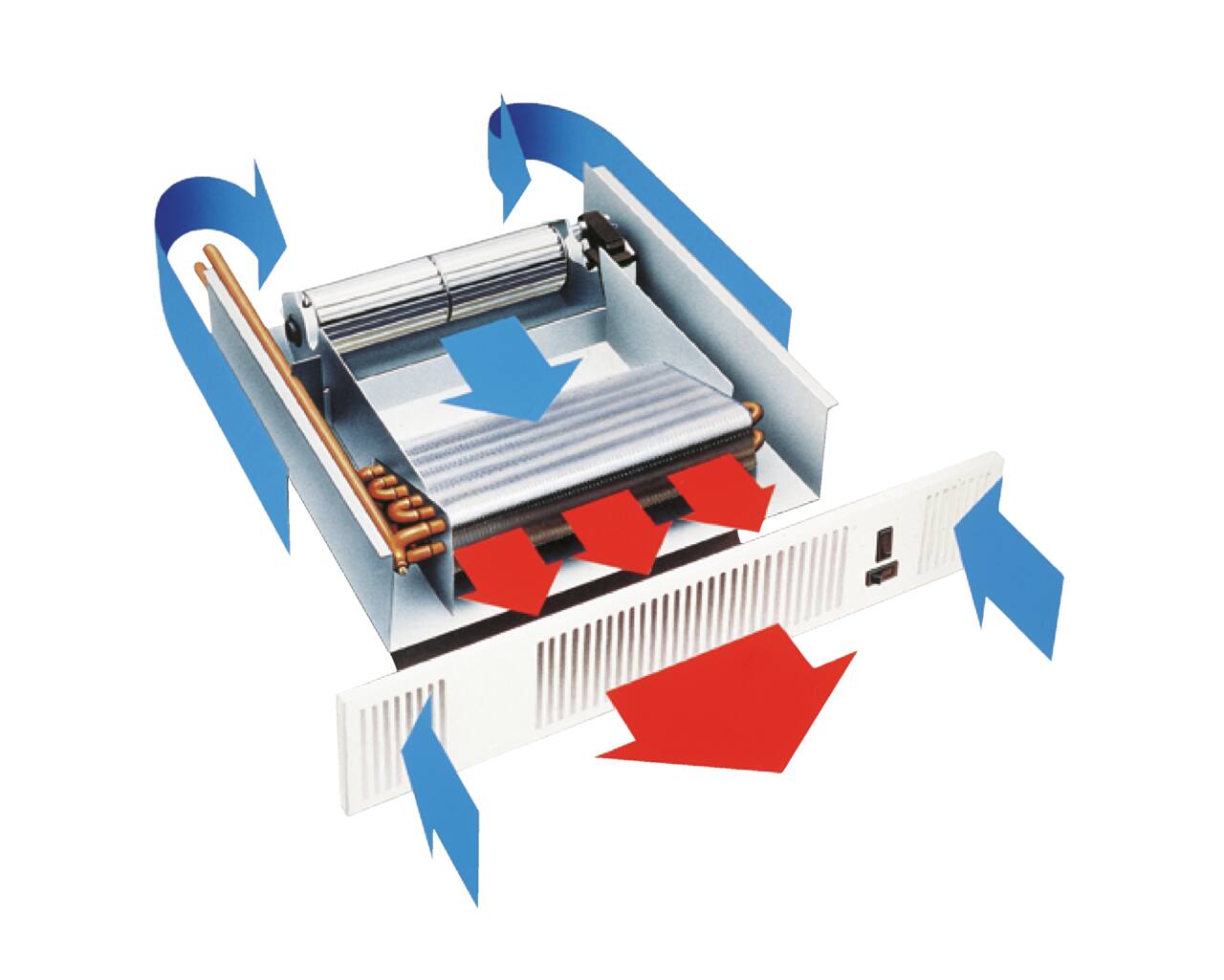 Kickspace KS 600
Base heating system

Heating capacity: 981 - 1256 W

For room size: 16 m²
Description
Kickspace KS 600
Clever heating system: The Kickspace KS 600 plinth heater is particularly planning-friendly and powerful. Thanks to the intelligent plinth installation, the heating module does not take up valuable space in the kitchen or other rooms and thus offers generous freedom for room design. It enables quick and effective heating of rooms up to 16 m² in size and need not fear comparison with regular radiators. On the contrary - in view of the innovative convector technology in the smallest of spaces, the energy-efficient baseboard heater only needs about half the heating time. The built-in fans also ensure pleasantly quiet operation. The heat output can be regulated individually via two power levels and for the warmer days of the year, the compact heater has a cooling air circulation system. The flow temperature and flow rate of the existing heating system play an essential role for the heating output of the unit. For proper operation, the average flow temperature must not be below 60 °C. With two flexible connection hoses and shut-off valve, the heater is quickly and easily connected to the central heating system. The connection material is available in the Naber shop, as are the decorative outer panel and a room thermostat.



The compact base-installed heating system for rooms up to about 16 m² can be connected to the central heating system with much effort.
— connected load 230 V/50 Hz
— heating system exclusively for 2-pipe system
— minimum base height 125 mm

Cover plates need to be ordered separately.

PLEASE OBSERVE:
For proper operation, the average feed temperature should not fall below 60 °C.

The heat output of the device depends on the feed temperature and the flow rate of the heating system.







Connection to central heating system:
Contact persons and kitchen professionals in your area
The nearest Naber dealer is not far away. On this page you will find competent contact persons and kitchen professionals.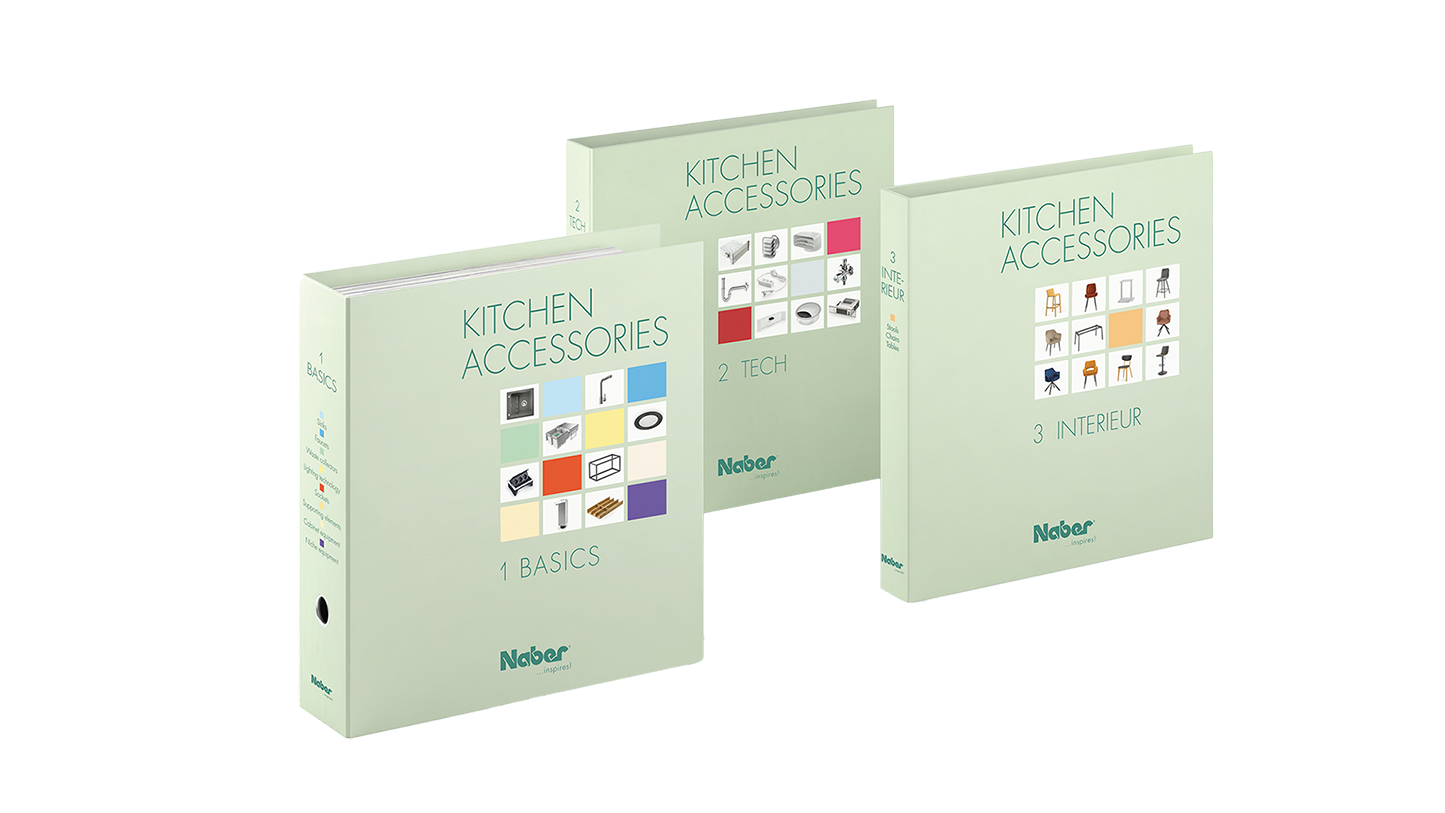 There are three print catalogues: BASICS, TECH and INTERIEUR. They are a popular orientation guide and a rich source of information for browsing and looking around. Let yourself be inspired!