Description
Ham slicer, smooth
The ham knife for the ritter universal slicer makes it easy to cut a variety of foods such as bread, cheese and sausage. It features a smooth and untoothed cutting profile for razor-thin results. The blade disc is electrolytically polished and has a particularly smooth surface that is easy and quick to clean. Its overall diameter is 170 mm.








Contact persons and kitchen professionals in your area
The nearest Naber dealer is not far away. On this page you will find competent contact persons and kitchen professionals.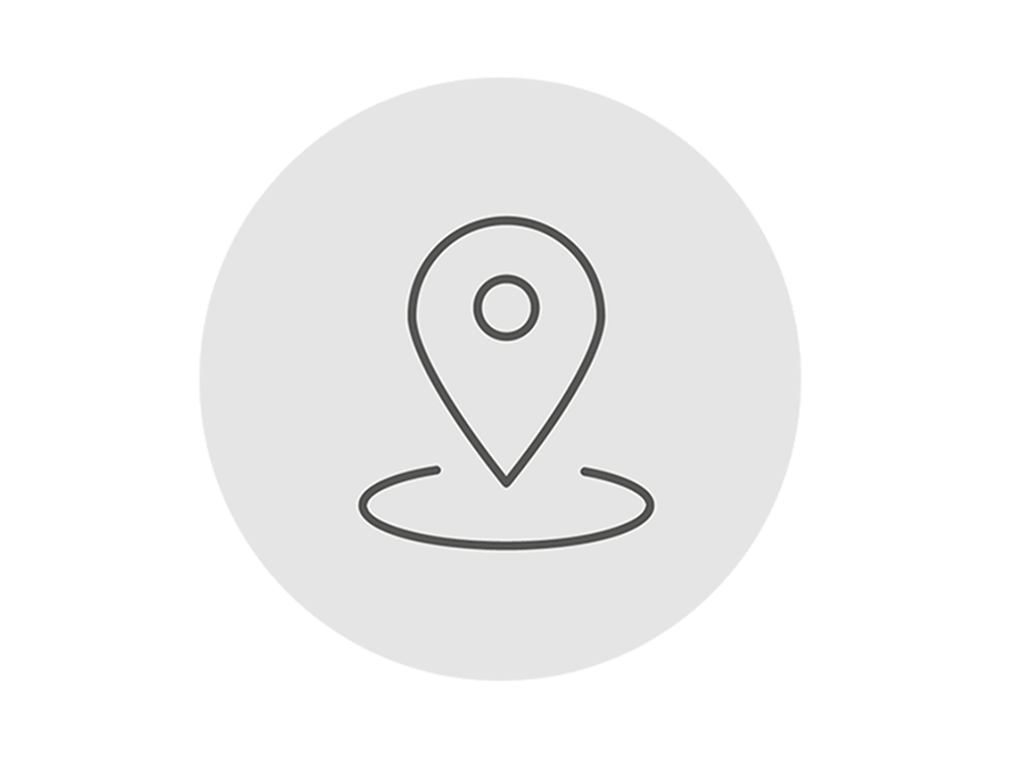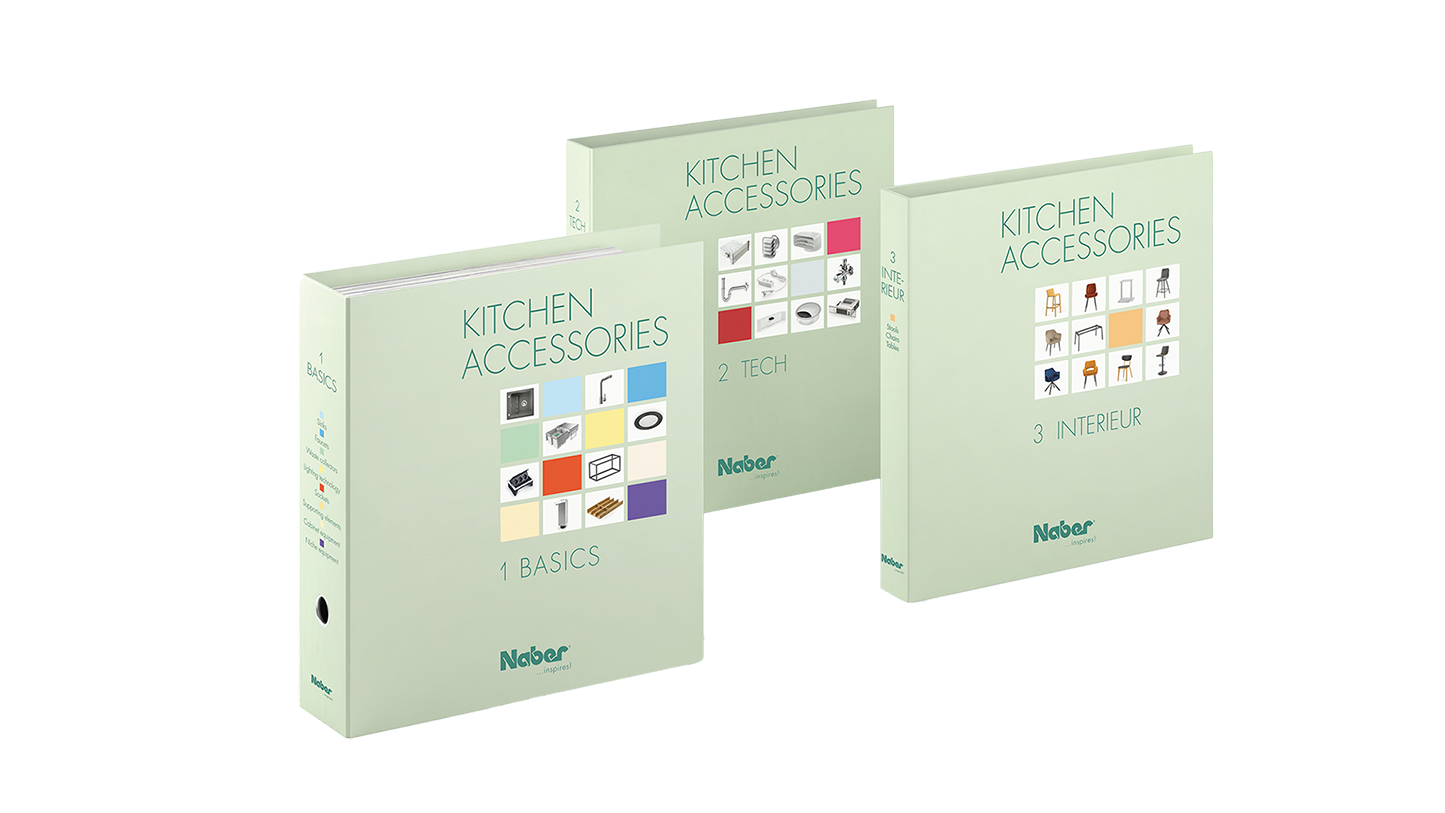 There are three print catalogues: BASICS, TECH and INTERIEUR. They are a popular orientation guide and a rich source of information for browsing and looking around. Let yourself be inspired!