Glass adapter disk, stainless steel, Ø 50 mm
Accessory

Material: stainless steel

round
Description
Glass adapter disk, stainless steel, Ø 50 mm
The round glass adapter plate can be used to equip the consoles of the Corfu series to a high standard. It is used whenever a glass tabletop is to be used as a kitchen counter and serves as a support. The adapter is made of stainless steel with a smooth surface. Its diameter is 50 mm at different heights. It is attached to the console by screwing it on. The glass plate should be glued to the adapter disc by a glazier.



Optimal accessorie for Korfu 1, Korfu 2 and Korfu 3.
— height 15 mm
— to be bolted from below

Gluing should be performed by a glazier.




Contact persons and kitchen professionals in your area
The nearest Naber dealer is not far away. On this page you will find competent contact persons and kitchen professionals.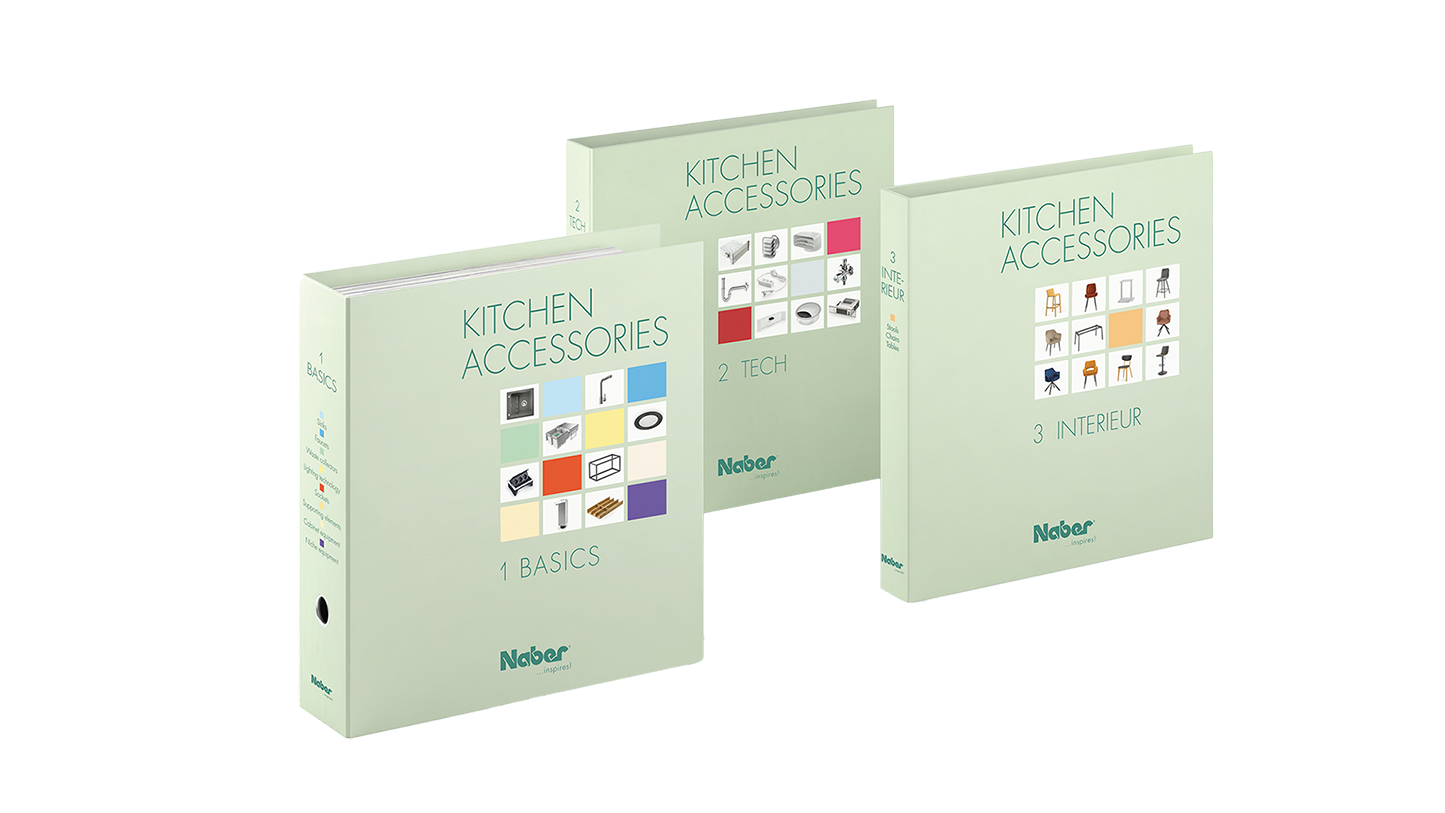 There are three print catalogues: BASICS, TECH and INTERIEUR. They are a popular orientation guide and a rich source of information for browsing and looking around. Let yourself be inspired!