GREENflow cold shrink tape, L 15 m
Description
GREENflow cold shrink tape, L 15 m
COMPAIR® GREENflow cold shrink tape provides reliable sealing of air ducts and is intended for indoor use. Because it is self-vulcanising, it bonds to itself, creating a permanently strong bond. Other properties include high resistance to changes in humidity and temperature. The sealing tape can also be used for irregular surfaces without any problems. The total length is 15 m.



Adhesive tape for sealing air ducts.
— self-vulcanising adhesive tape
— for internal use
— suitable for irregular surfaces
— high resistance to humidity and temperature changes
— 15 m x 50 mm (L x W)




Field of use & application:
Properties:
Self-vulcanising
, high resistance to humidity and temperature changes
Temperature application range:
Contact persons and kitchen professionals in your area
The nearest Naber dealer is not far away. On this page you will find competent contact persons and kitchen professionals.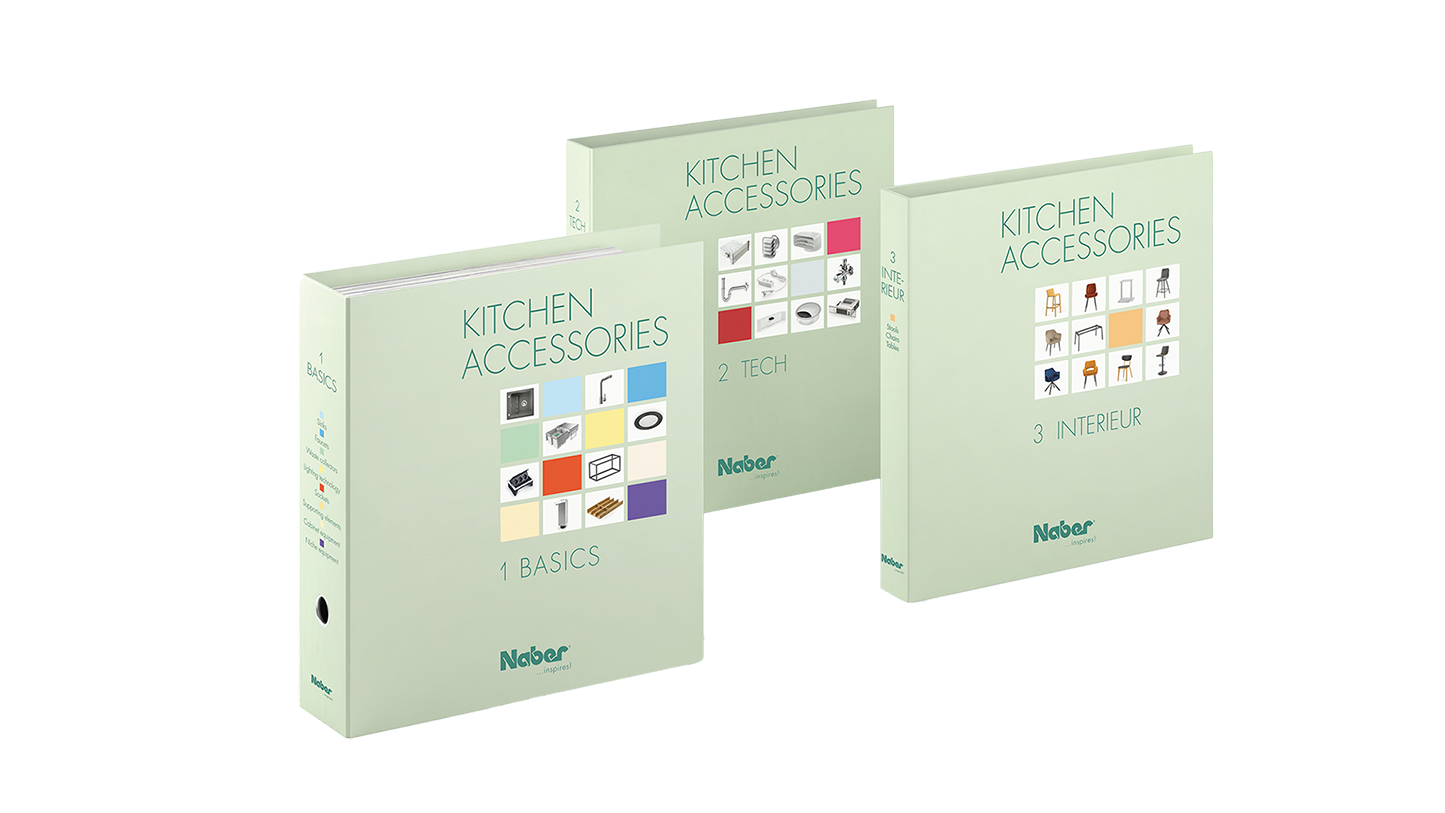 There are three print catalogues: BASICS, TECH and INTERIEUR. They are a popular orientation guide and a rich source of information for browsing and looking around. Let yourself be inspired!