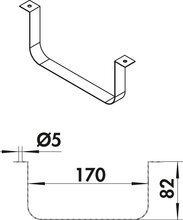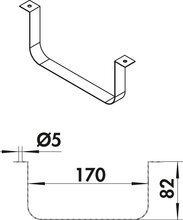 Flat duct mount 125, stainless steel
Description
Flat duct mount 125, stainless steel
The COMPAIR® flow flat duct bracket 125 enables safe wall and ceiling mounting of exposed ducts and hoses. It is made of high-quality stainless steel, which makes it highly durable and particularly stable. It is mounted by screwing it on, which makes it quick and uncomplicated.



For secure mounting of freely routed ducts and hoses on walls/ceilings.




Contact persons and kitchen professionals in your area
The nearest Naber dealer is not far away. On this page you will find competent contact persons and kitchen professionals.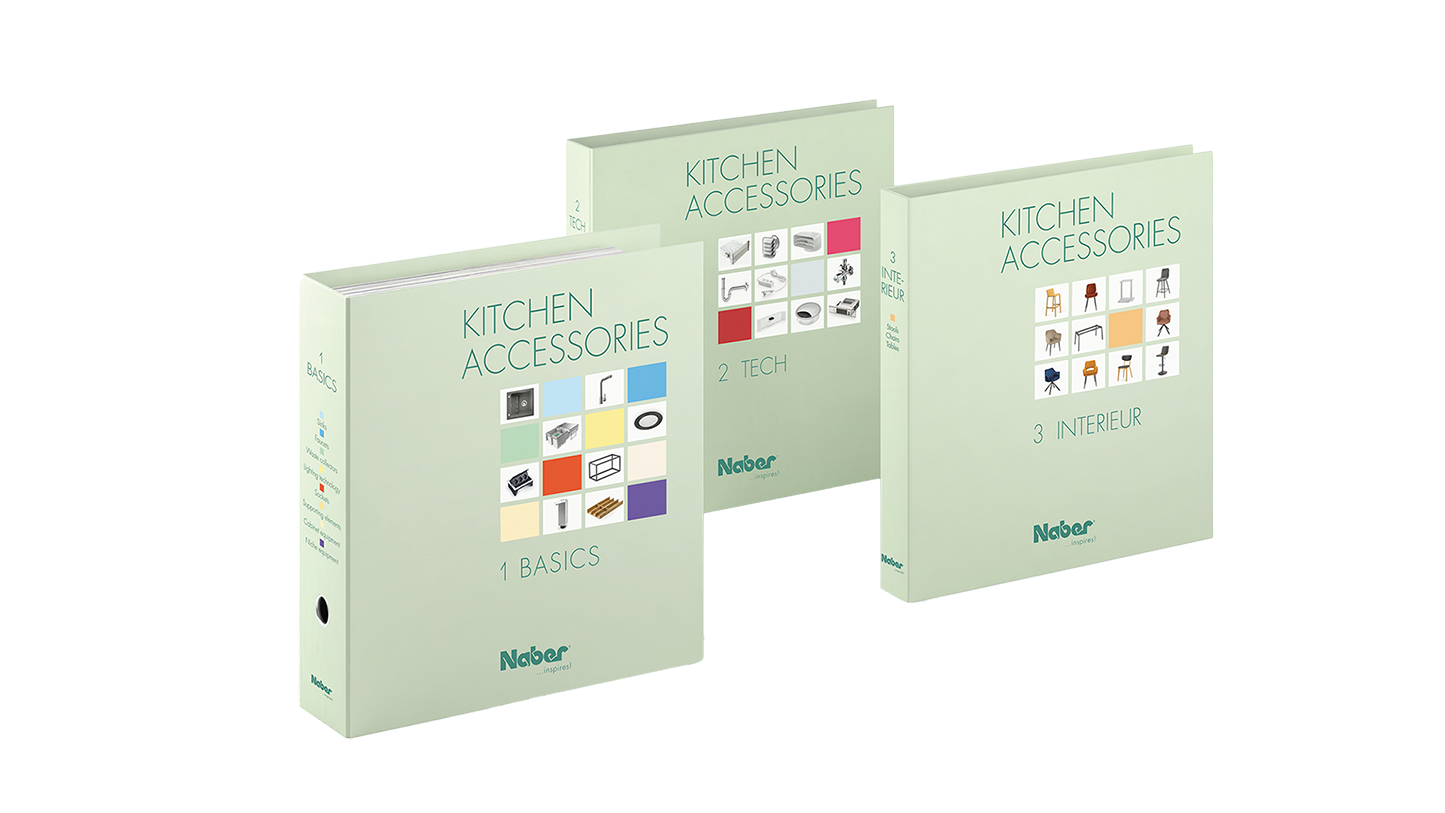 There are three print catalogues: BASICS, TECH and INTERIEUR. They are a popular orientation guide and a rich source of information for browsing and looking around. Let yourself be inspired!