Fastening clamp 150/160, galvanized
Description
Fastening clamp 150/160, galvanized
The COMPAIR® fastening clip 150/160 with joint can be used for storm-proof and permanent fastening of the vertically aligned roof bonnet to the roof structure. It is suitable for all roof pitches. Made of galvanised steel strip, the clamp is particularly strong.



Made of galvanized steel strips with joint for storm-proof fastening of the vertically aligned roof hood to the roof construction; suitable for all roof angles.
Are required for all roof hoods.




Contact persons and kitchen professionals in your area
The nearest Naber dealer is not far away. On this page you will find competent contact persons and kitchen professionals.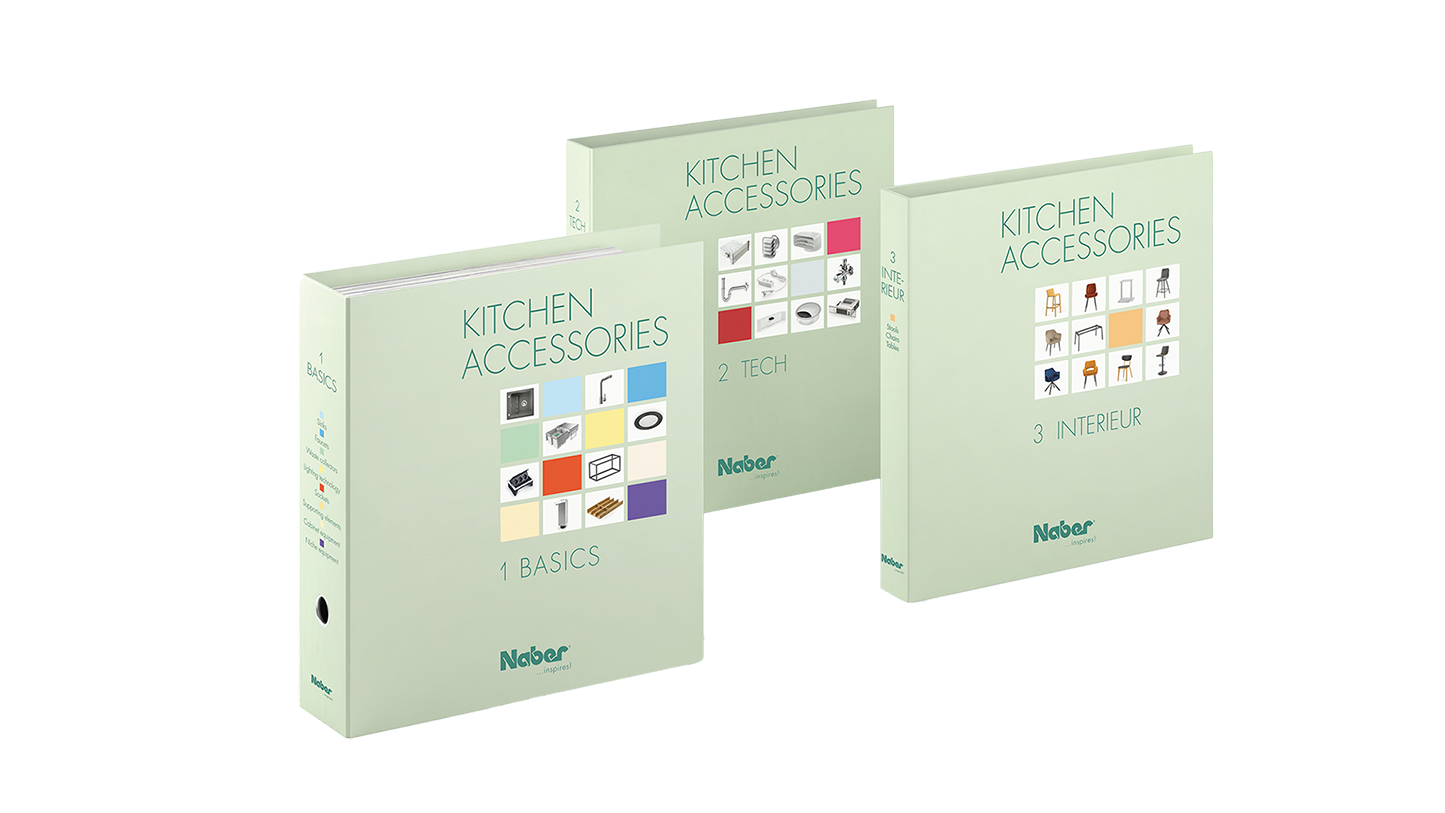 There are three print catalogues: BASICS, TECH and INTERIEUR. They are a popular orientation guide and a rich source of information for browsing and looking around. Let yourself be inspired!