By viewing the video you agree that your data will be transferred to YouTube and that you have read the Privacy policy.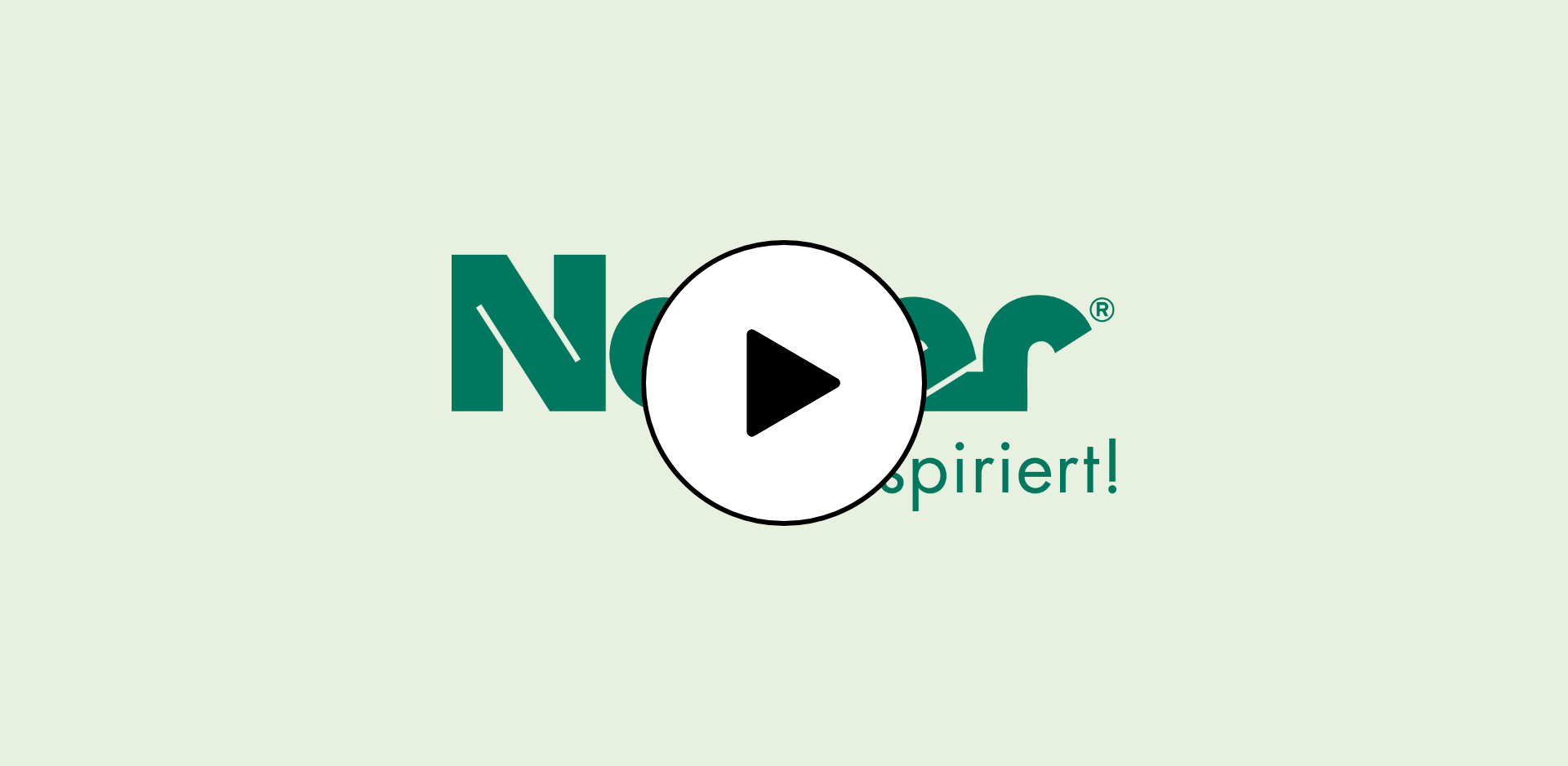 Evoline® Wing, without earthed plug sockets, black matt
Description
Evoline® Wing, without earthed plug sockets, black matt
The retrofittable CON-AKTIV® cable guide Evoline® Wing ensures that power cables can be routed safely in the drawer and still remain mobile. This allows sockets or charging stations to be integrated without cables being kinked or pinched. The movable arm is equipped with a joint and has u-shaped pockets and clips to hold the mains cable. The cable management system is suitable for drawers with a width of 400 mm or more and a pull-out length of 590 mm. It can be combined with Evoline® built-in sockets, which are available separately. The cable organizer scores with its stable construction and durable quality. The scope of delivery includes fastening elements for furniture parts made of wood or metal.



Cable routing. Mounting elements for wooden and metal furniture items are included in the scope of delivery.
— L 363 mm (closed)
— D 17 mm (closed)
— Suitable for drawers from 400 mm wide and up to an pull-out length of 590 mm.




Number of sockets (total):
Suitable for:
suitable for drawers from 400 mm wide and up to an pull-out length of 590 mm
Contact persons and kitchen professionals in your area
The nearest Naber dealer is not far away. On this page you will find competent contact persons and kitchen professionals.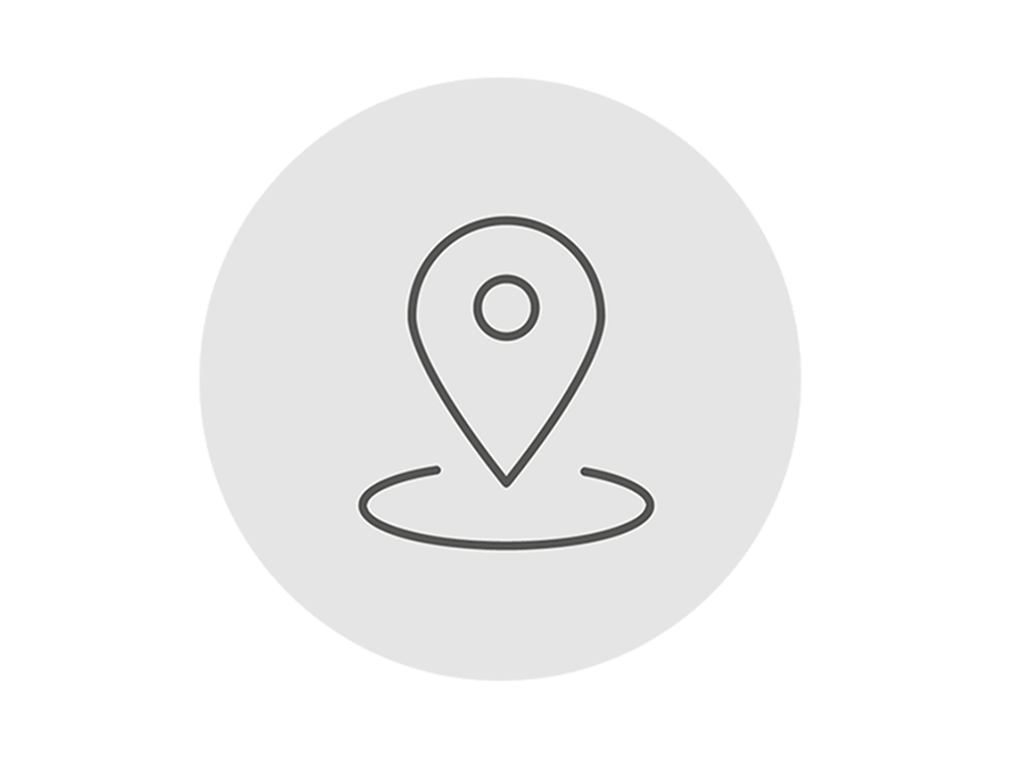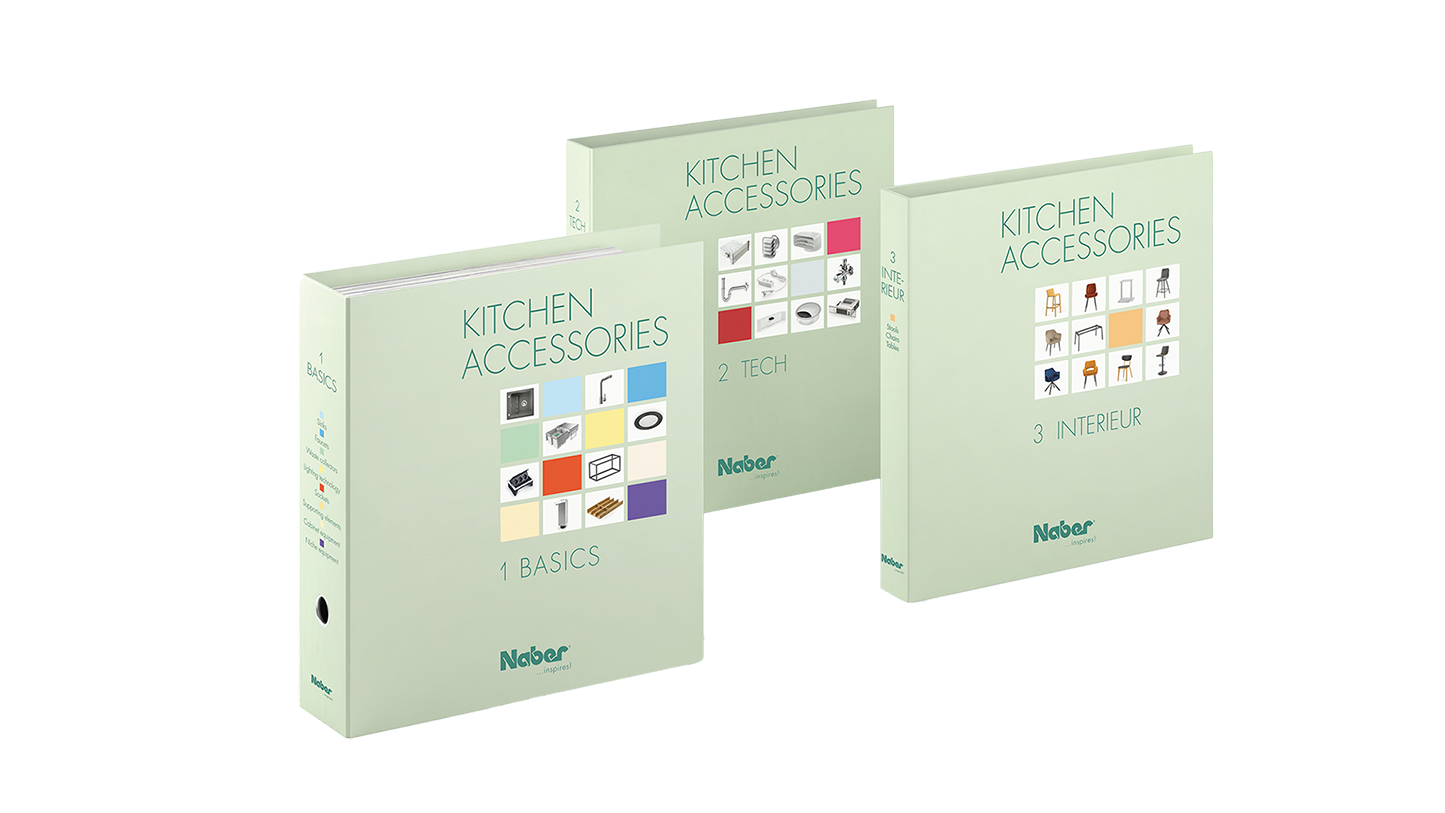 There are three print catalogues: BASICS, TECH and INTERIEUR. They are a popular orientation guide and a rich source of information for browsing and looking around. Let yourself be inspired!