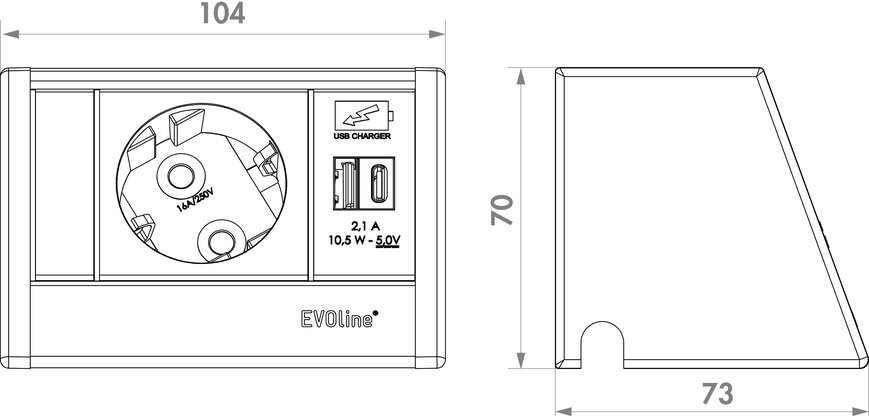 By viewing the video you agree that your data will be transferred to YouTube and that you have read the Privacy policy.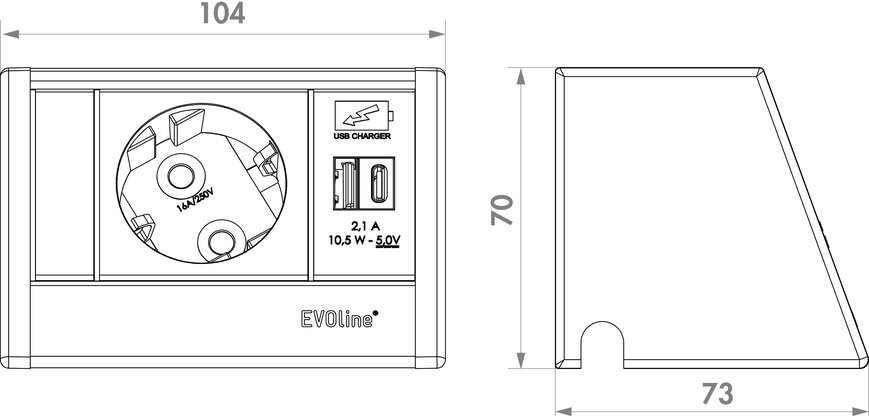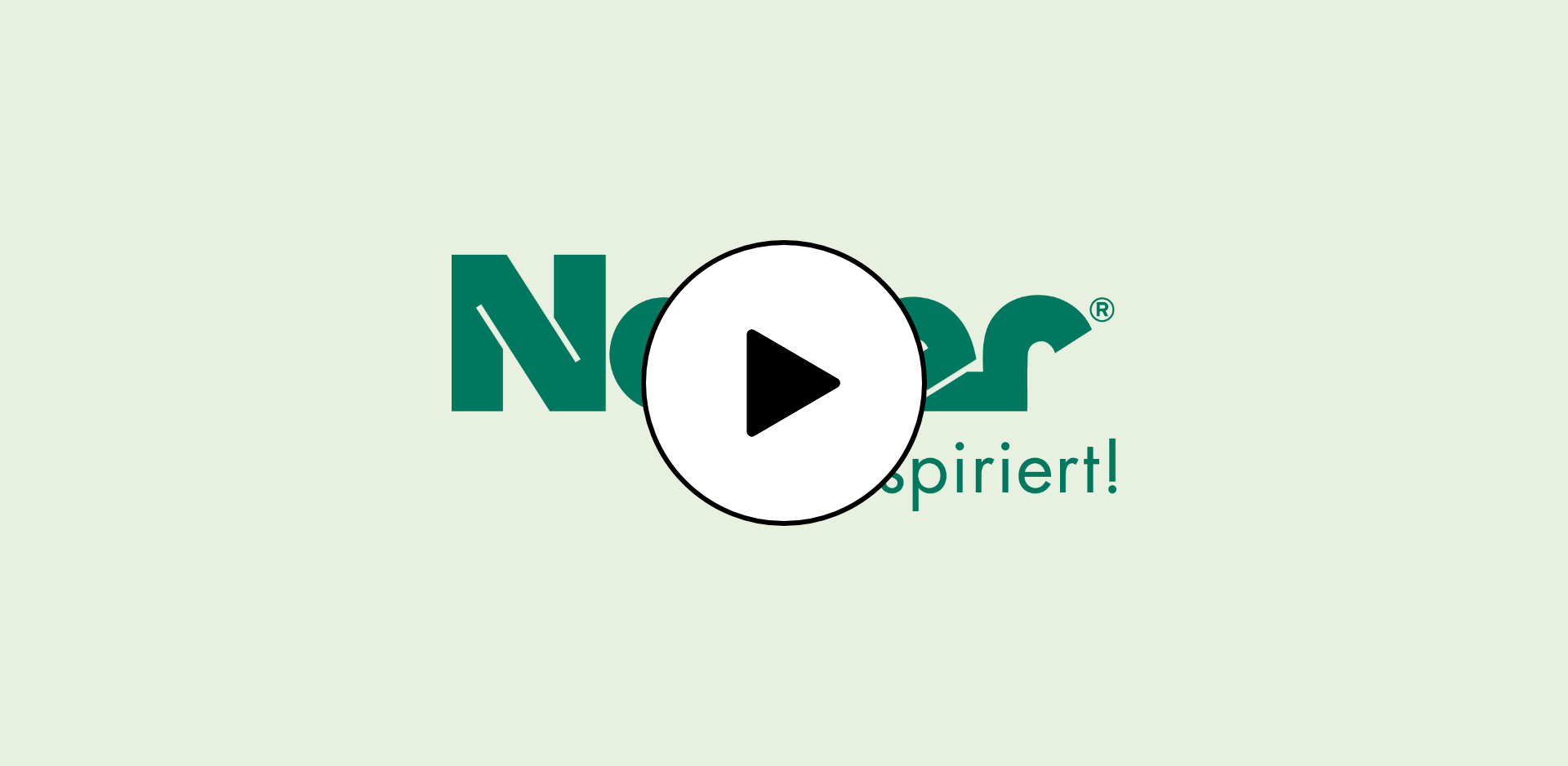 Evoline® Wing 1 USB A+C, with earthed plug socket, silver
Surface-mounted socket element

1 x earthed plug socket

angular
Description
Evoline® Wing 1 USB A+C, with earthed plug socket, silver
The CON-AKTIV® built-in socket Evoline® Wing 1 USB A + C is an intelligent solution for a hidden power supply inside drawers. The cable routing designed for the intended use with two flexible angled arms proves to be particularly advantageous. Based on this, the power supply cable is prevented from falling through downwards. The model is a single socket, which is complemented by two USB ports of type A and C. The socket can be used to plug in kitchen gadgets and time-saving appliances. Kitchen gadgets can be connected and mobile phones or tablets can be charged at the same time. Installation in drawers is possible from a width of 400 mm and a pull-out length of 590 mm. The set includes all the necessary fastening elements for wooden and metal furniture parts as well as an extra-long mains connection cable. The Schuko plug is enclosed loose.



Socket element inc. cable routing. 1-fold. With 2-fold USB A + C charger (charging station). Mounting elements for wooden and metal furniture items are included in the scope of delivery.
— USB charger type A+C, 5 V, 2100 mA
— 2500 mm mains connection line, two-pin earthed plug supplied loose
— Suitable for drawers from 400 mm wide and up to an pull-out length of 590 mm.




Length of the supply line (primary):
Mains plug loosely enclosed:
Number of sockets (total):
Suitable for:
suitable for drawers from 400 mm wide and up to an pull-out length of 590 mm
Total charging current:
max. 2100 mA for fast charging
Type of socket element:
Surface-mounted socket element
Contact persons and kitchen professionals in your area
The nearest Naber dealer is not far away. On this page you will find competent contact persons and kitchen professionals.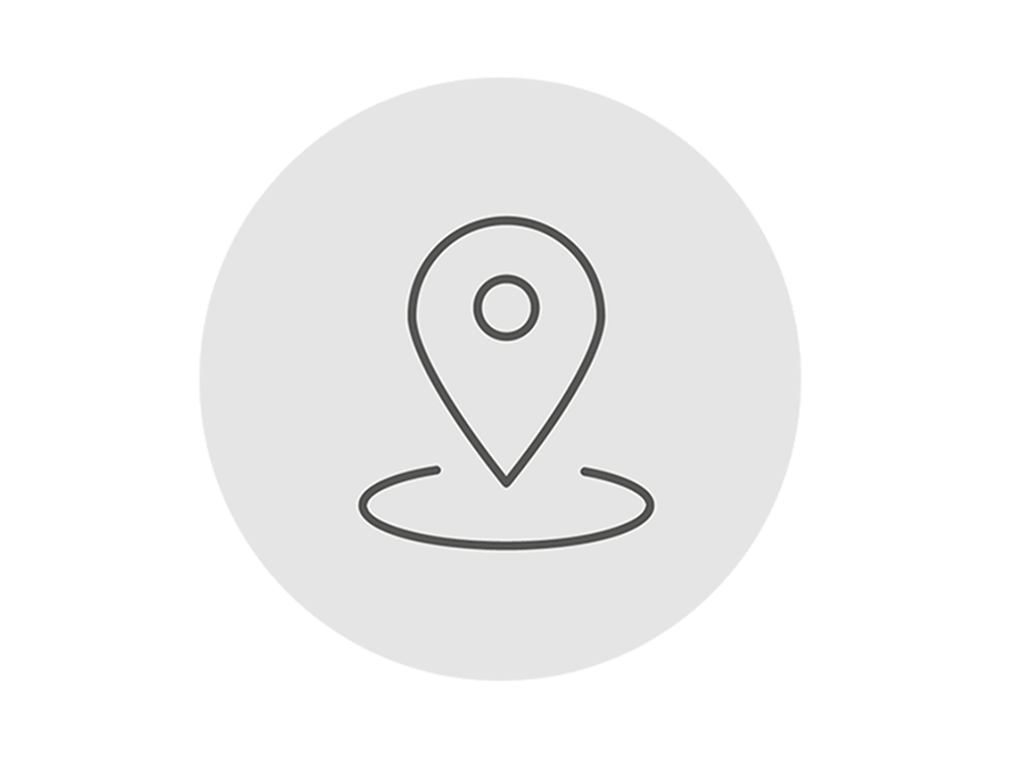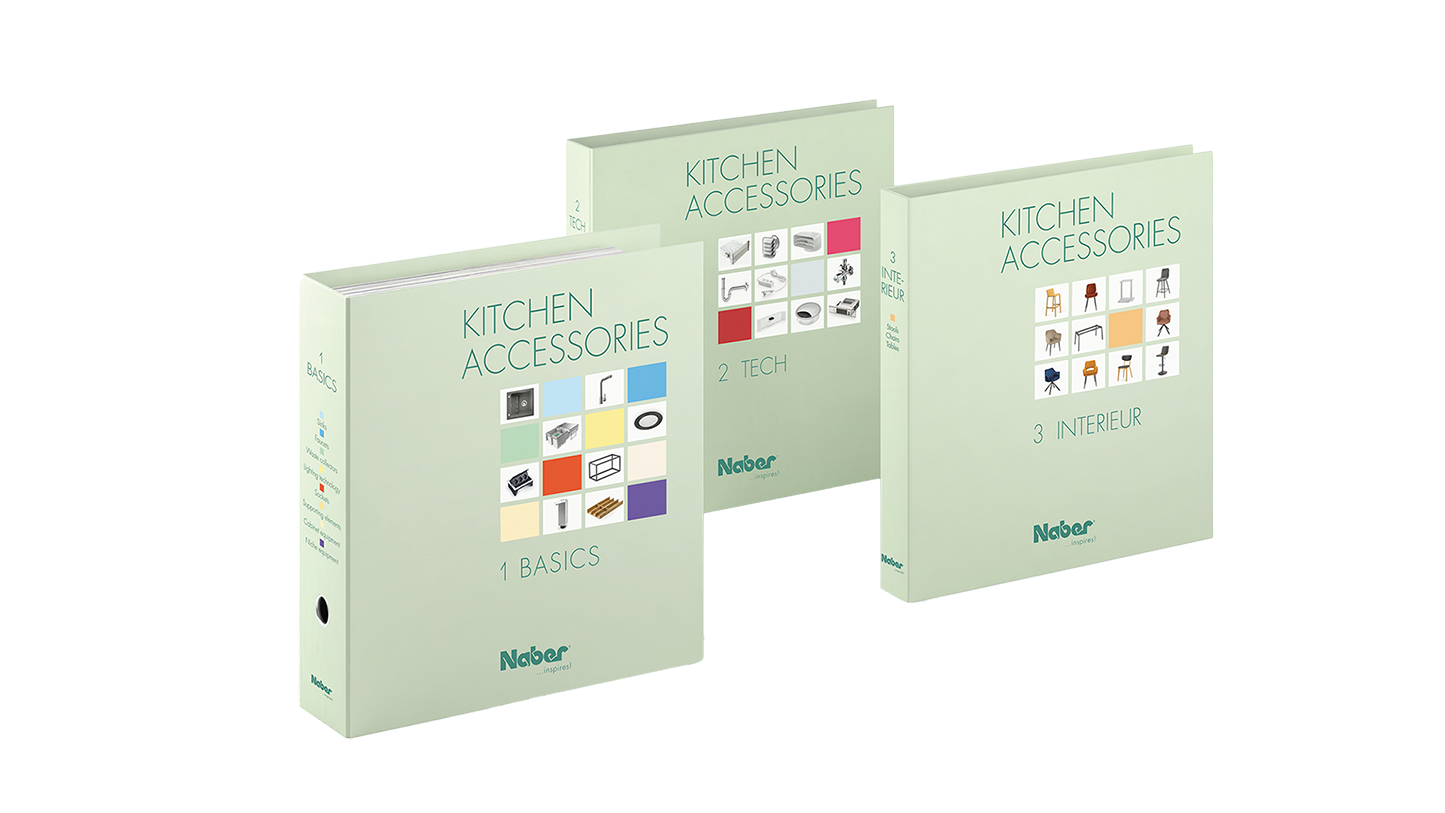 There are three print catalogues: BASICS, TECH and INTERIEUR. They are a popular orientation guide and a rich source of information for browsing and looking around. Let yourself be inspired!