Evoline® One Complete lid black
Description
Evoline® One Complete lid black
The round CON-AKTIV® cover can be used to cover the charging station or individual socket from the Evoline® One series if required. The socket or charger is intended for installation in the worktop and supplies power to electrical appliances or smartphones. To ensure that neither moisture nor dirt can get into the recesses, the cover closes them off both cleanly and elegantly. It is finished in plain black.








Contact persons and kitchen professionals in your area
The nearest Naber dealer is not far away. On this page you will find competent contact persons and kitchen professionals.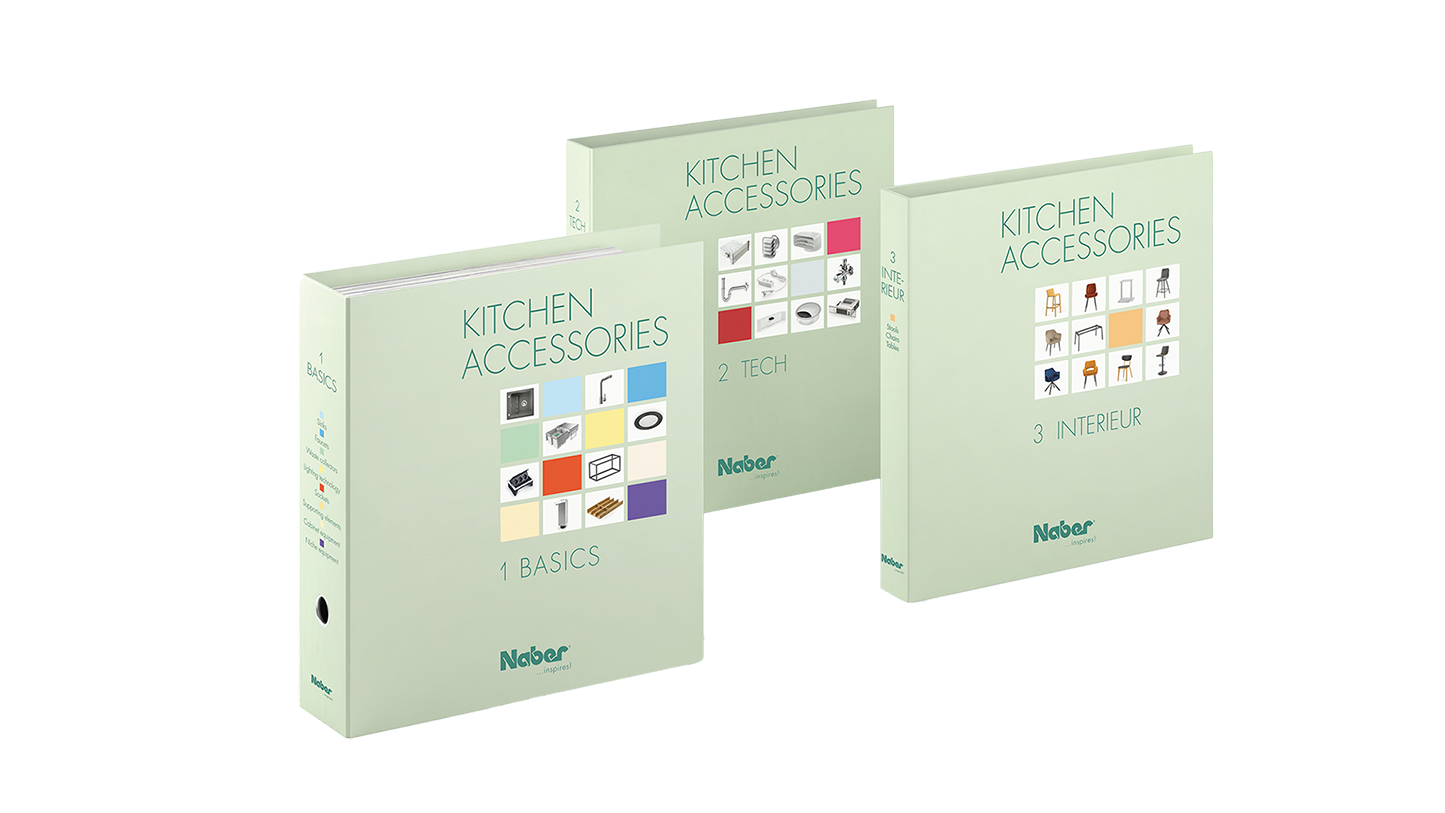 There are three print catalogues: BASICS, TECH and INTERIEUR. They are a popular orientation guide and a rich source of information for browsing and looking around. Let yourself be inspired!