By viewing the video you agree that your data will be transferred to YouTube and that you have read the Privacy policy.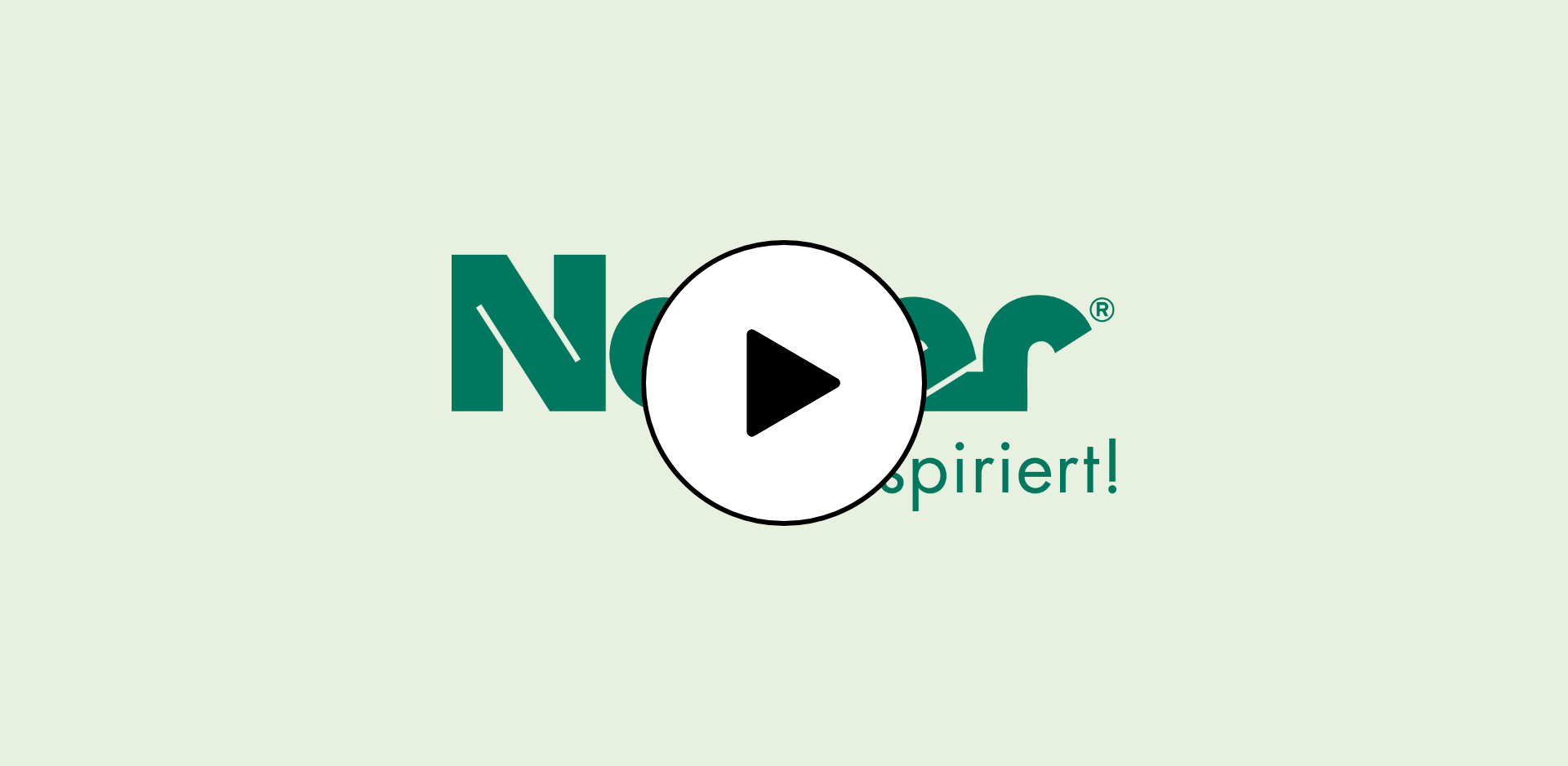 Cornerstone Maxx standpipe, zinc
Description
Cornerstone Maxx standpipe, zinc
The Cornerstone Maxx standpipe is a system component for extending the height of the Cornerstone Maxx corner cabinet swing fitting. It is continuously telecopic in a range from 1350 to 1600 mm. In contrast to the normal version, up to four swivel arms and the same number of shelves can be integrated. Storage options are created for various food supplies and the cookware in the corner base unit provided for this purpose. The accessories required for mounting the height extension, including the top tube holder, are included in the series' swivel fitting set, which is available separately.



System component for height extension for corner cupboard swivel fitting Cornerstone Maxx.
— for attaching up to four swivel arms
— for 900 mm cabinet width and 450 mm door width
— for 1000 mm cabinet width and 500 or 600 mm door width
— installation height 1350–1600 mm, installation depth min. 490 mm
Please note:
Corner cupboard swivel fitting and shelves need to be ordered separately!




Contact persons and kitchen professionals in your area
The nearest Naber dealer is not far away. On this page you will find competent contact persons and kitchen professionals.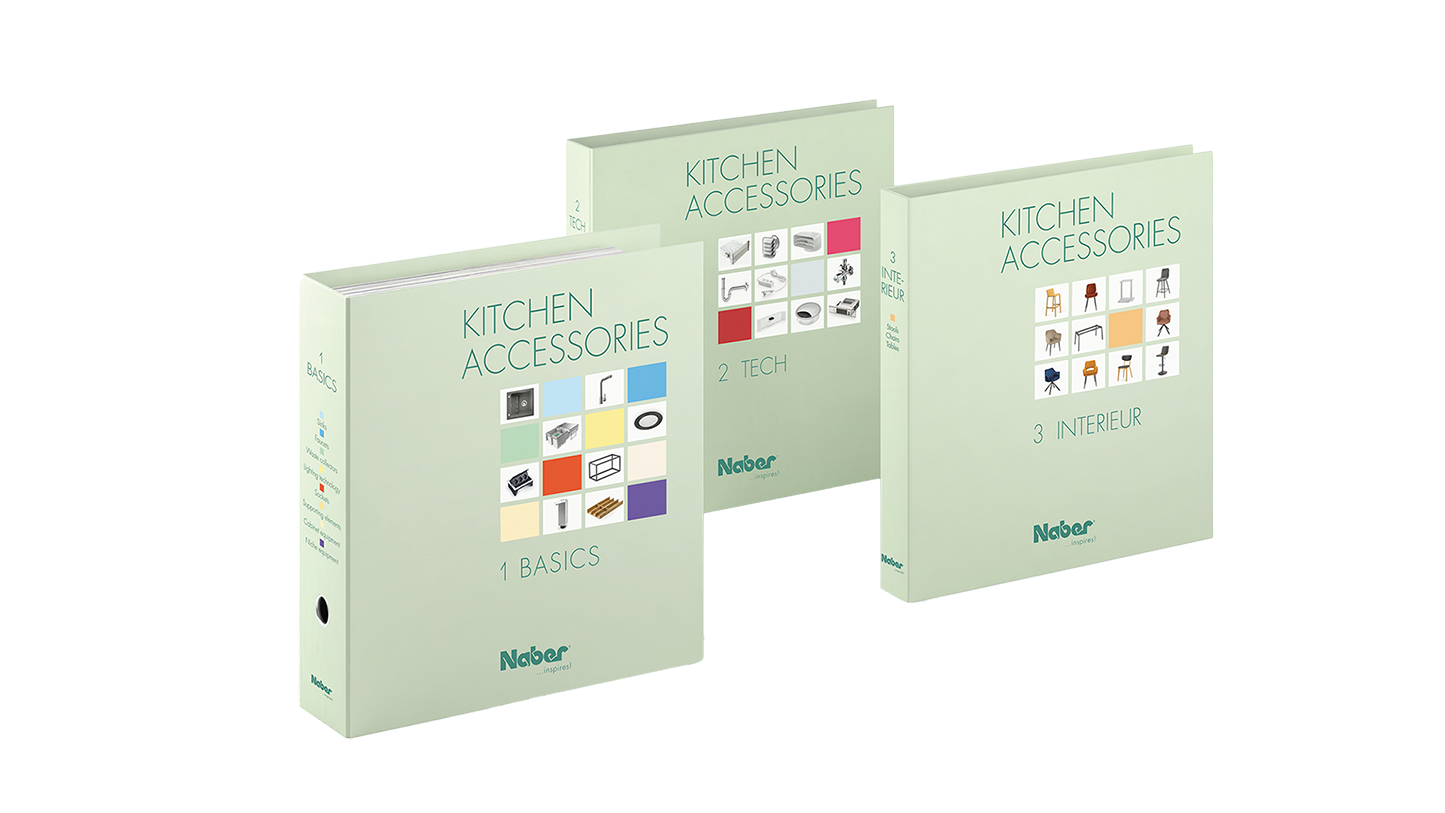 There are three print catalogues: BASICS, TECH and INTERIEUR. They are a popular orientation guide and a rich source of information for browsing and looking around. Let yourself be inspired!