Cleaning spray for artificial leather, 500 ml
Description
Cleaning spray for artificial leather, 500 ml
The imitation leather cleaning spray is used to thoroughly clean imitation leather and removes dirt effortlessly thanks to its special formulation. Thanks to the spray bottle, it offers easy handling and reaches all spots evenly. The cleaner has a content of 500 ml.



A special cleaning spray that has been developed with a specific formulation that enables effortless cleaning of artificial leather.




Field of use & application:
Contact persons and kitchen professionals in your area
The nearest Naber dealer is not far away. On this page you will find competent contact persons and kitchen professionals.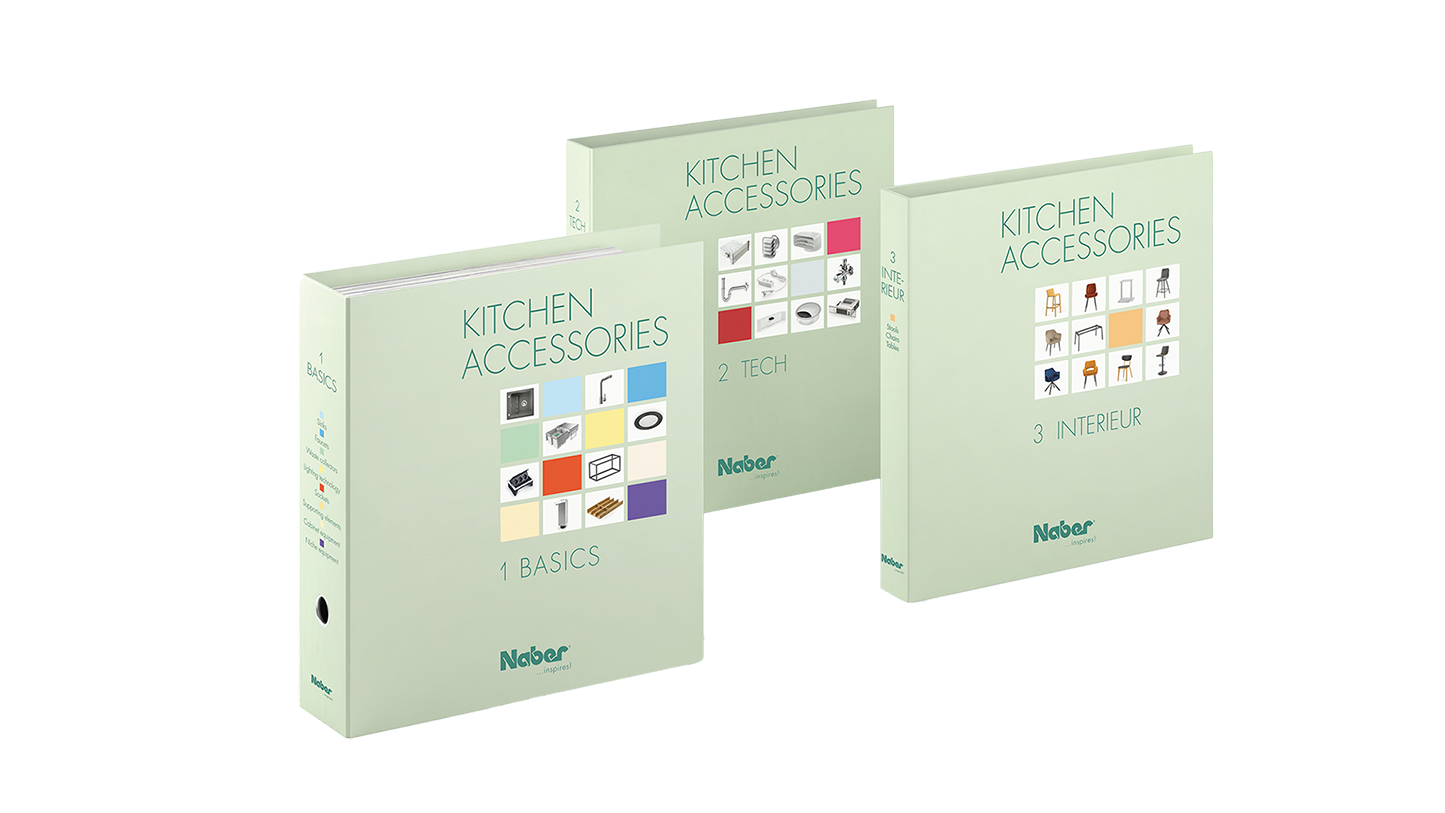 There are three print catalogues: BASICS, TECH and INTERIEUR. They are a popular orientation guide and a rich source of information for browsing and looking around. Let yourself be inspired!