Ceramic stove top cleaning agent CLEANER, 200 ml
Description
Ceramic stove top cleaning agent CLEANER, 200 ml
The CLEANER ceramic hob cleaner is used for regular cleaning and care of glass ceramic and induction hobs as well as copper and chrome. To simplify the next cleaning, it leaves a film on the surface with each application. The cleaner is free of solvents, formaldehyde as well as phosphates and nitrates. The content is 200 ml.



An economical cleaning agent for daily cleaning and care of ceramic and induction stove tops. After each cleaning, the CLEANER creates a film which facilitates the next cleaning. CLEANER is also excellently suited for cleaning copper and chrome. Does not contain formaldehyde, solvents, phosphates or nitrates.




Contact persons and kitchen professionals in your area
The nearest Naber dealer is not far away. On this page you will find competent contact persons and kitchen professionals.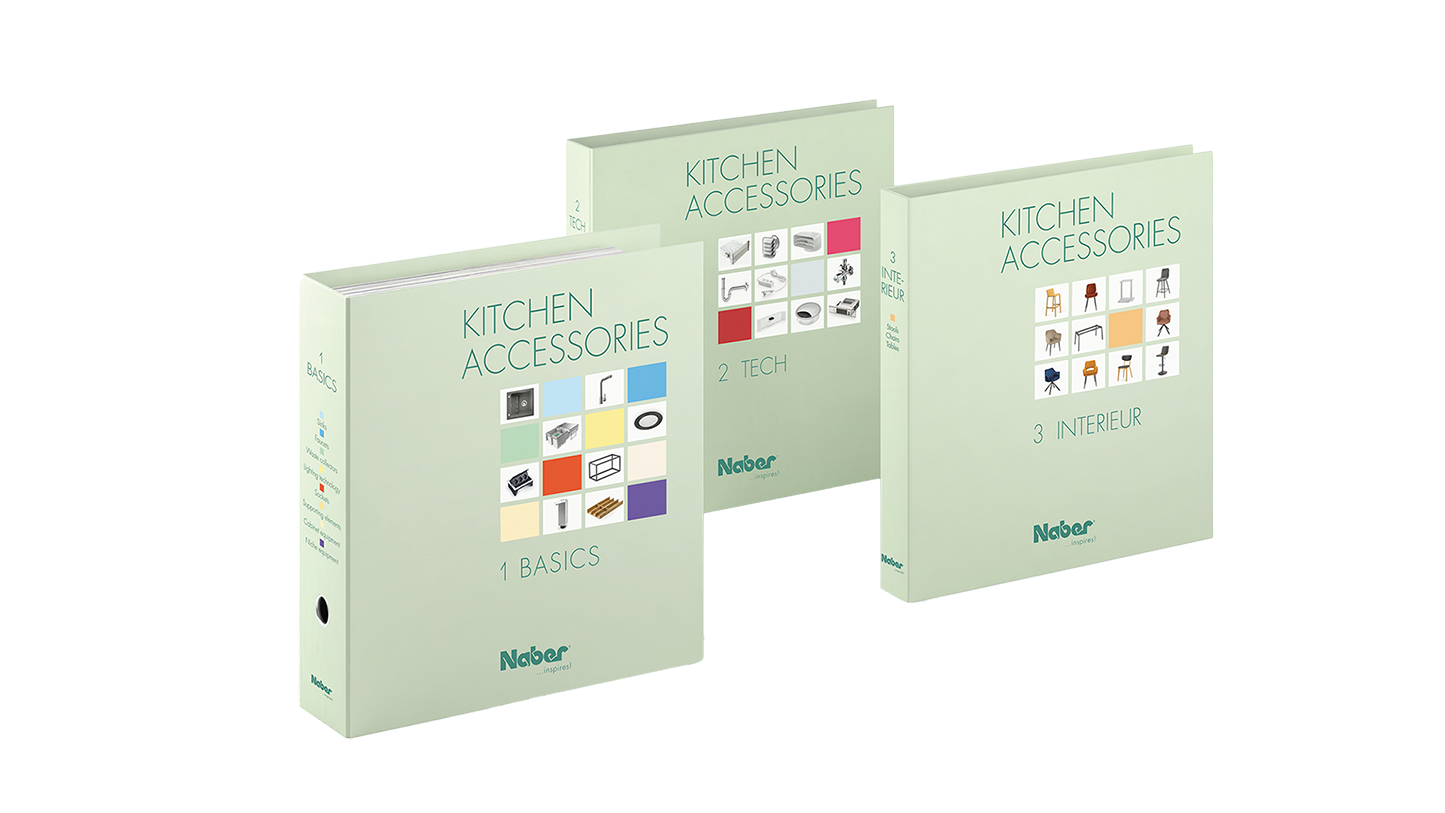 There are three print catalogues: BASICS, TECH and INTERIEUR. They are a popular orientation guide and a rich source of information for browsing and looking around. Let yourself be inspired!