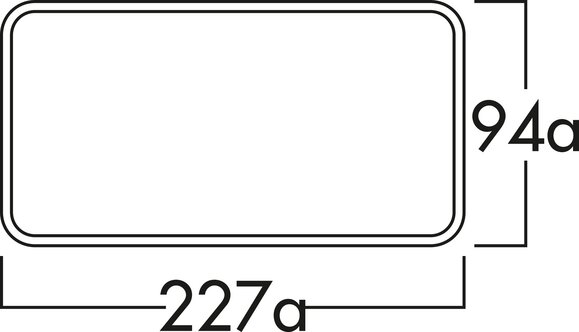 By viewing the video you agree that your data will be transferred to YouTube and that you have read the Privacy policy.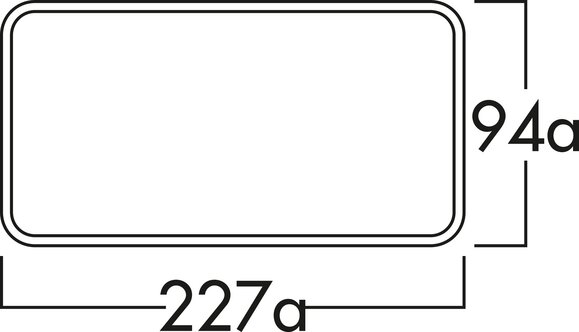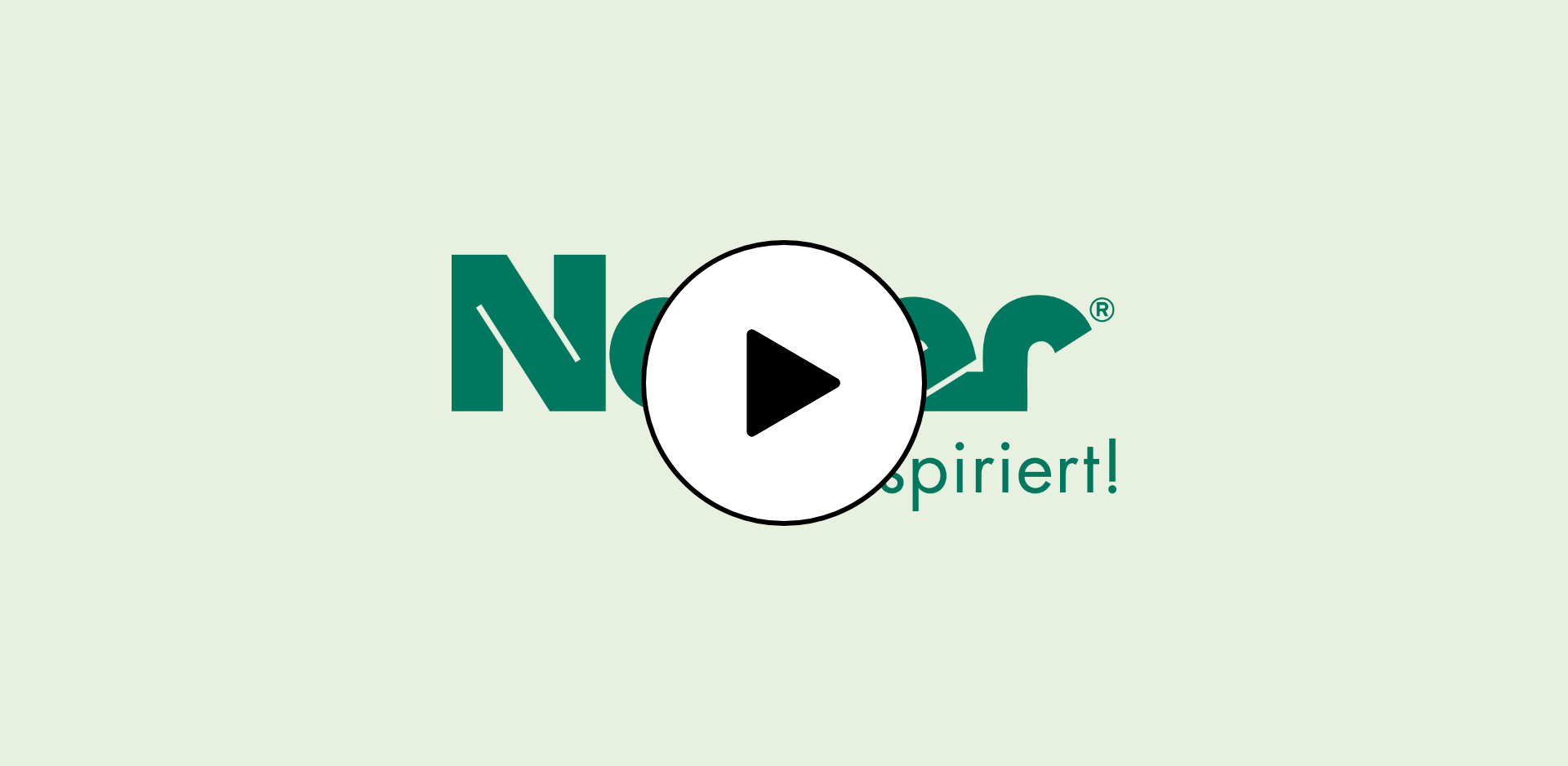 PRIME flow BIXO exhaust air wall conduct, white, stainless steel
Wall sleeve

installation in the wall
Description
PRIME flow BIXO exhaust air wall conduct, white, stainless steel
The COMPAIR® BIXO exhaust air wall box contributes to a pleasant room climate in the kitchen. It ensures that vapours and odours are transported to the outside in a targeted manner and is compatible with all common cooker bonnets. Innovations worth mentioning include the noiseless shutter with flap-free technology that opens completely to allow optimal air extraction. Thanks to the efficient BIXO heat retention system, the exhaust air wall box is suitable for passive houses and is also Blower-Door certified. Further equipment includes the decorative E-Jal Col external louvre made of stainless steel. Guide bodies attached to the louvres serve to optimise the flow guidance. The scope of delivery includes flow connection pieces in round and square. The round spigot has a diameter of 150 mm and a spigot depth of 24 mm. The dimensions of the square version are 227 x 94 mm, the spigot depth is 80 mm. The installation depth is variable thanks to the telescopic tube and is 357-600 mm and 415-600 mm for the square version. A wall duct with a diameter of approx. 155 mm is required for integration. The exhaust air wall box cannot be combined with the BIXO Balance® supply air wall box within the scope of kitchen ventilation.



Wall conduct with telescopic tube, incl. BIXO heat retention system and stainless steel exterior blind E-Jal Col. Guide vanes on the slats of the blind ensure optimized flow guidance. The scope of supply includes the connection pieces flow 150 round and flow 150 square.

— tube connection round Ø 150 mm, square 227 x 94 mm
— connection depth round 24 mm, square 80 mm
— installation depth round 375–600 mm, square 415–600 mm
— wall opening Ø approx. 155 mm
— connection values 230 V/50 Hz
— standby consumption: < 1 watt
— connecting cable euro plug CEE 7/16 : 1 m
— air tube 0.8 m
— blower door certified
— Passivhaus certified
— do not use in combination with a gas hob
— not combinable with BIXO Balance® air supply wall conduct!




Certification:
Blower-Door zertifiziert (notwendiger Öffnungsdruck >65 Pa)
, CE
, Passivhaus zertifiziert
, glossy
Length of connection cable (secondary):
Operating pressure:
Blower-Door certified (necessary opening pressure >65 Pa)
Support depth:
round 24 mm, square 80 mm
MAGAZINE
It couldn't be better: COMPAIR PRIME flow®!
Our latest air duct system revolutionises kitchen ventilation: Maximally innovative. Maximum efficiency. Maximum airtightness. And the installation is simply ingenious.
Contact persons and kitchen professionals in your area
The nearest Naber dealer is not far away. On this page you will find competent contact persons and kitchen professionals.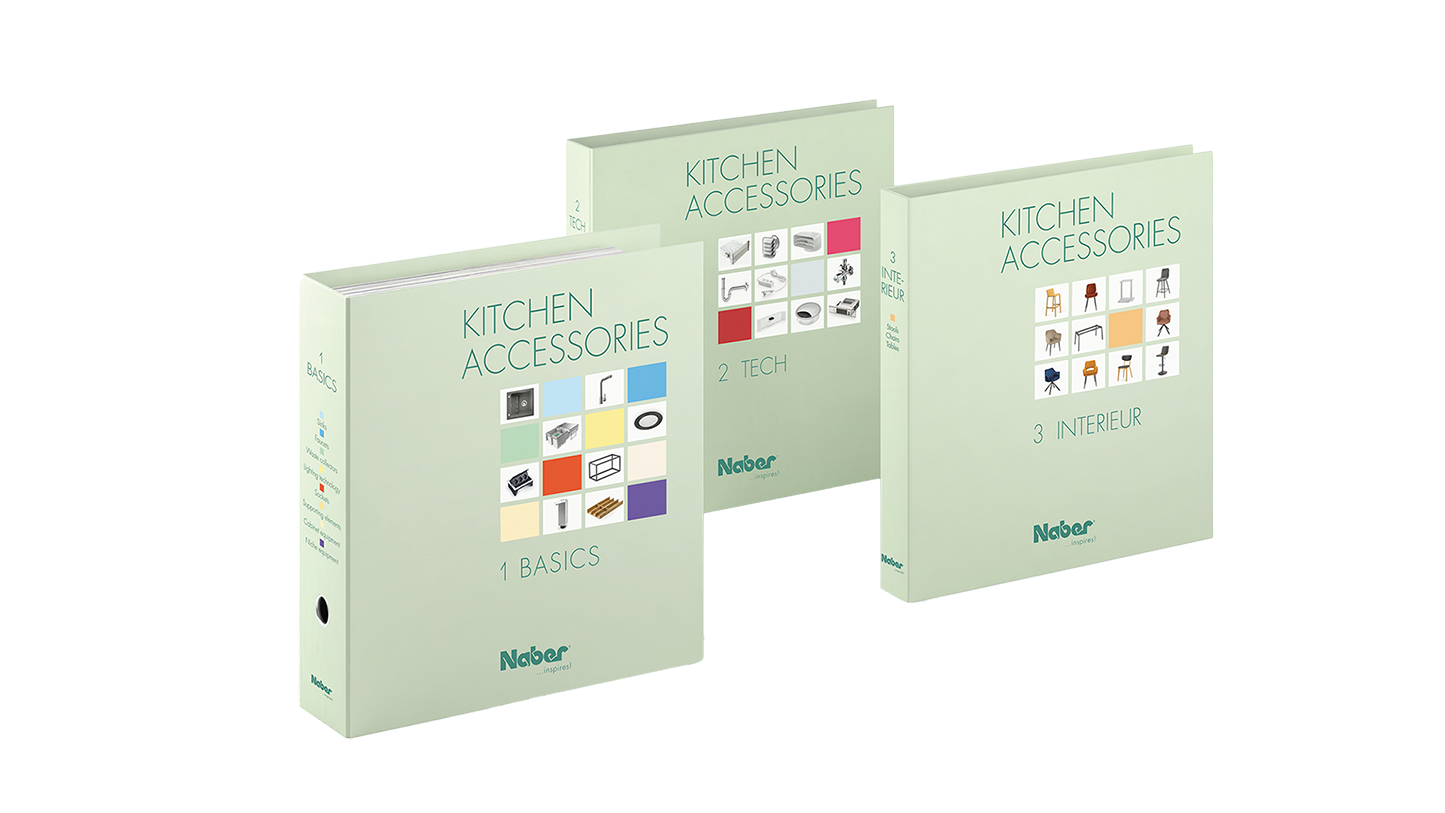 There are three print catalogues: BASICS, TECH and INTERIEUR. They are a popular orientation guide and a rich source of information for browsing and looking around. Let yourself be inspired!