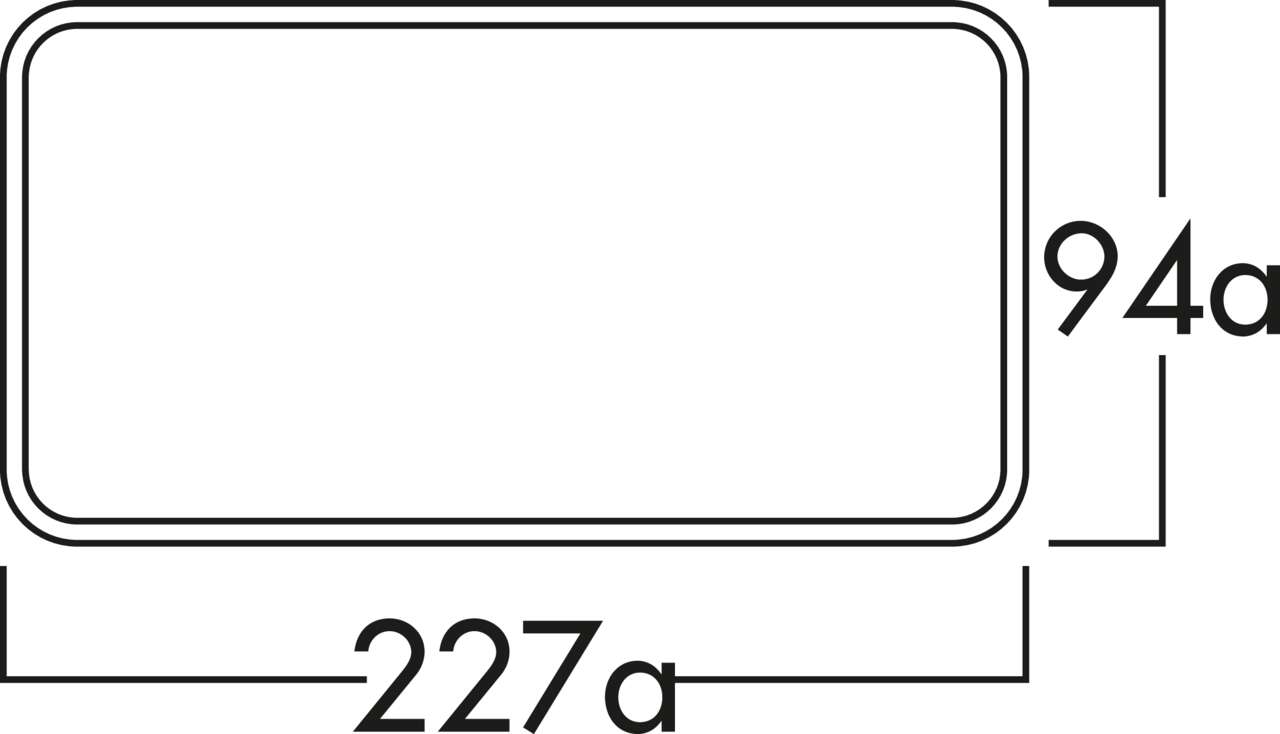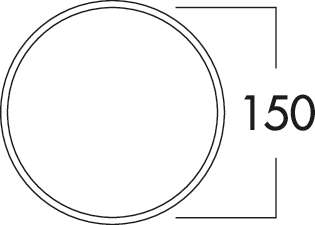 By viewing the video you agree that your data will be transferred to YouTube and that you have read the Privacy policy.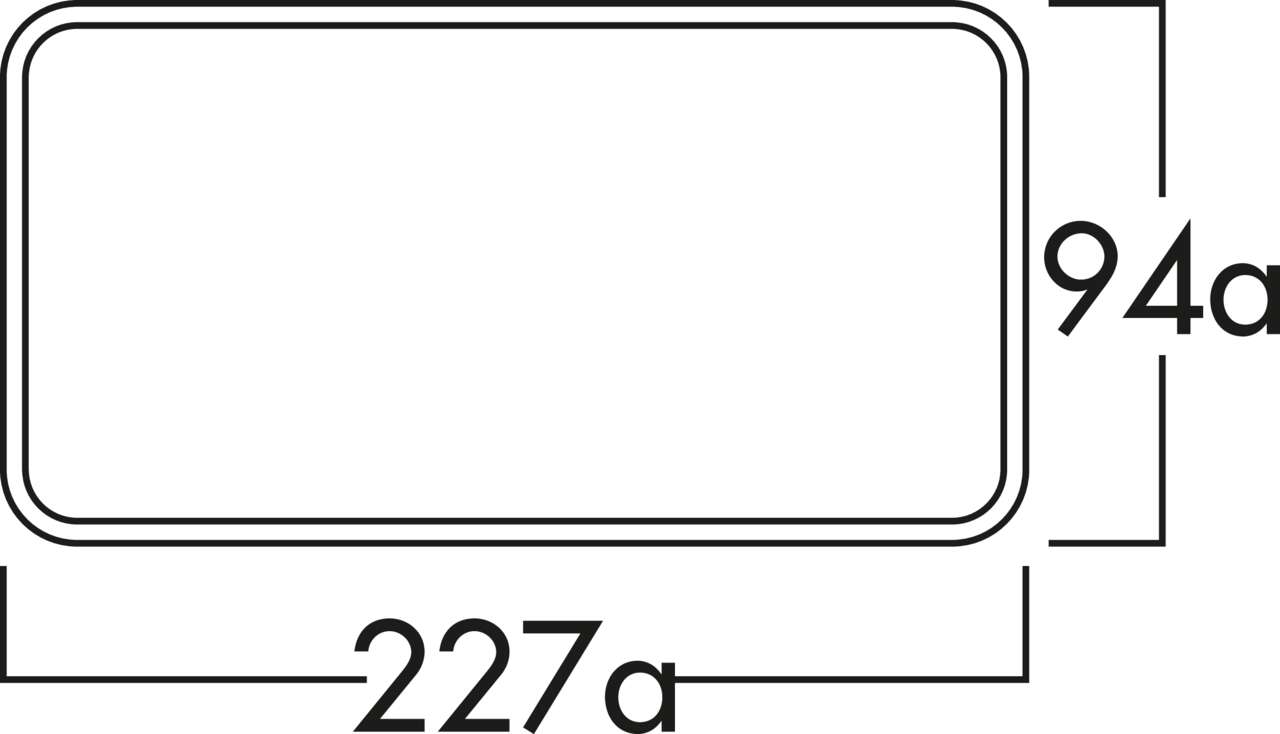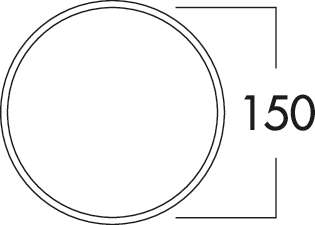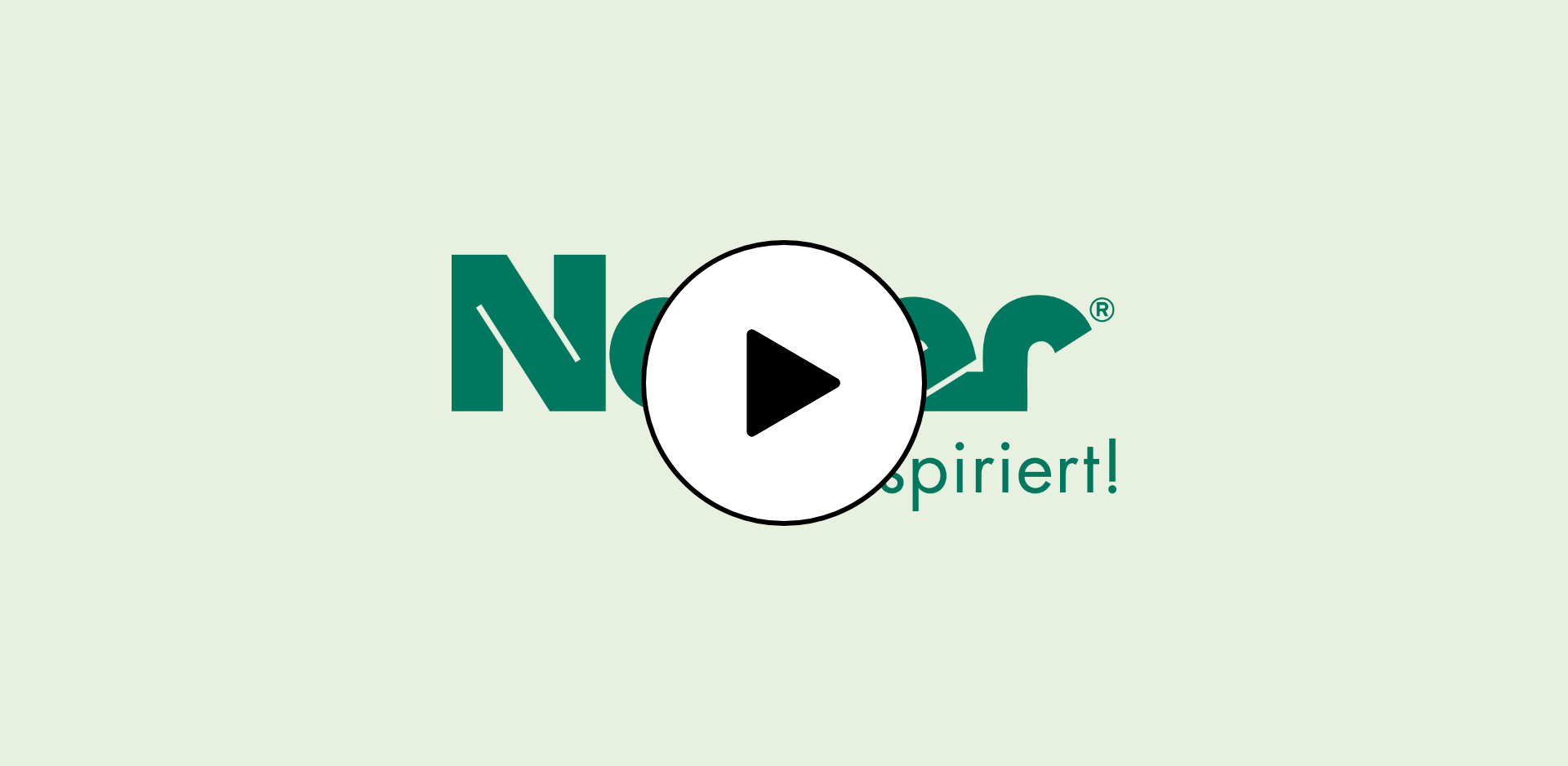 PRIME flow BIXO Balance® waste and fresh air wall conduct, white, stainless steel
Wall sleeve

installation in the wall
Description
PRIME flow BIXO Balance® waste and fresh air wall conduct, white, stainless steel
The two-part COMPAIR® BIXO Balance® exhaust and supply air wall box enables constant and balanced air circulation within closed rooms. The associated BIXO Balance® extract air element contains sensors that detect the status of the extractor bonnet. As soon as it starts operating, the entire opening cross-section of the exhaust air wall box is used to let the exhaust air flow out. In parallel, the supply air wall box is controlled and put into operation to supply fresh air to the room. The bidirectional communication is wireless. When closed, three heat-insulating air chambers ensure a hermetic seal at the respective wall duct. The excellent insulation value is confirmed by the Blow Door certificate. A wall opening with a diameter of approx. 155 mm is required per wall box element. The telescopic installation depth is between 375 mm and 600 mm for the round spigots and between 415 mm and 600 mm for the square spigots. Both versions are included in the complete package, as are the required connection cables. For optimal kitchen ventilation, up to three BIXO Balance® supply air wall boxes can be integrated into the system.



Two-piece wall conduct consisting of BIXO Balance® supply air wall conduct and BIXO Balance® exhaust air wall conduct and communication module. The scope of supply includes the connection pieces flow 150 round and flow 150 square.

— tube connection round Ø 150 mm, square 227 x 94 mm
— connection depth round 24 mm, square 80 mm
— installation depth round 375–600 mm, square 415–600 mm
— connection values 230 V/50Hz
— standby consumption: < 1 watt
— 2 x connecting cable Euro plug CEE 7/16: 1 m
— connecting cable open end 1 m
— wireless, bidirectional communication
— high flexibility in the arrangement of the supply and exhaust air elements
— wall penetration Ø approx. 155 mm per element
— blower door certified
— connection of up to three BIXO Balance® supply air wall conducts possible
— do not use in combination with a gas hob
— no subsequent extension possible!




Certification:
Blower-Door zertifiziert (notwendiger Öffnungsdruck >65 Pa)
, CE
, glossy
Length of connection cable (secondary):
Operating pressure:
Blower-Door certified (necessary opening pressure >65 Pa)
Support depth:
round 24 mm, square 80 mm
MAGAZINE
It couldn't be better: COMPAIR PRIME flow®!
Our latest air duct system revolutionises kitchen ventilation: Maximally innovative. Maximum efficiency. Maximum airtightness. And the installation is simply ingenious.
Contact persons and kitchen professionals in your area
The nearest Naber dealer is not far away. On this page you will find competent contact persons and kitchen professionals.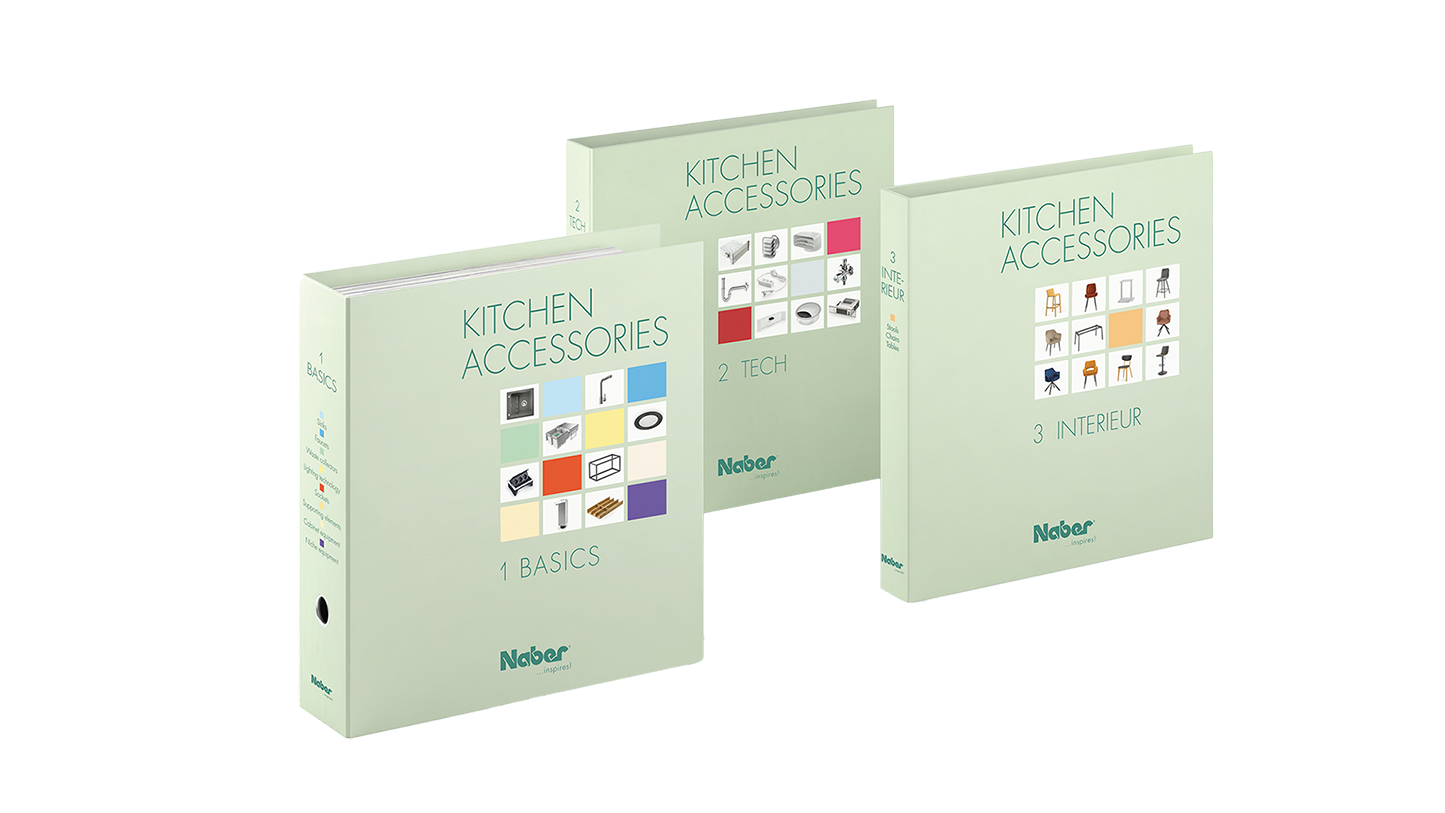 There are three print catalogues: BASICS, TECH and INTERIEUR. They are a popular orientation guide and a rich source of information for browsing and looking around. Let yourself be inspired!