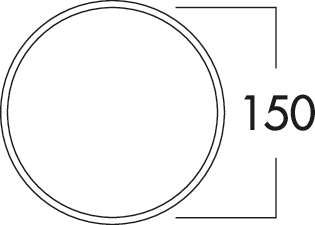 By viewing the video you agree that your data will be transferred to YouTube and that you have read the Privacy policy.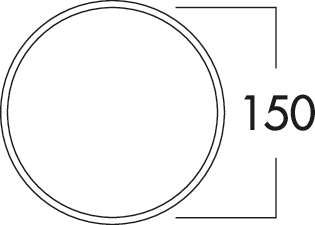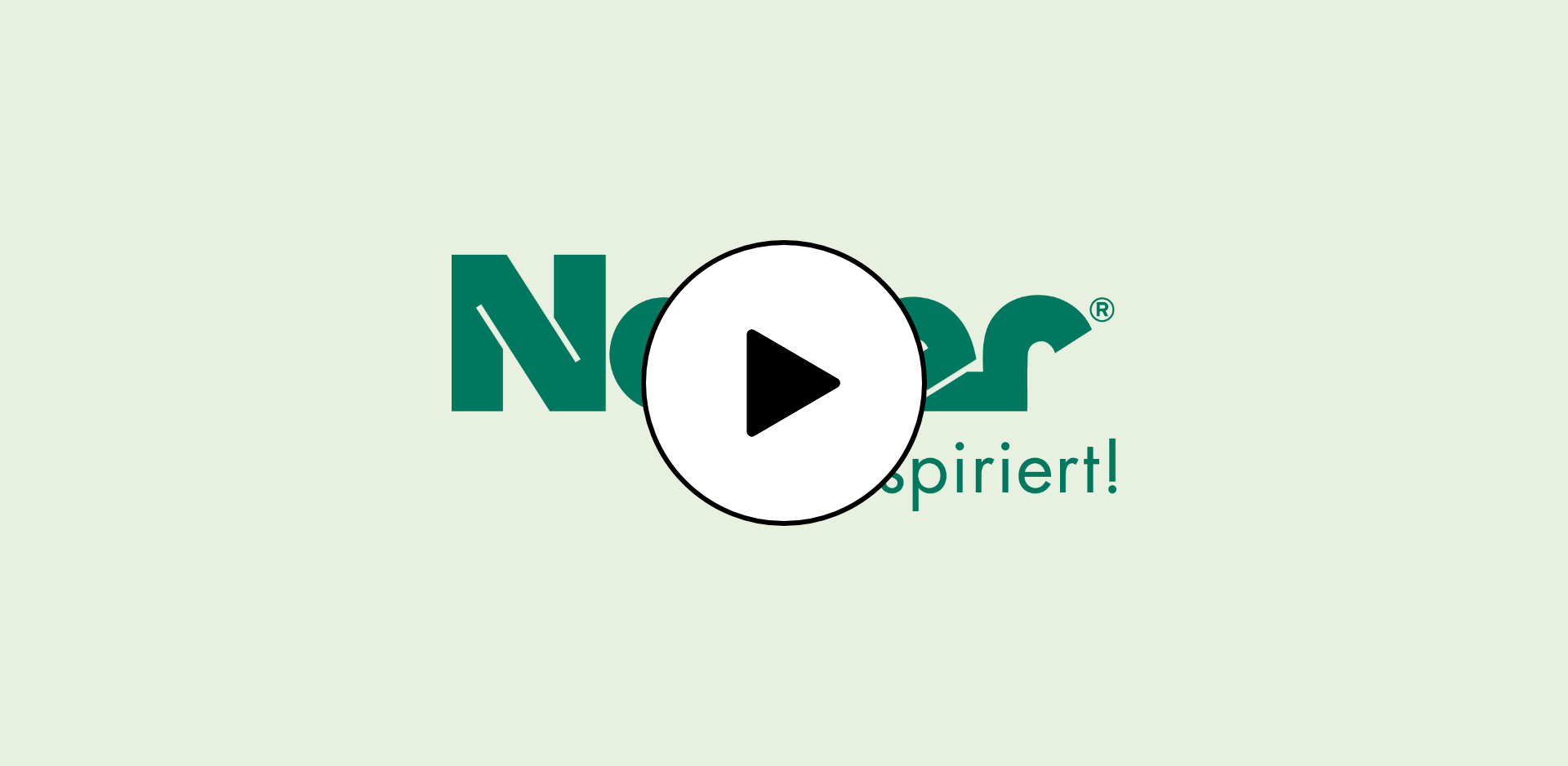 PRIME flow BIXO Balance® supply air wall conduct, white, stainless steel
Wall sleeve

installation in the wall
Description
PRIME flow BIXO Balance® supply air wall conduct, white, stainless steel
The COMPAIR® BIXO Balance® supply air wall box is used to expand the BIXO Balance® supply and extract air system to provide optimum kitchen ventilation. Operation is only possible in combination with the COMPAIR® BIXO Balance® extract air wall box, with bidirectional wireless communication. Sensors detect the start-up of the cooker bonnet and send a signal to the supply air wall box so that it goes into action in parallel and supplies fresh air. In standby mode, the consumption is less than 1 watt. The technical highlights of the telescopic round duct include an efficient BIXO heat retention system that is Blower-Door certified. A diameter of 155 mm is required for the wall penetration. The installation depth varies as required in a frame of 375-600 mm, the support depth is 15 mm. The stainless steel external louvre E-Jal Col contributes to an optimised airflow thanks to guide bodies on the blades. The inner louvre including fly screen has a diameter of 150 mm. The complete package includes a connection cable with a CEE 7/16 Euro plug and a length of 100 mm.



Wall conduct with round tube, incl. BIXO heat retention system and stainless steel exterior blind E-Jal Col. Guide vanes on the slats of the blind ensure optimized flow guidance.
To extend the BIXO Balance® air supply and exhaust system.
Not suitable for retrofitting!
Not suitable for separate use and / or combination with other wall conducts.

— inner blind Ø150 mm incl. fly screen, white
— neck depth 15 mm
— installation depth 375–600 mm
— wall opening Ø approx. 155 mm
— connection values 230 V/50 Hz
— standby consumption: < 1 watt
— connecting cable euro plug CEE 7/16: 1 m
— connecting cable open end 1 m
— blower door certified




Certification:
Blower-Door zertifiziert (notwendiger Öffnungsdruck >65 Pa)
, CE
, glossy
Length of connection cable (secondary):
Operating pressure:
Blower-Door certified (necessary opening pressure >65 Pa)
MAGAZINE
It couldn't be better: COMPAIR PRIME flow®!
Our latest air duct system revolutionises kitchen ventilation: Maximally innovative. Maximum efficiency. Maximum airtightness. And the installation is simply ingenious.
Contact persons and kitchen professionals in your area
The nearest Naber dealer is not far away. On this page you will find competent contact persons and kitchen professionals.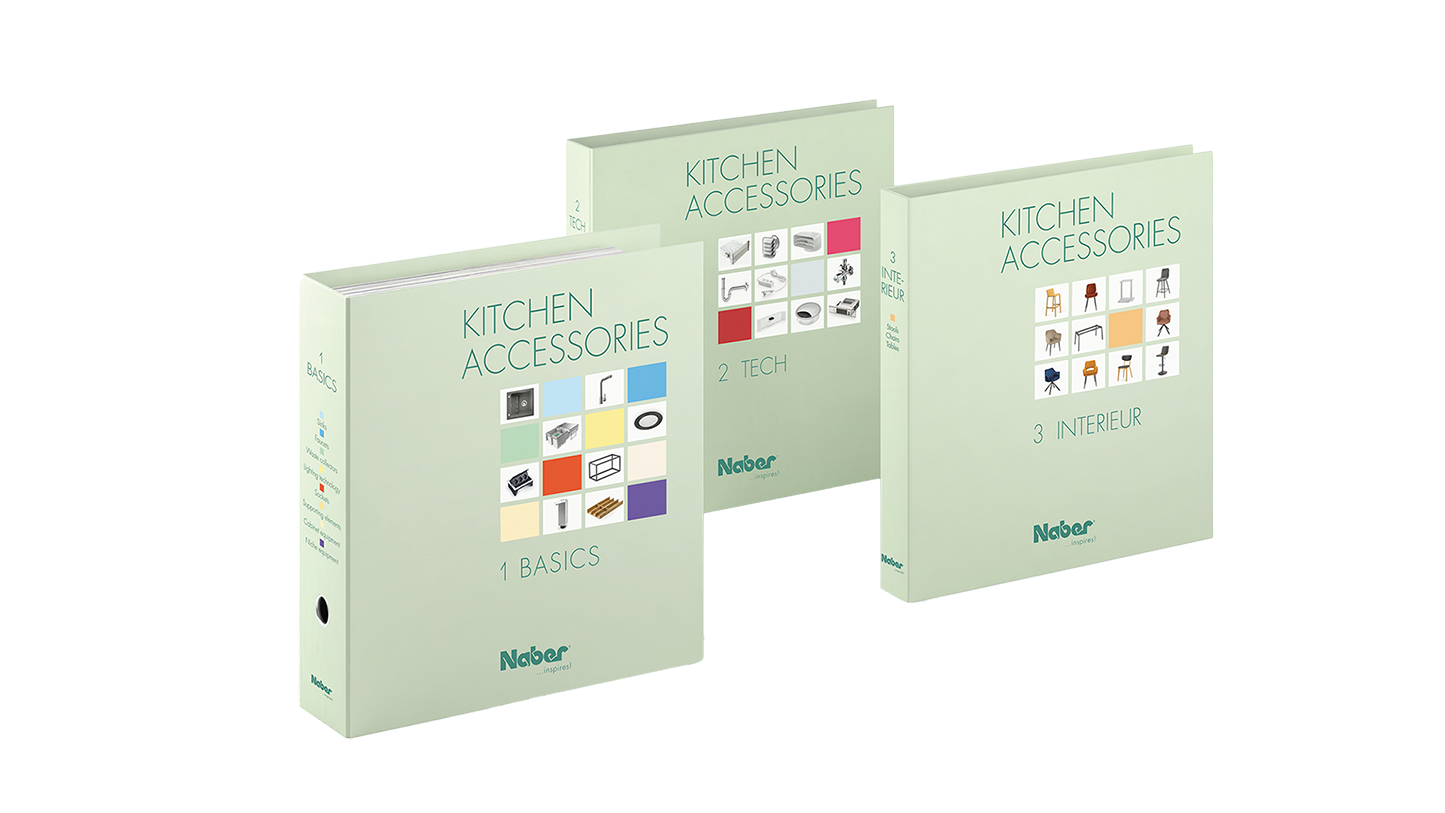 There are three print catalogues: BASICS, TECH and INTERIEUR. They are a popular orientation guide and a rich source of information for browsing and looking around. Let yourself be inspired!