Linero 2000 hook strip, Rail system, stainless steel coloured, L 380 mm
Description
Linero 2000 hook strip, Rail system, stainless steel coloured, L 380 mm
The Linero 2000 hook rail for the kitchen railing is the perfect accessory for a well-organised kitchen. It comes with six hooks on which various kitchen utensils such as cooking spoons, whisks or ladles can be hung neatly and within easy reach. With its chic stainless steel look, the bar blends harmoniously into the existing furnishing concept. It is suitable for quick and easy hanging in the railing system.



6-fold.




Contact persons and kitchen professionals in your area
The nearest Naber dealer is not far away. On this page you will find competent contact persons and kitchen professionals.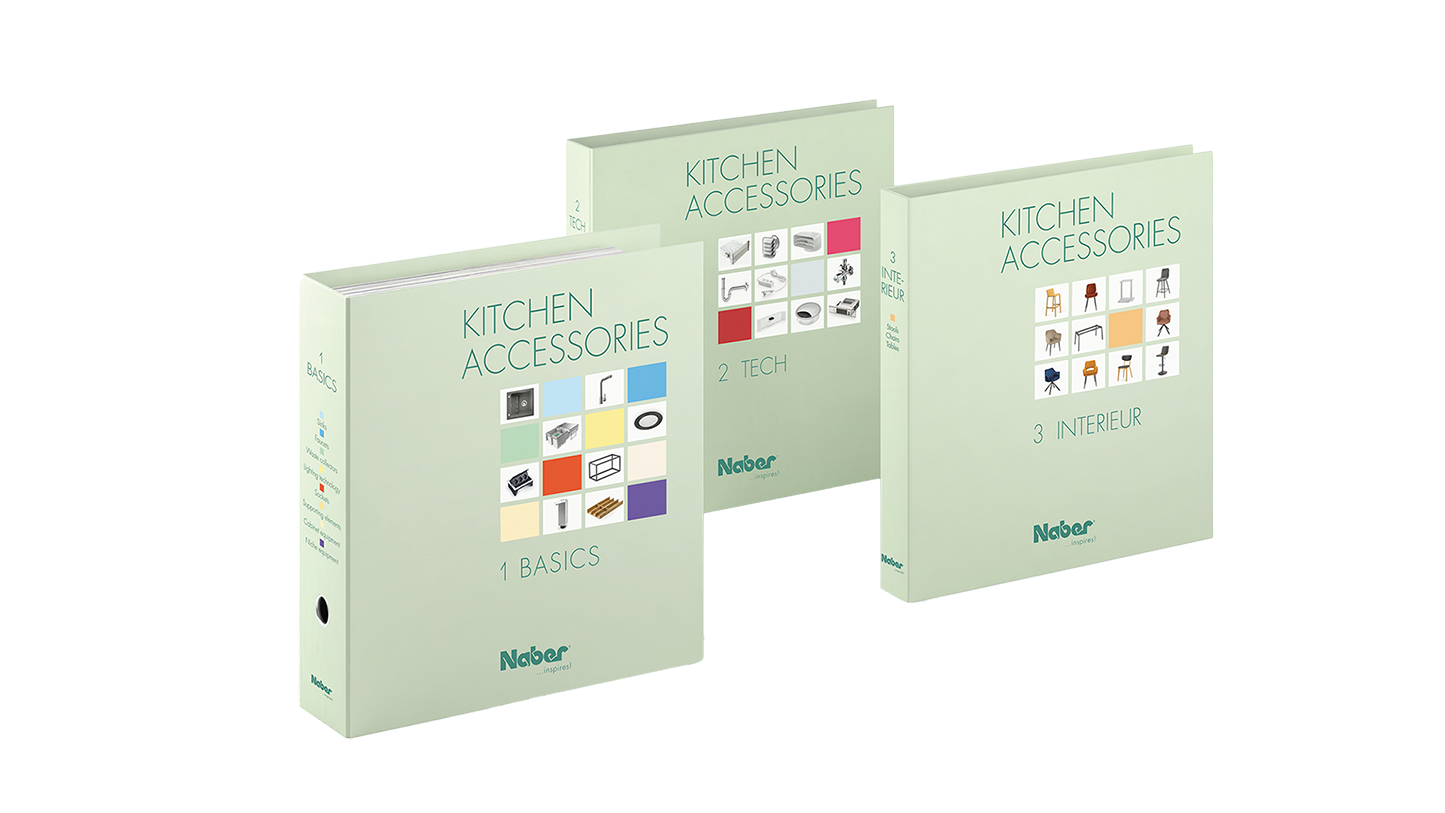 There are three print catalogues: BASICS, TECH and INTERIEUR. They are a popular orientation guide and a rich source of information for browsing and looking around. Let yourself be inspired!