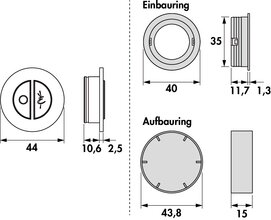 By viewing the video you agree that your data will be transferred to YouTube and that you have read the Privacy policy.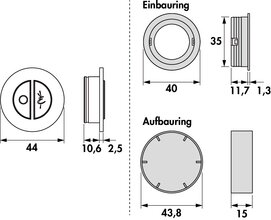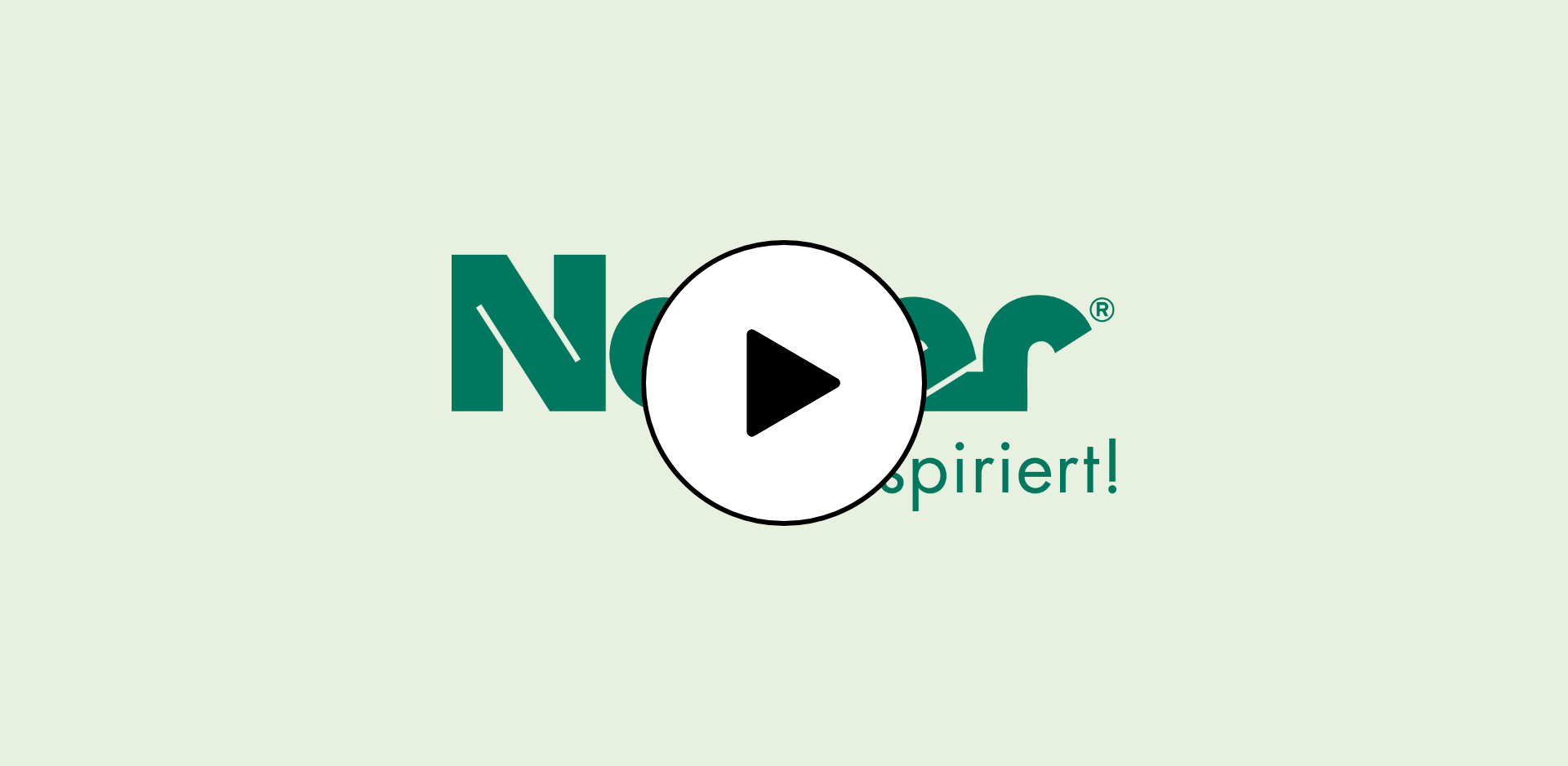 Branco radio remote control, Remote control, silver
Description
Branco radio remote control, Remote control, silver
The round Branco radio remote control is an elegant and practical wall switch for convenient lighting control in the kitchen. It offers two buttons that communicate with the colour change function converter 2 or 3. With several radio controls, changeover switching is also possible. The silver control unit provides an on/off function as well as continuous brightness adjustment. The desired colour temperature can also be selected in three steps and continuously. The control element is designed for flush wall or table installation with the corresponding socket insert and a 35 mm diameter hole. Alternatively, it can be used as a decorative hand-held remote control. The remote control is compatible with the smart light control components of the LUMICA LIC LED system, which are available as accessories.
Radio remote control/wall switch with two switches. Several radio remote controls possible. Two-way switching can be realised.
— ON/OFF function
— infinitely variable brightness adjustment
— adjustment of colour temperature in three steps and infinitely variable
— 44 x 13.1 mm (Ø x D)
— can be used as a (earthing contact) socket insert, for installation or as a hand-held remote control
— drill Ø 35 mm
— can be used only in combination with FW function converter
Mounting/Fixing:
installation
, surface mounting
Multiple radio remote controls possible:
MAGAZINE
Lighting design without compromise with LUMICA® LIC LED system!
Control light in a targeted manner. Ideally adjust brightness and light color. Call up complete lighting scenarios at the touch of a button, smartphone or voice control. Flexibly expand installations or adapt them to new furnishing situations.
Contact persons and kitchen professionals in your area
The nearest Naber dealer is not far away. On this page you will find competent contact persons and kitchen professionals.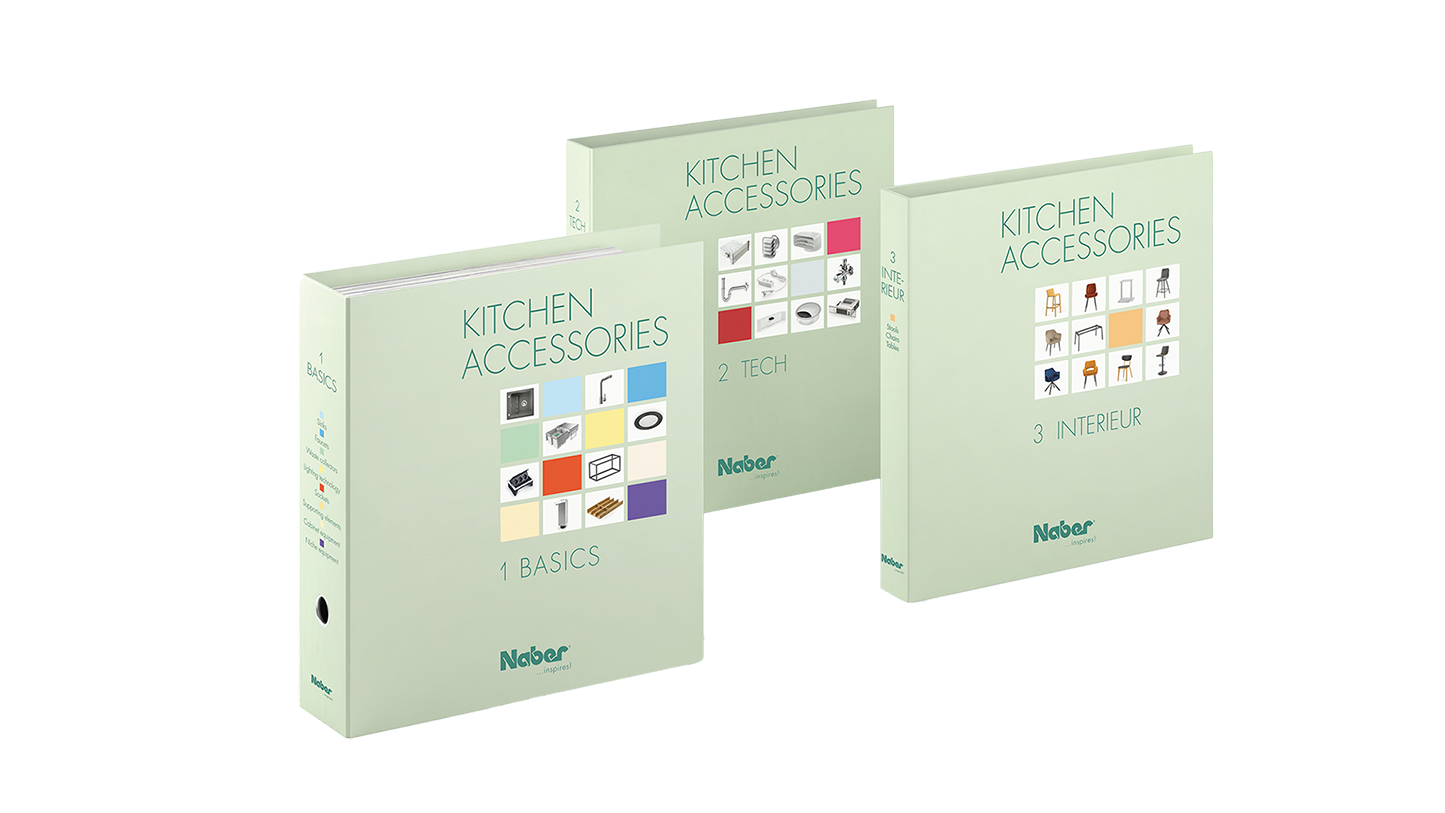 There are three print catalogues: BASICS, TECH and INTERIEUR. They are a popular orientation guide and a rich source of information for browsing and looking around. Let yourself be inspired!